88 Best Free CSS Templates With Responsive Layout
This article is a collection of best free CSS Templates with Responsive Layout. Responsive layout is the latest trend in web design industry. A responsive design makes a website adjustable according to the browser size. As a web designer we all know how important it is to make a website compatible with all kinds of browsers. With the use of mobile internet it has become virtually impossible to create a website compatible with every browser size. Responsive Website layout is the answer to this problem. If your website has a responsive layout then it will be compatible with every kind and every size of browser. If you are a web designer and with to create a responsive website but don't know how to do it. Then this post might be helpful for you. These templates will help you to create a responsive website without having the knowledge of responsive web designing. Do share this article with your friends to help us spread the word.
You might also like
Free CSS Templates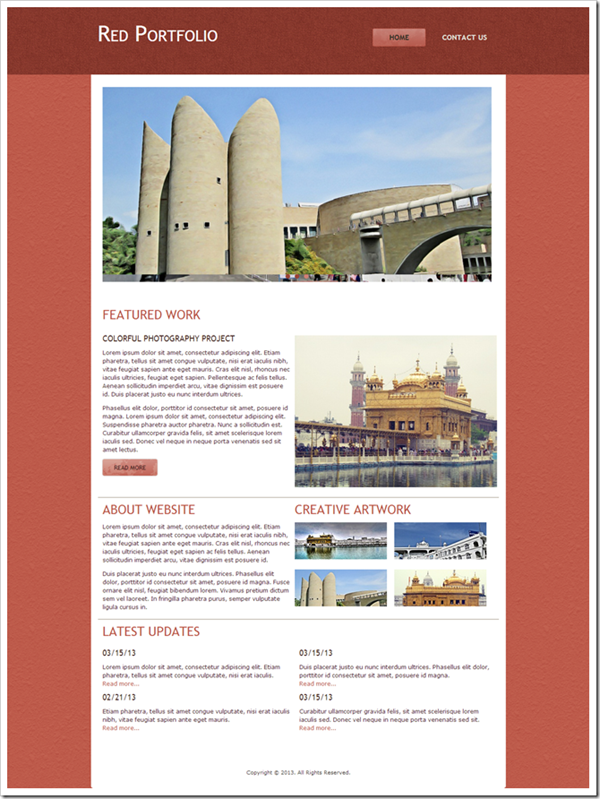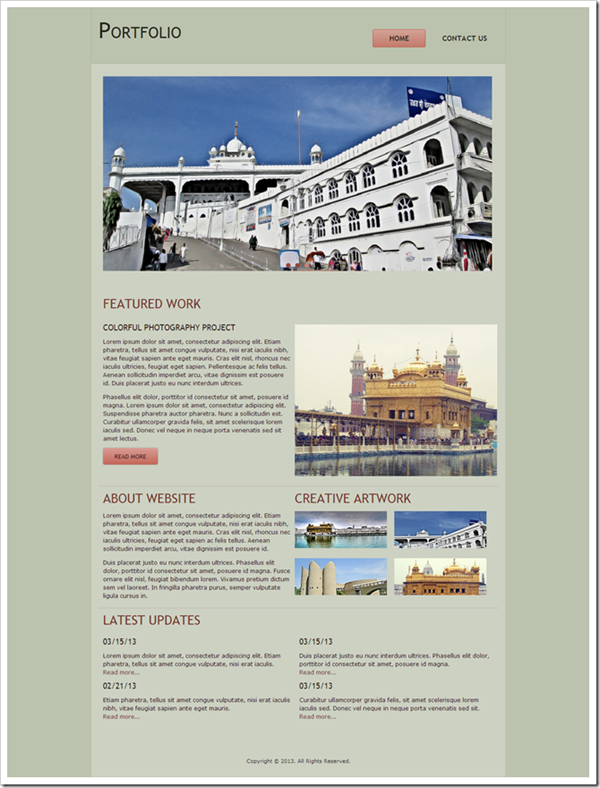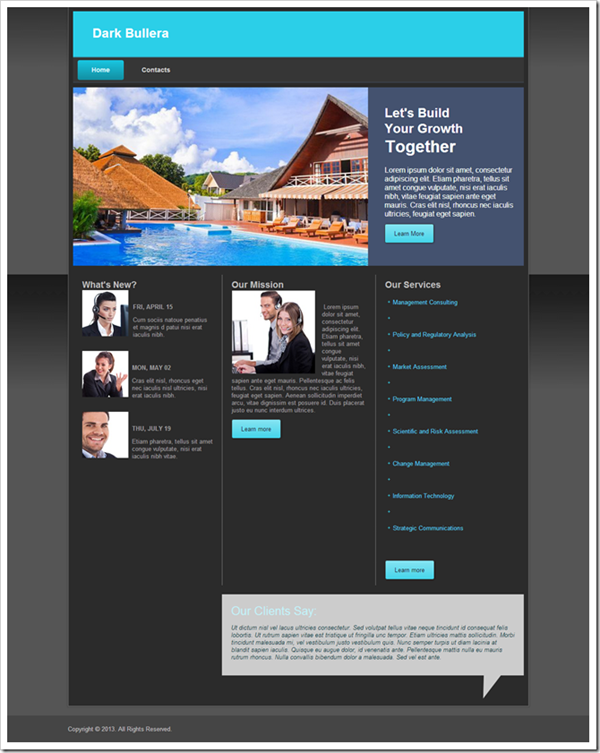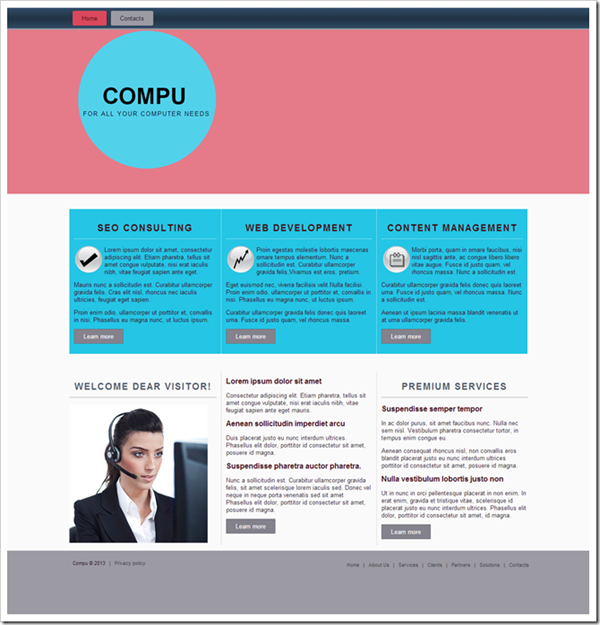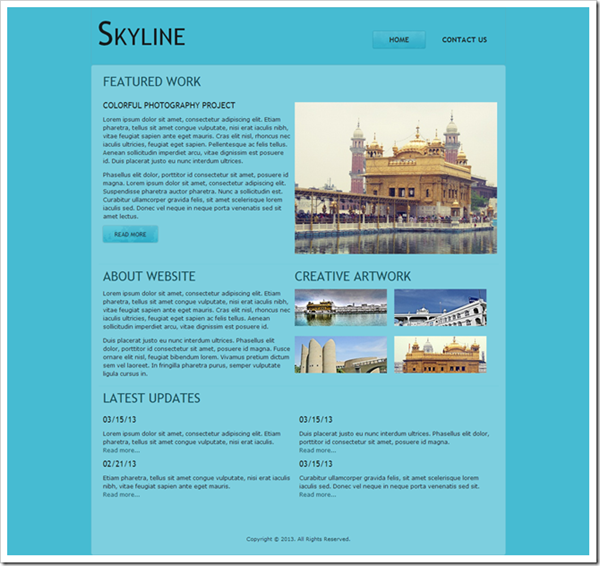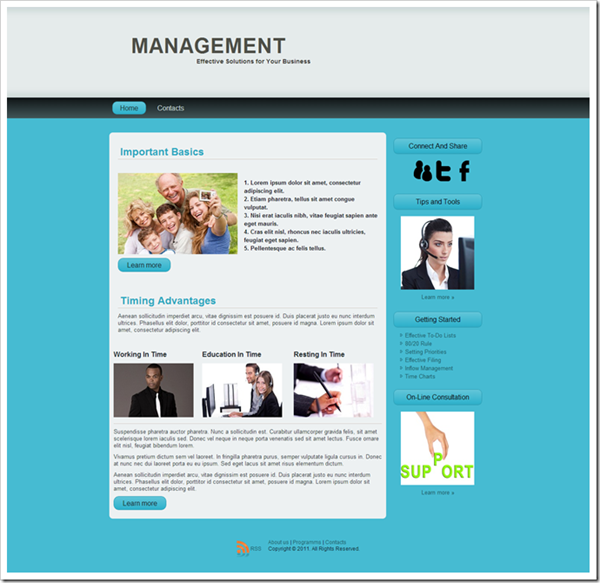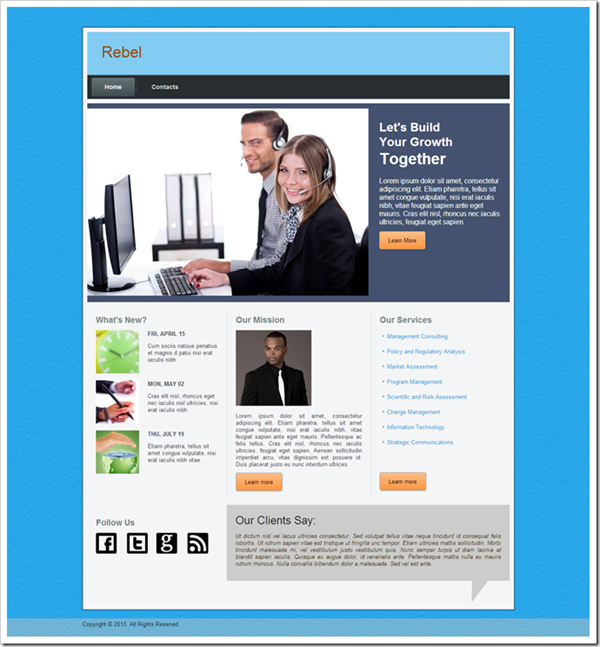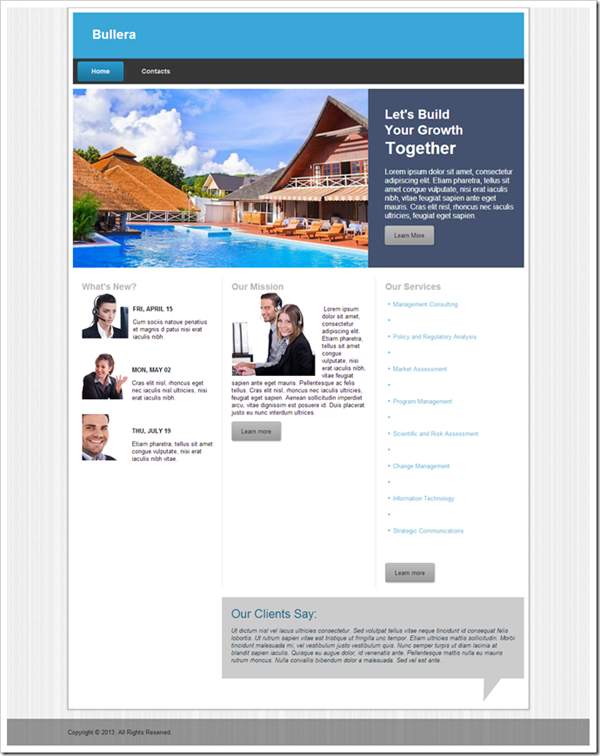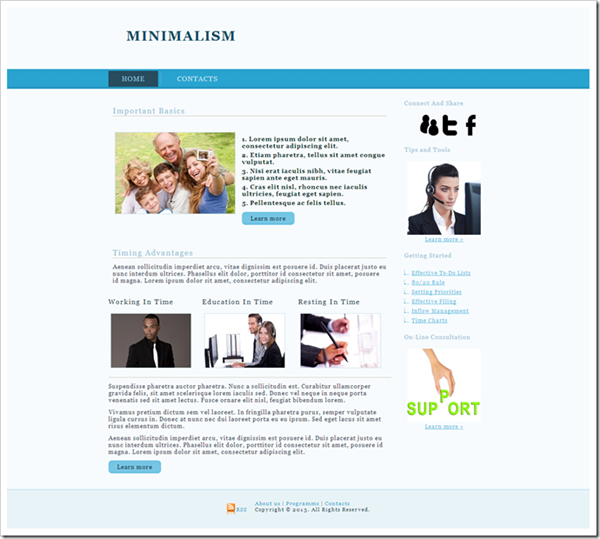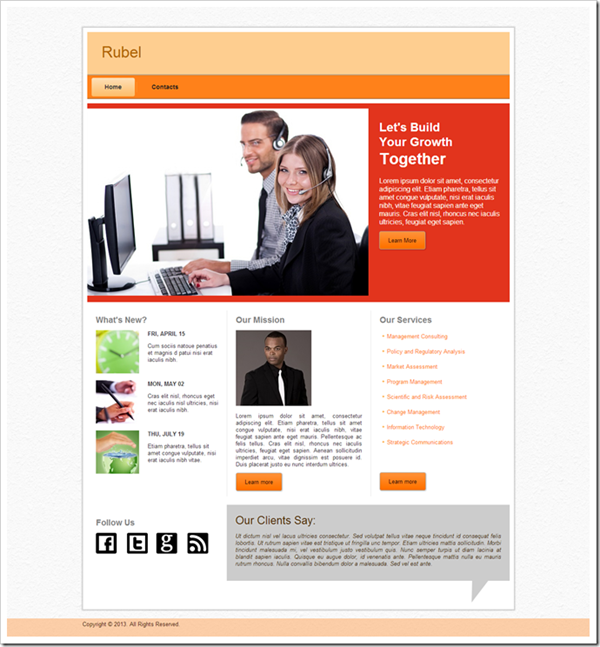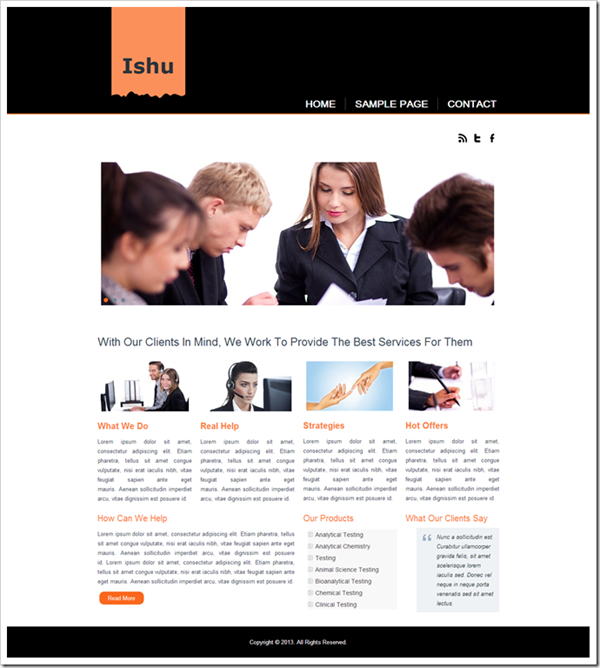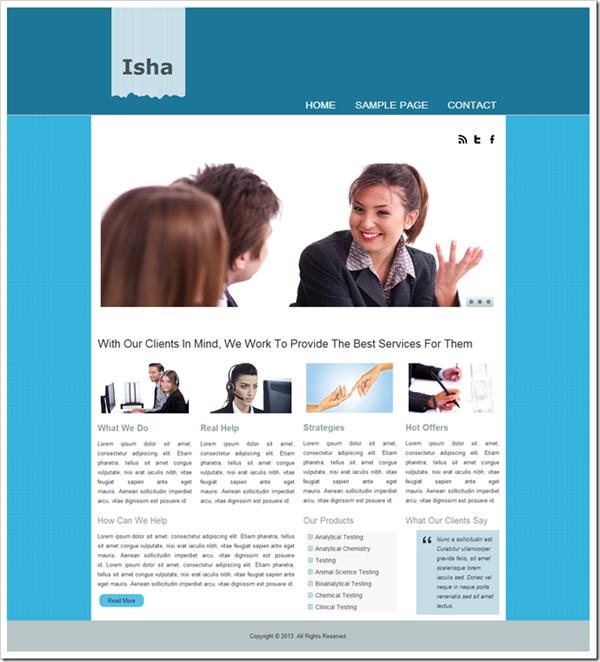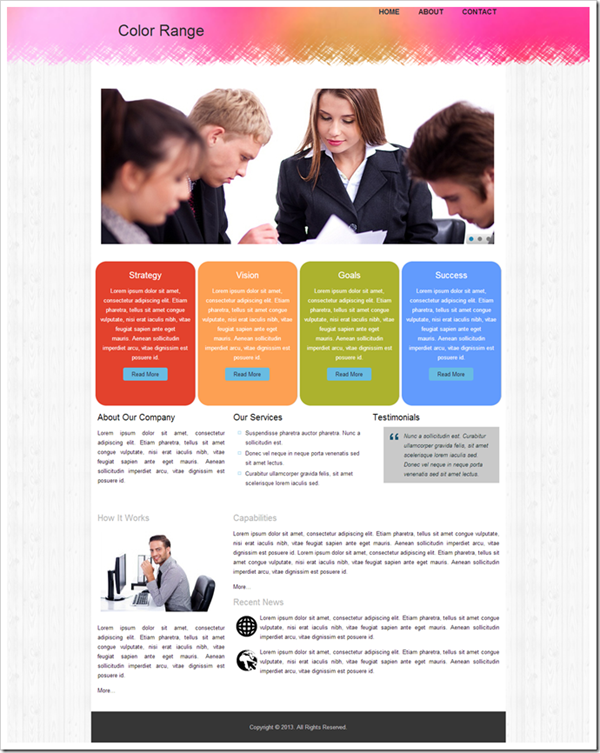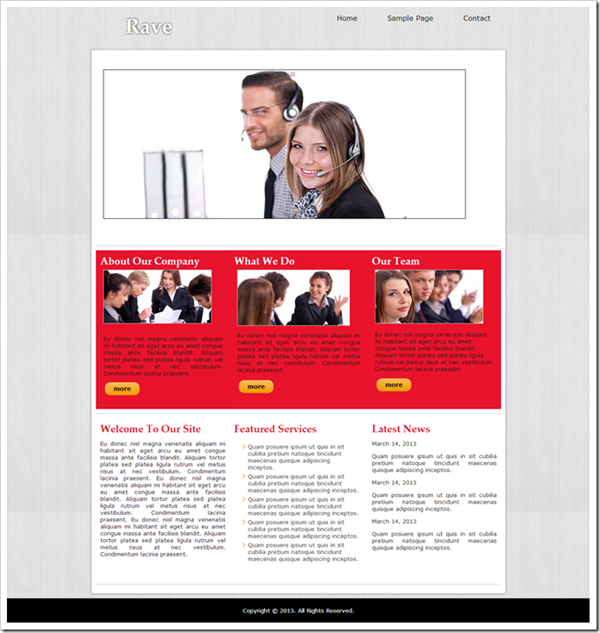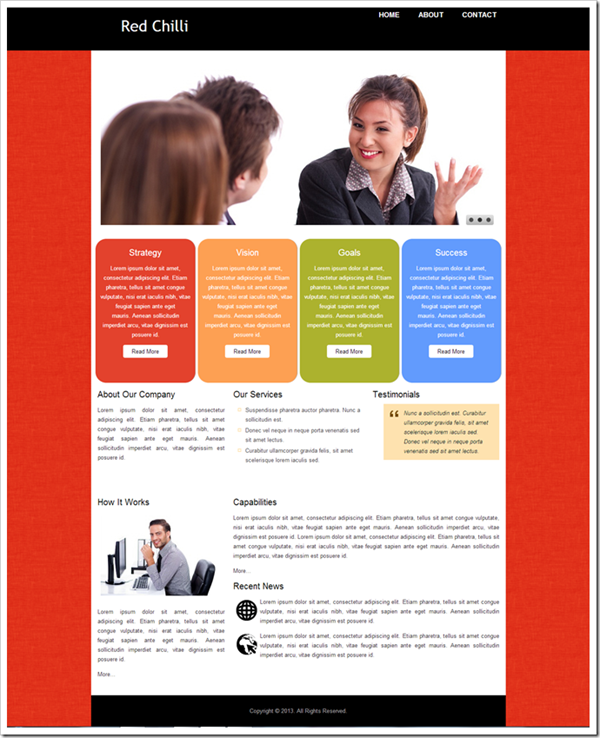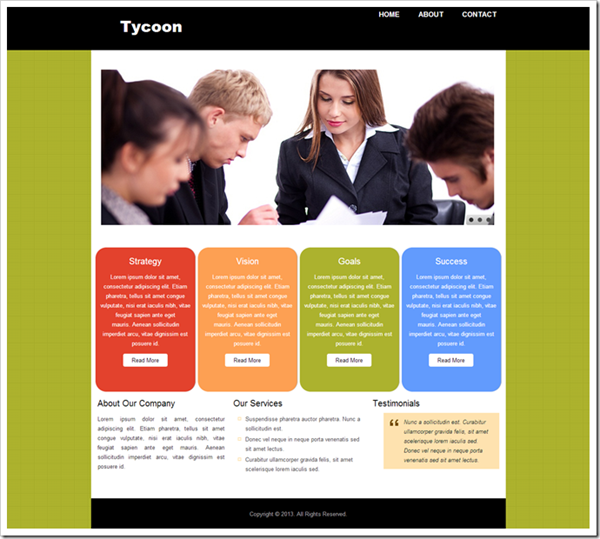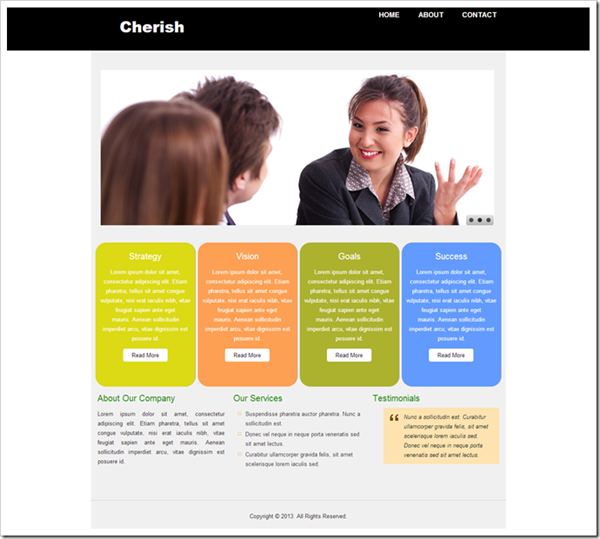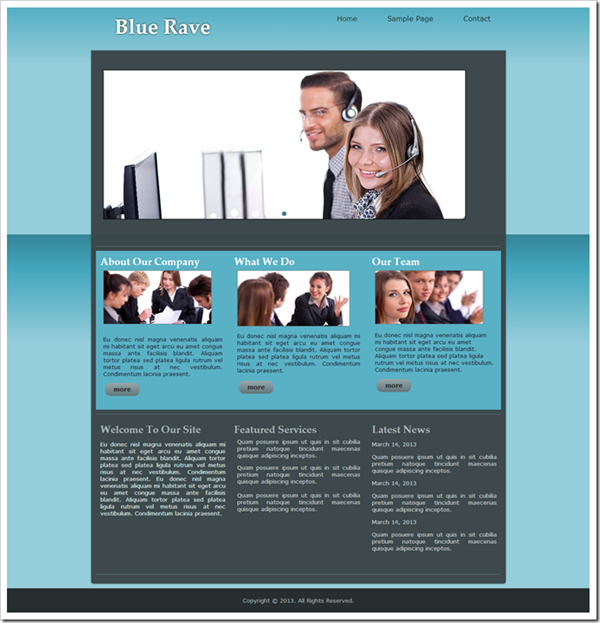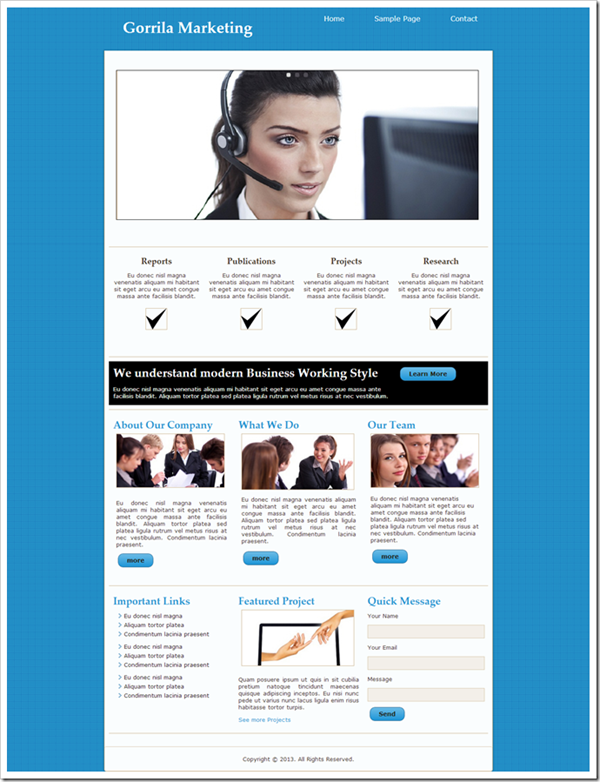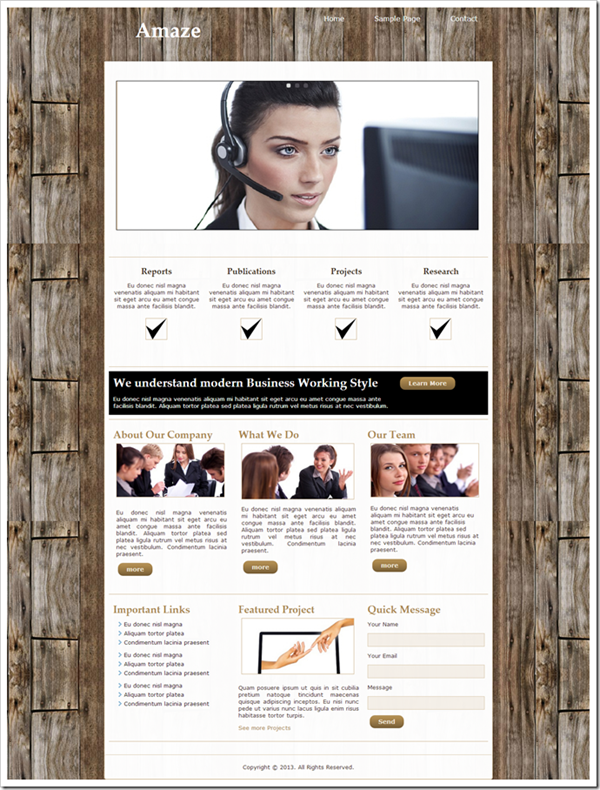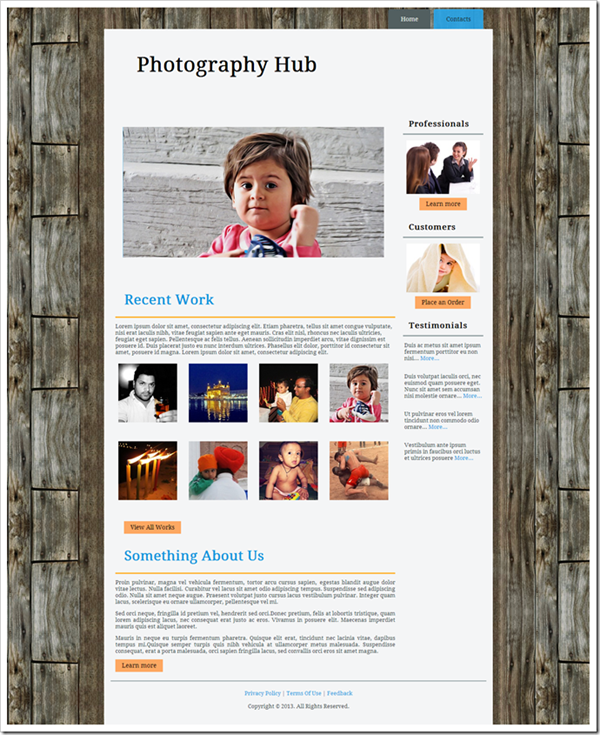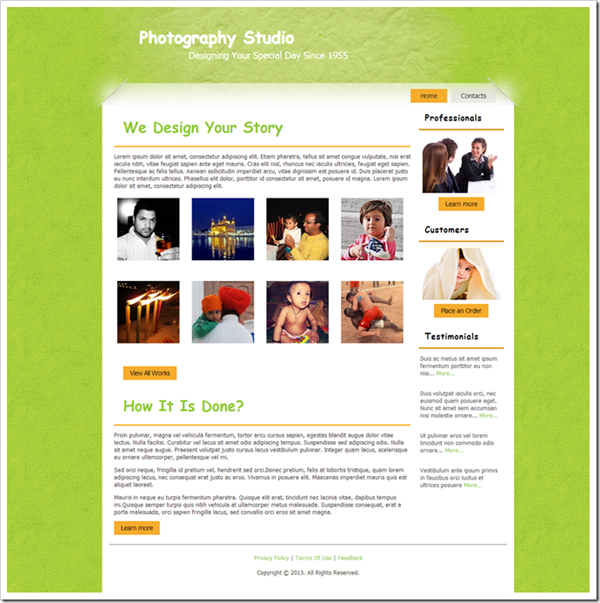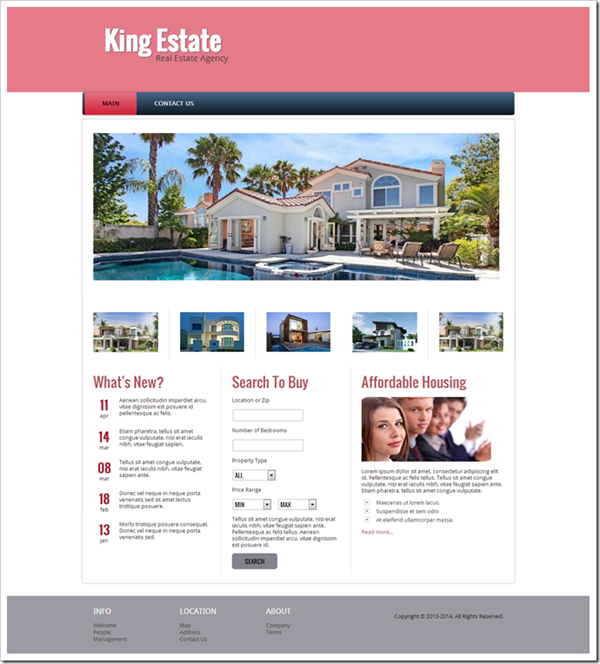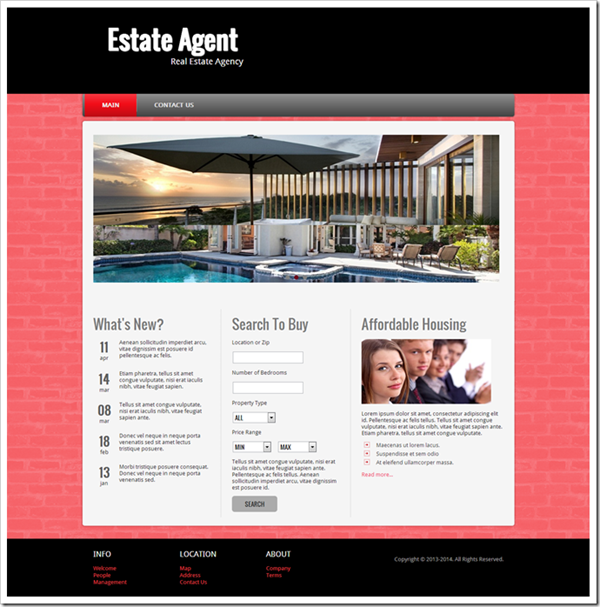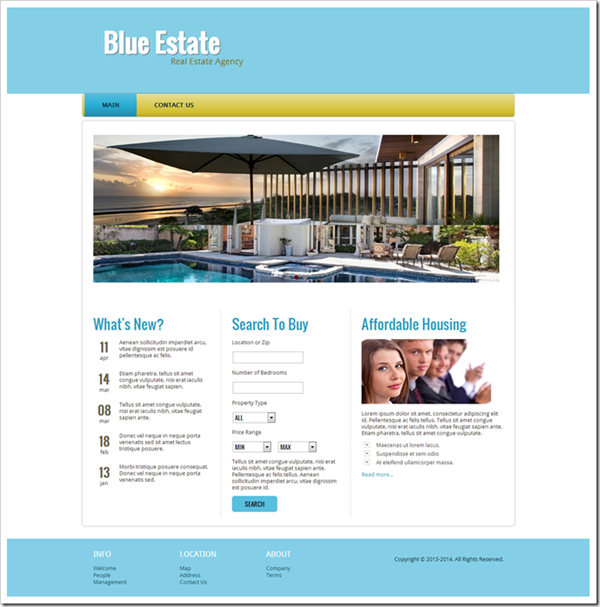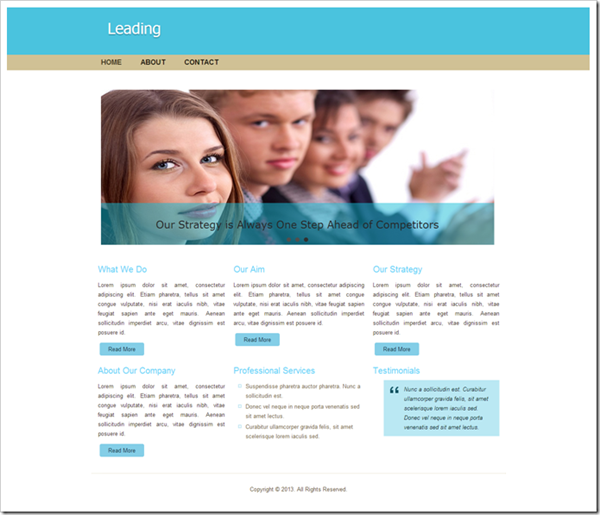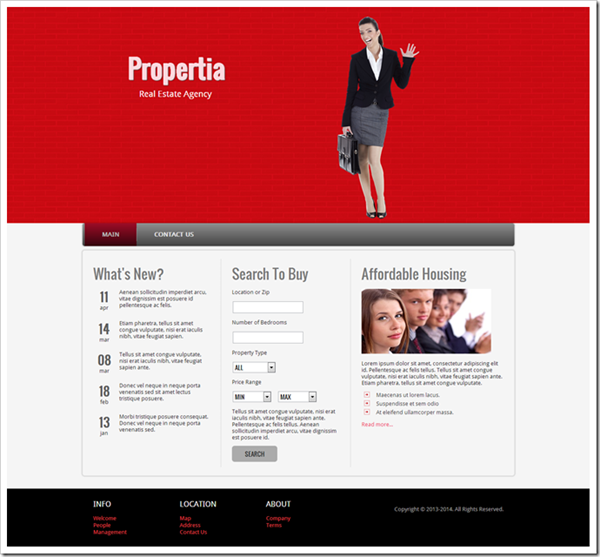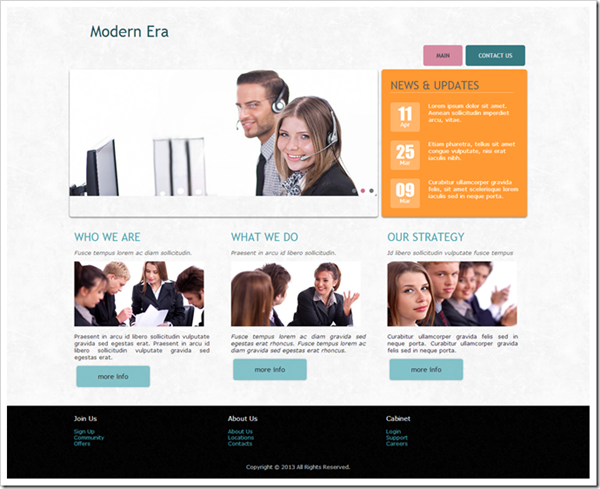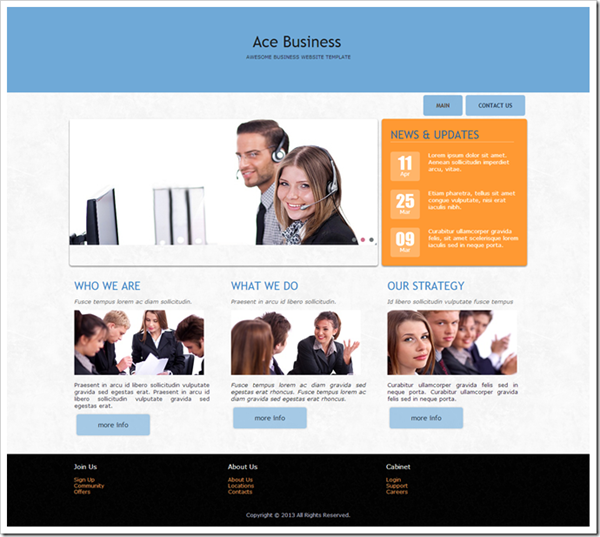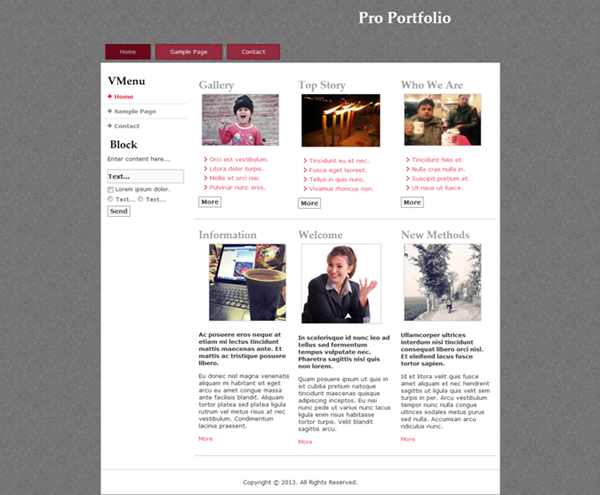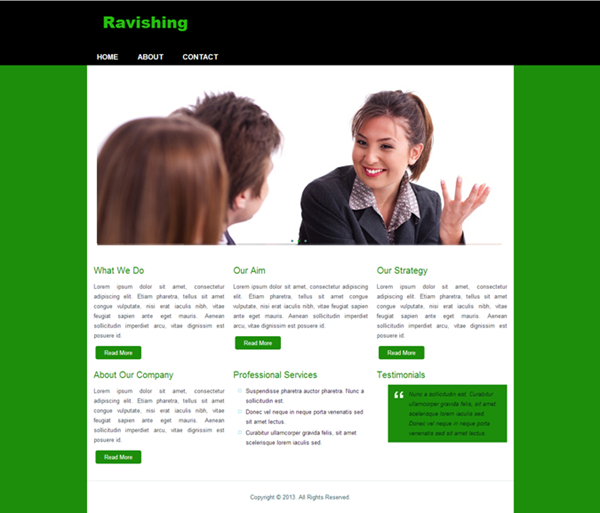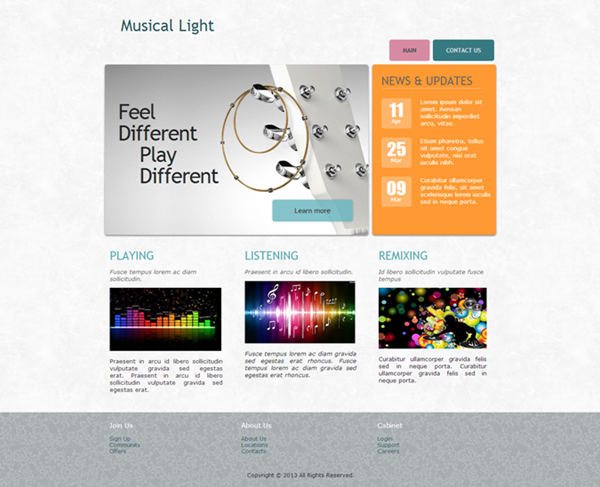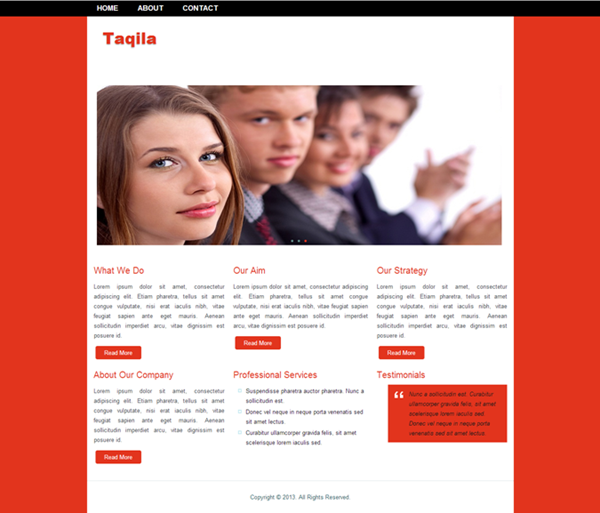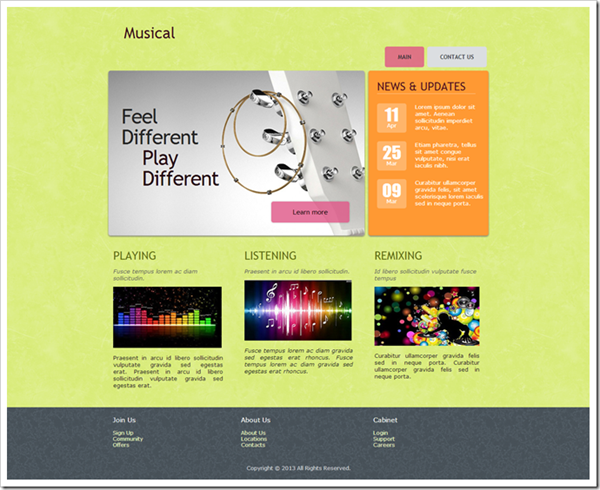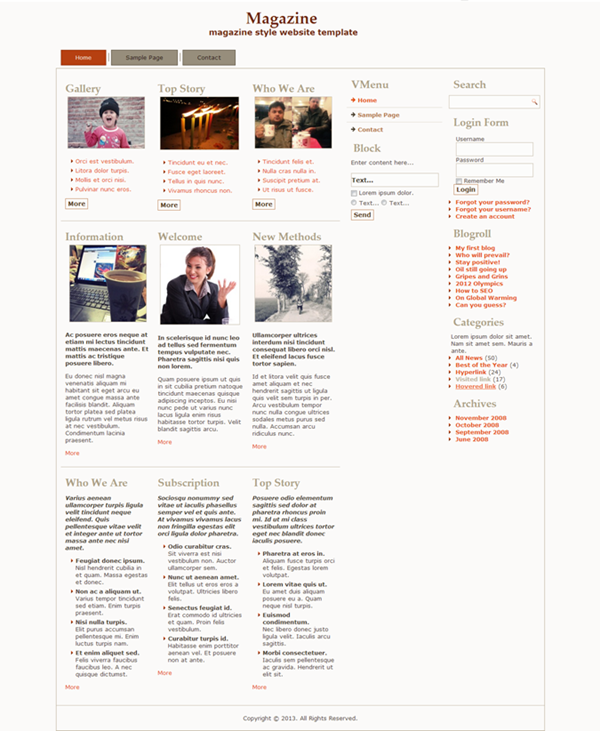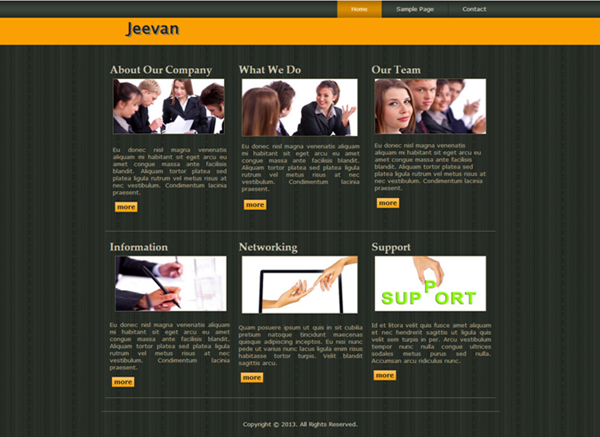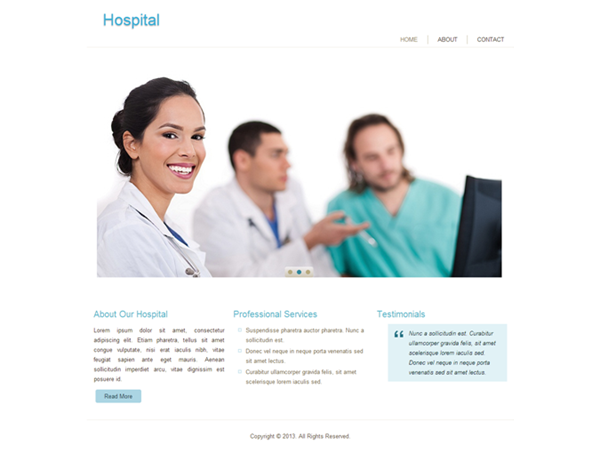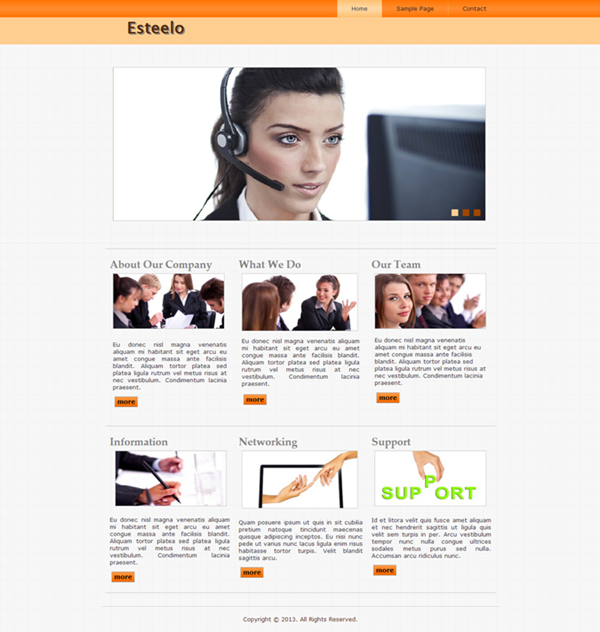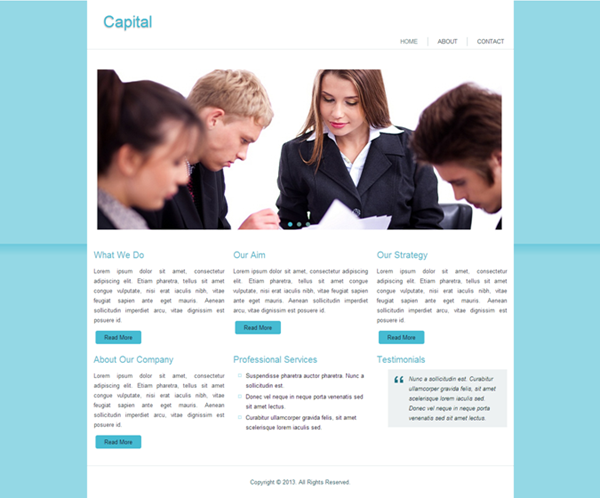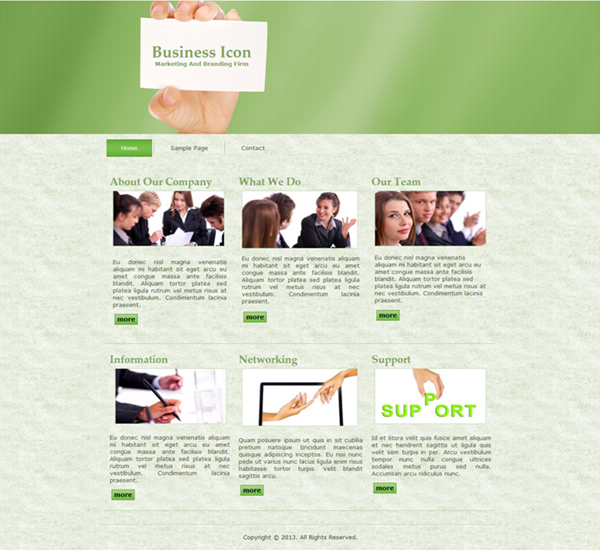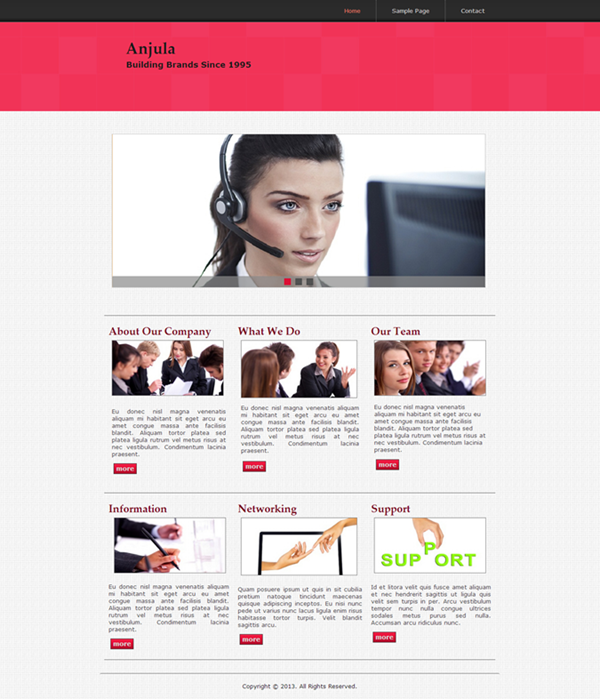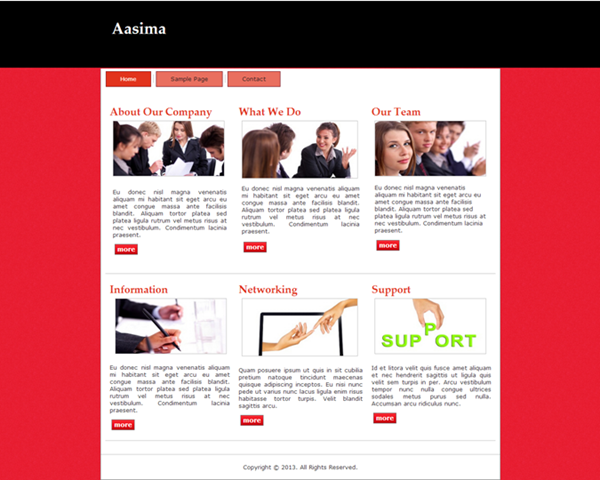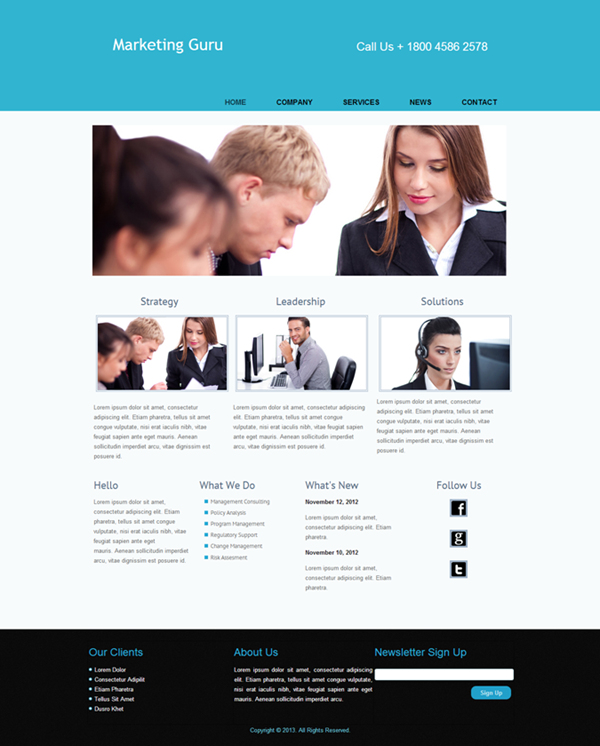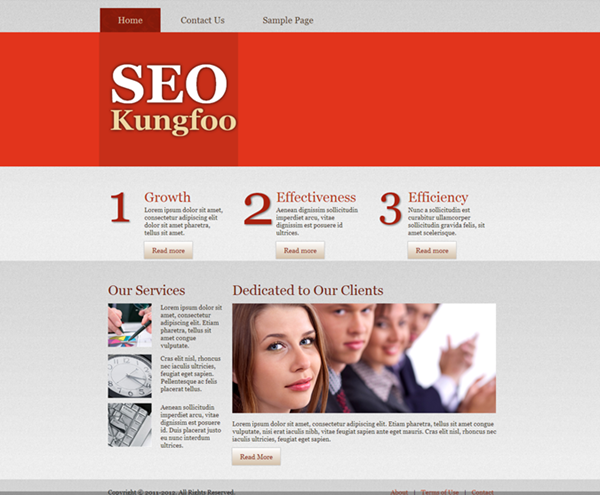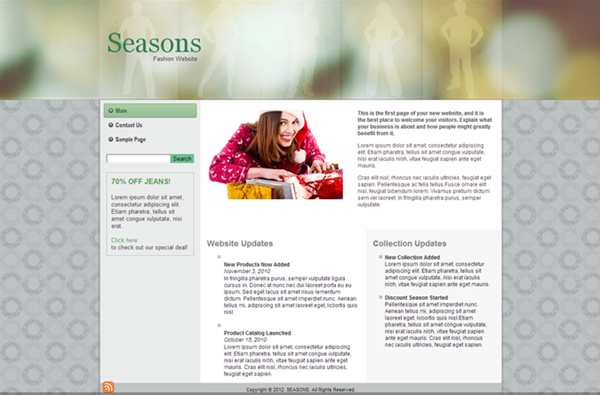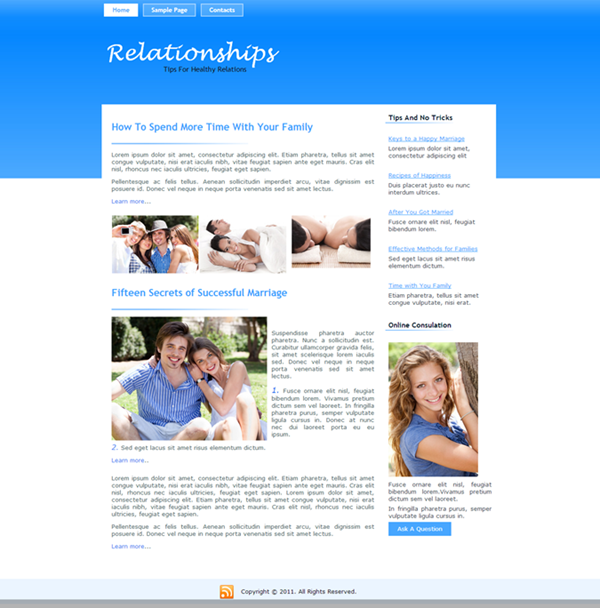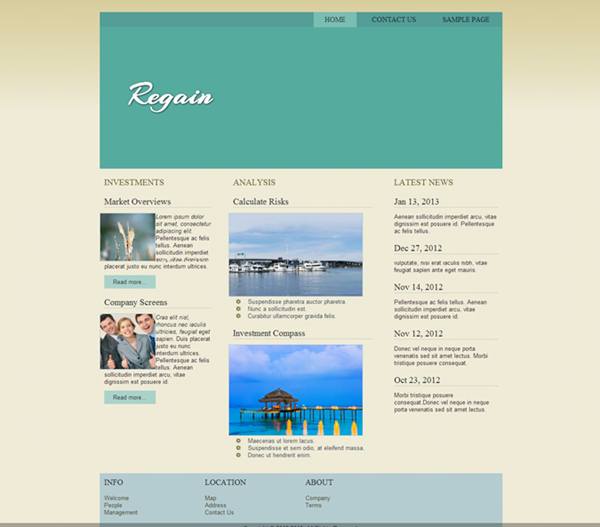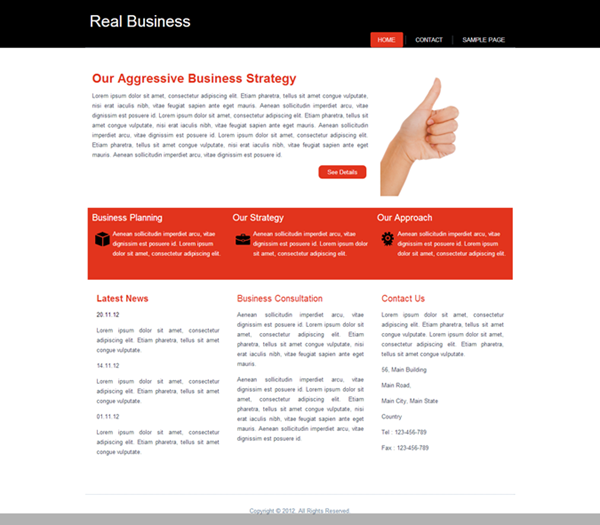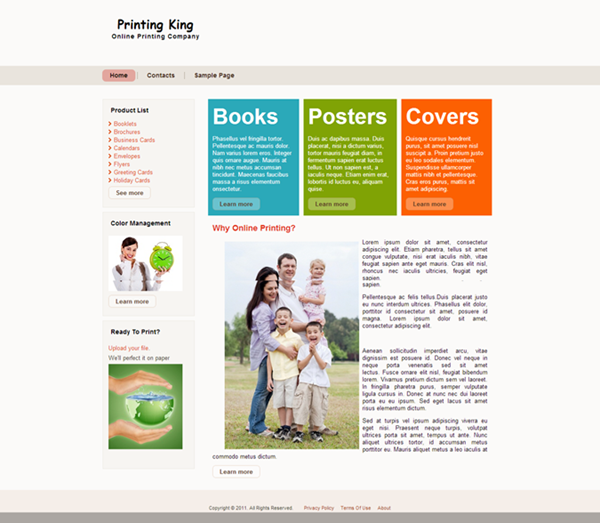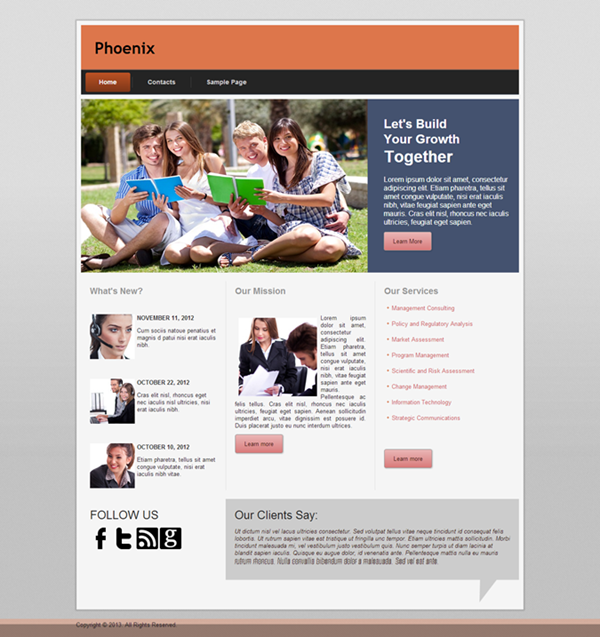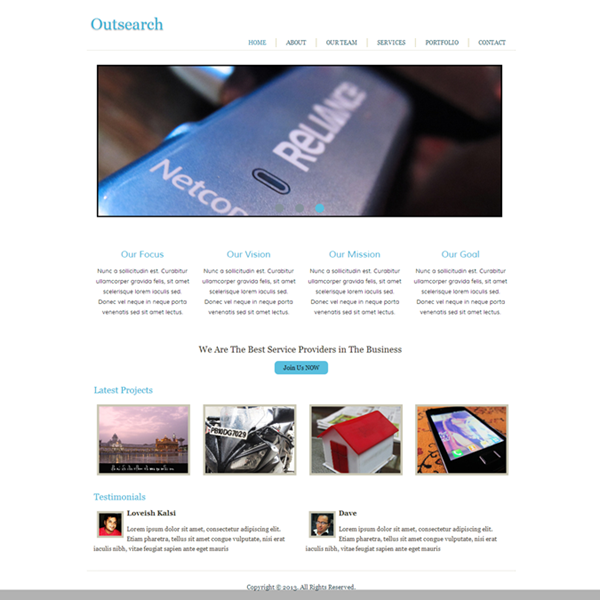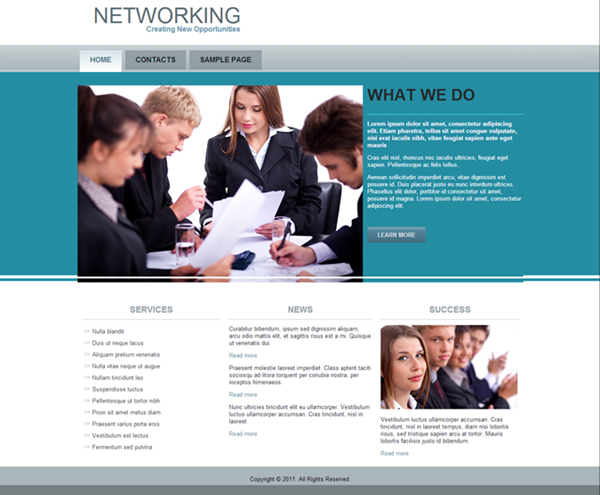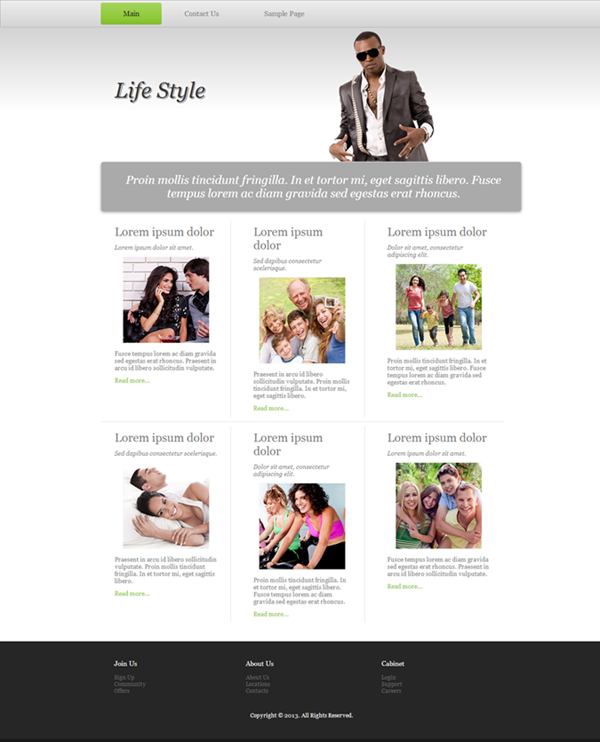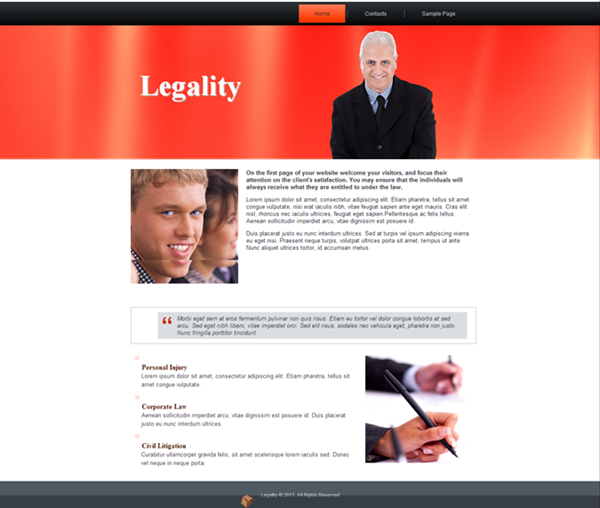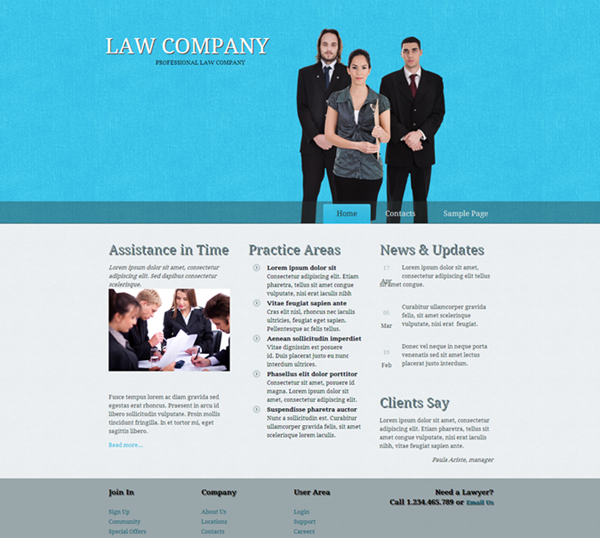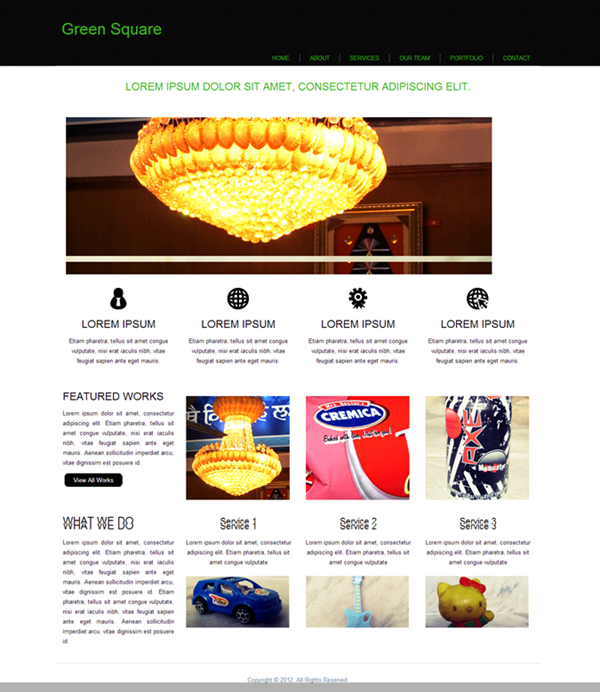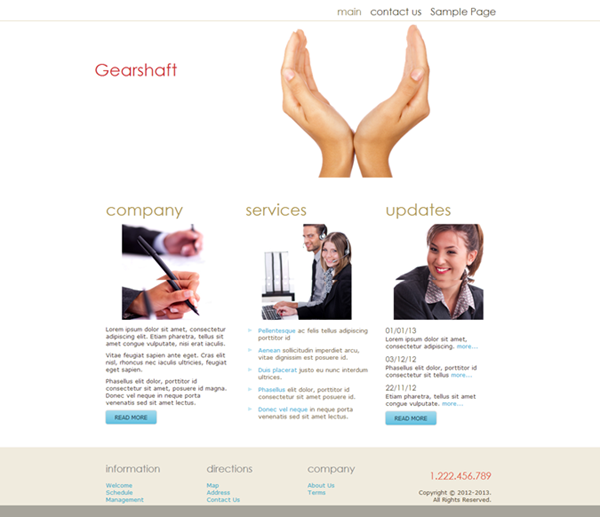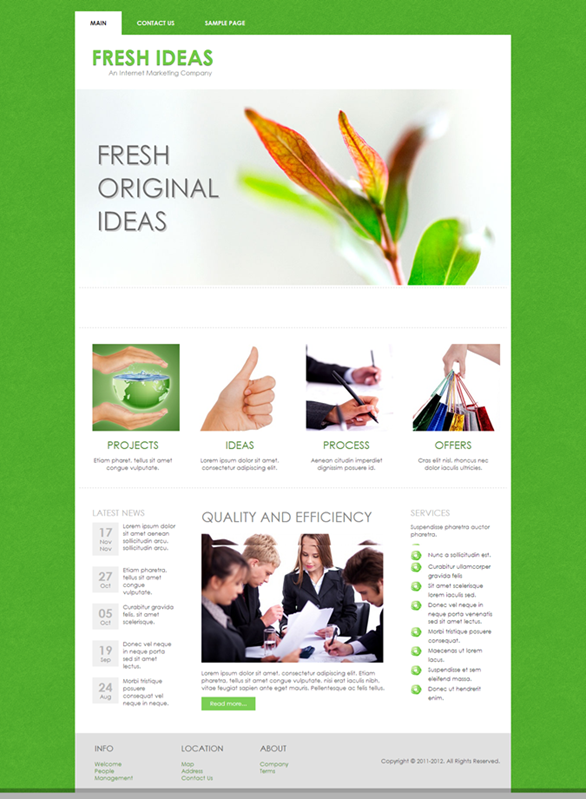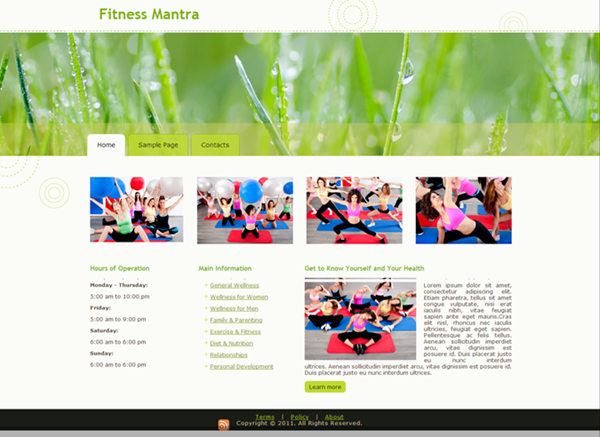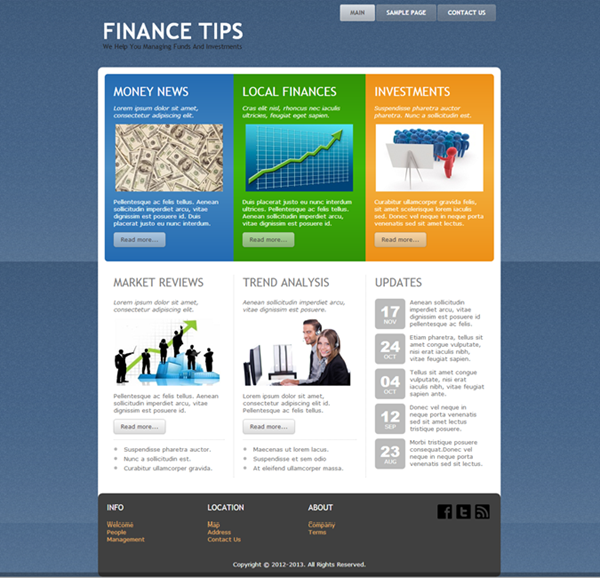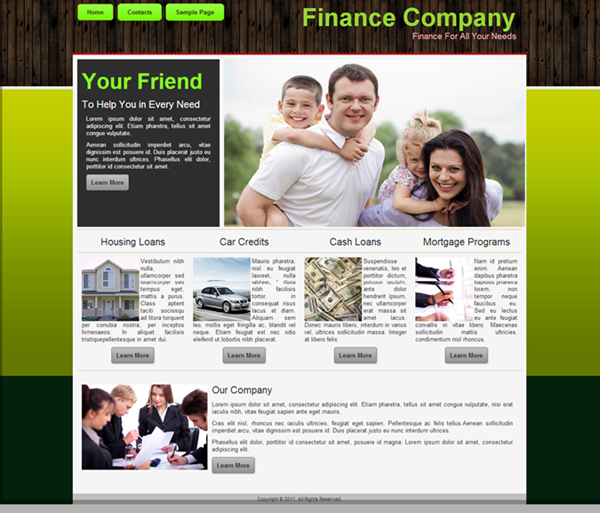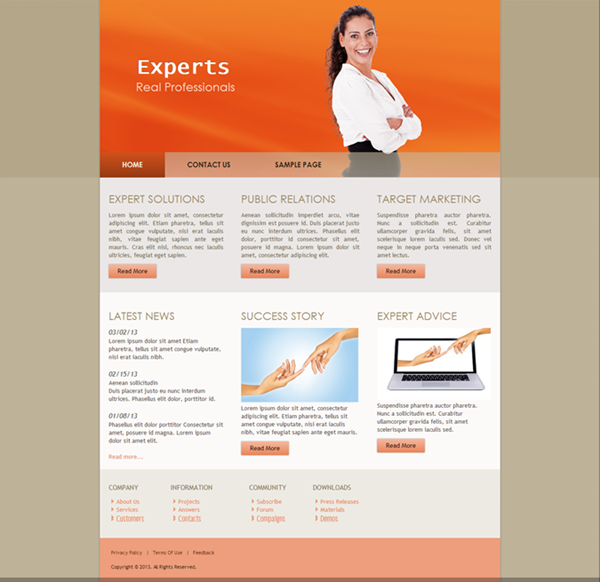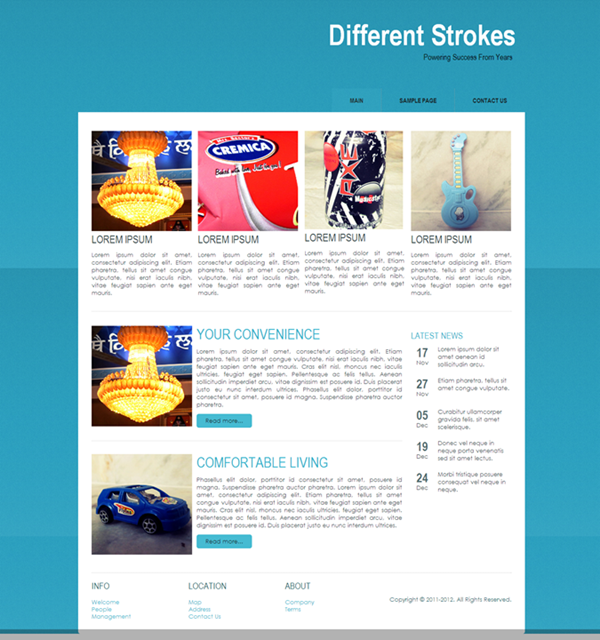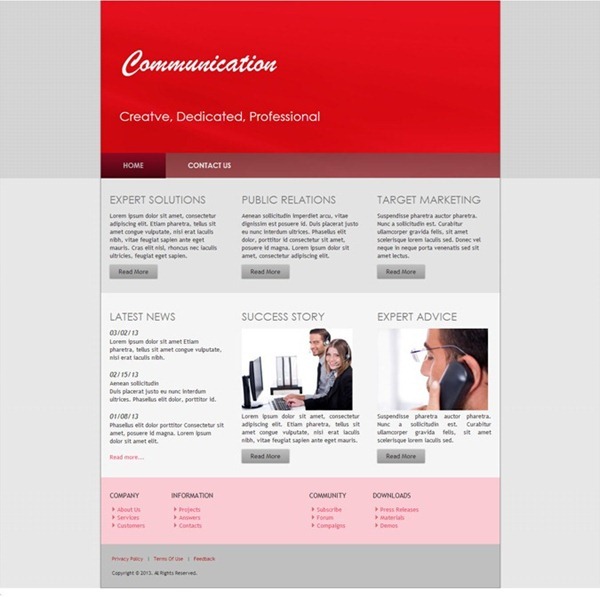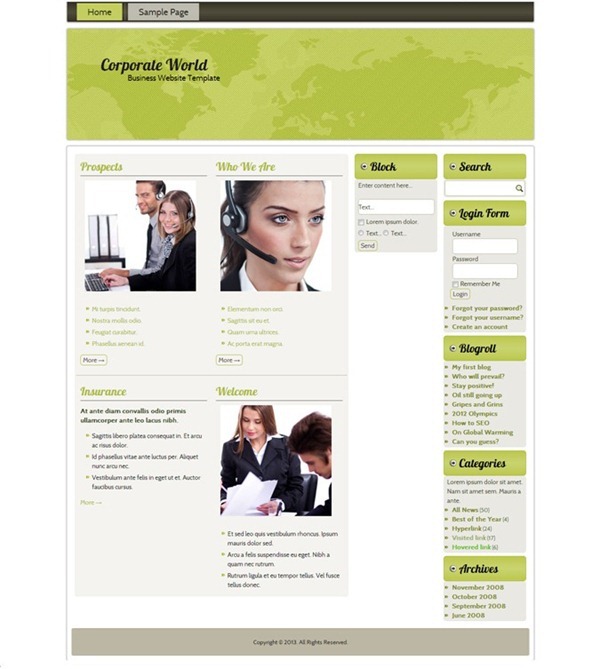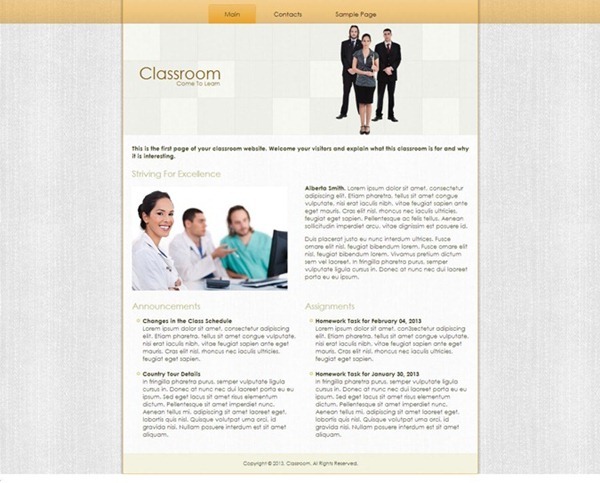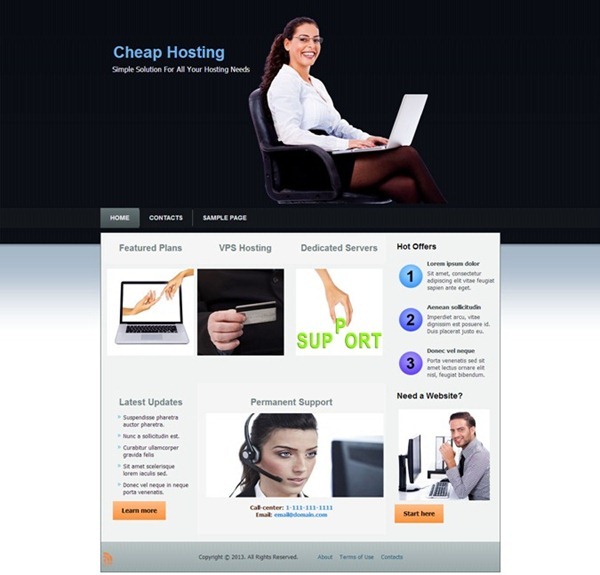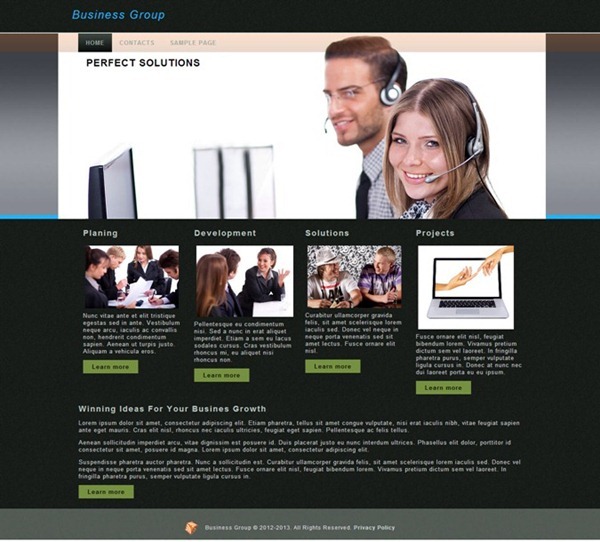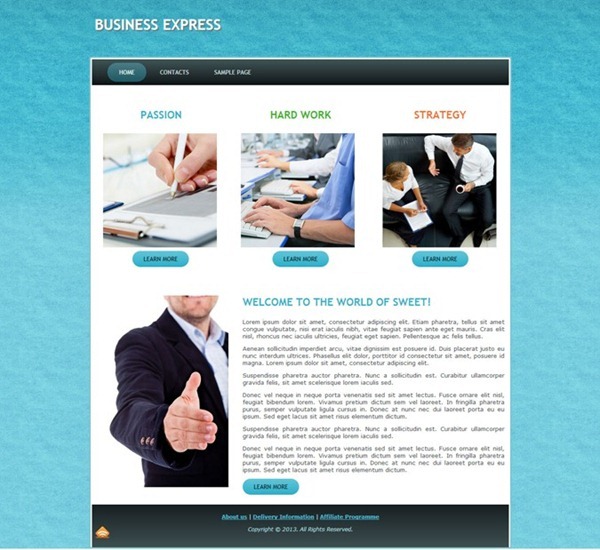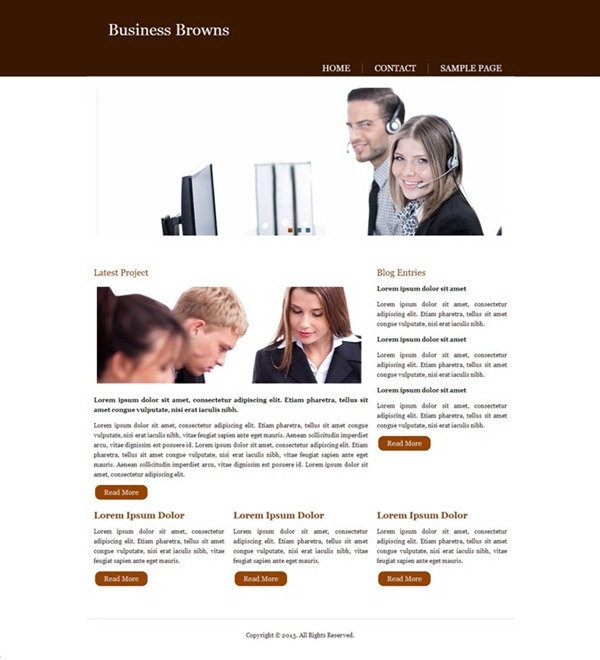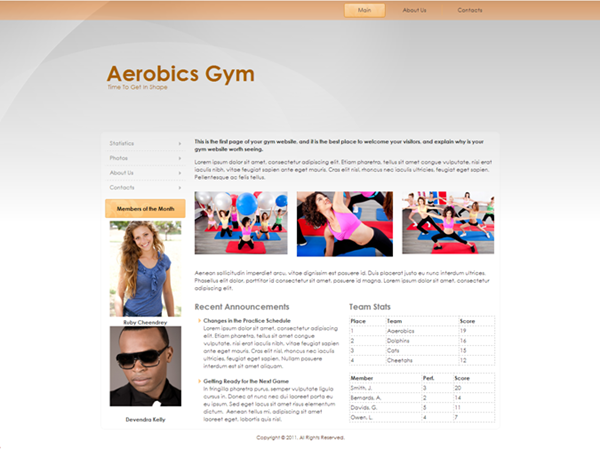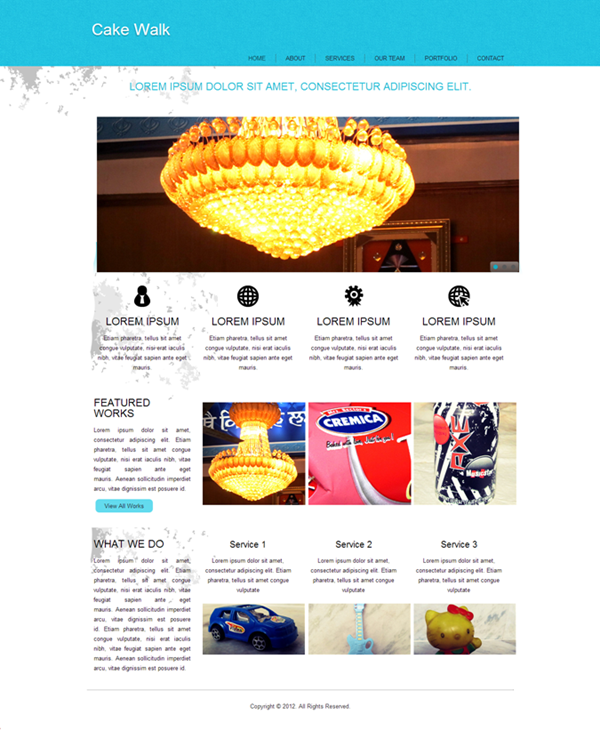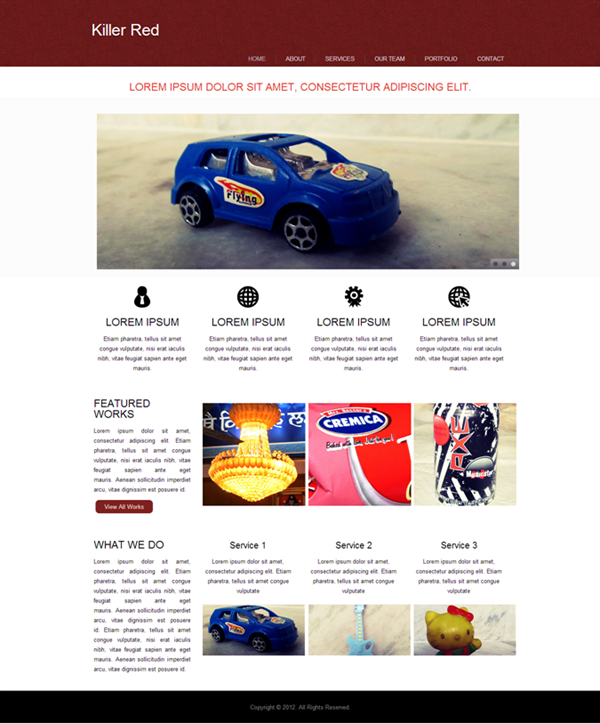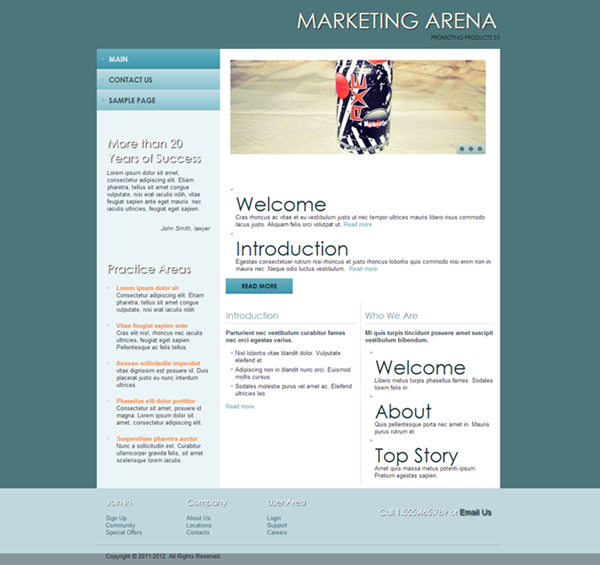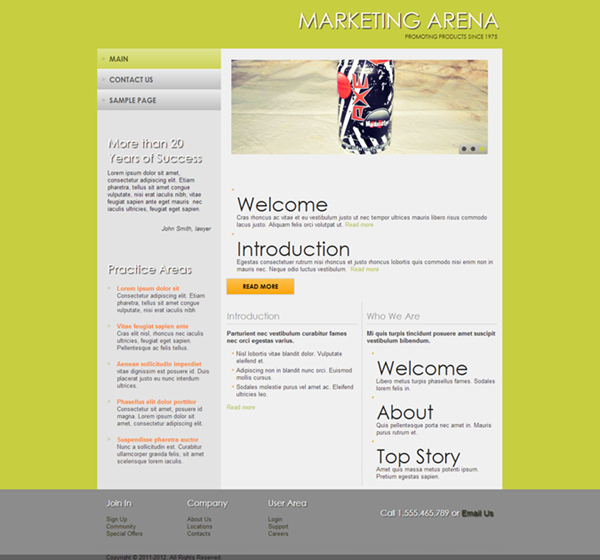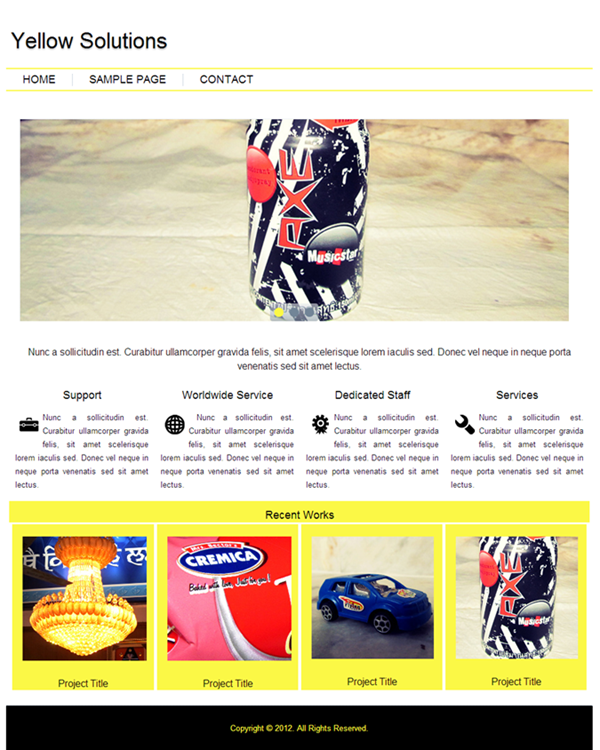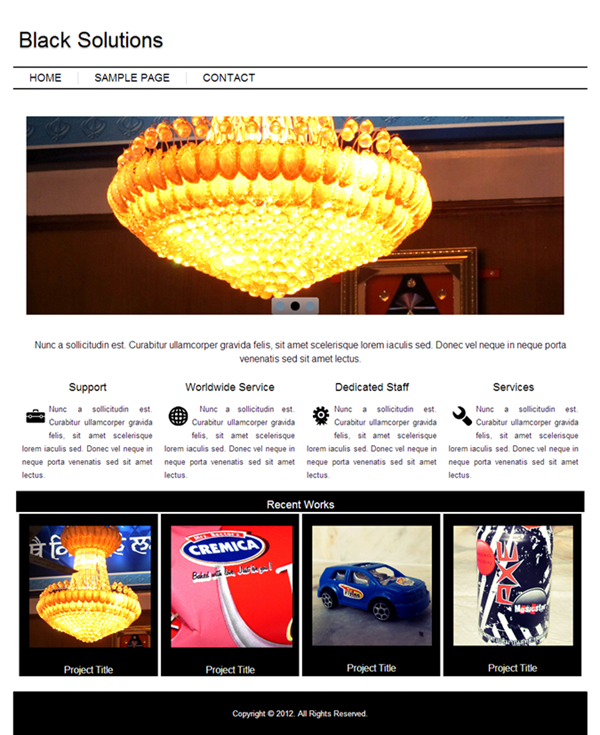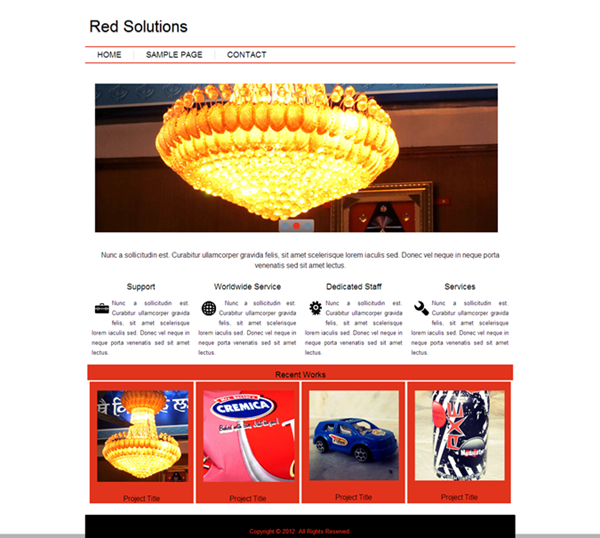 Stylish Single Page Portfolio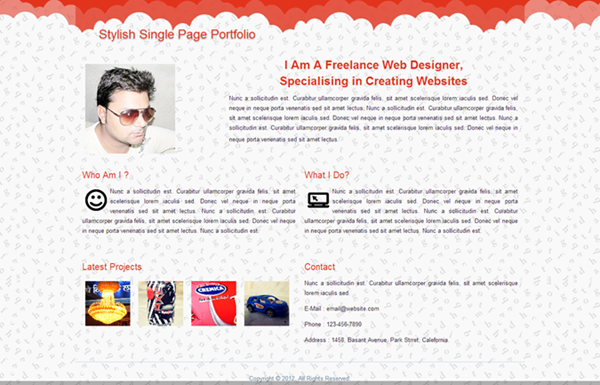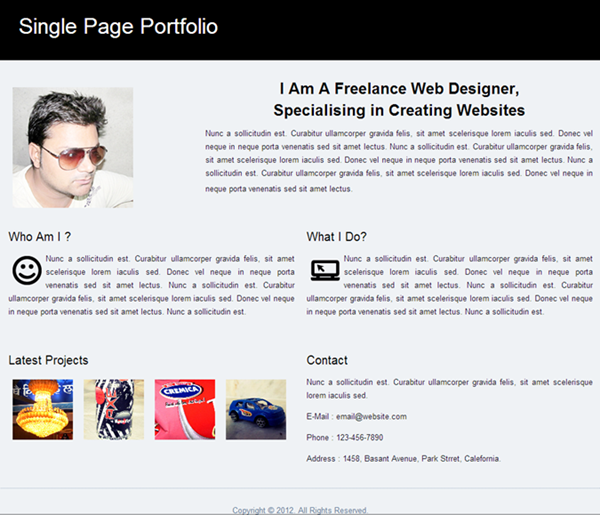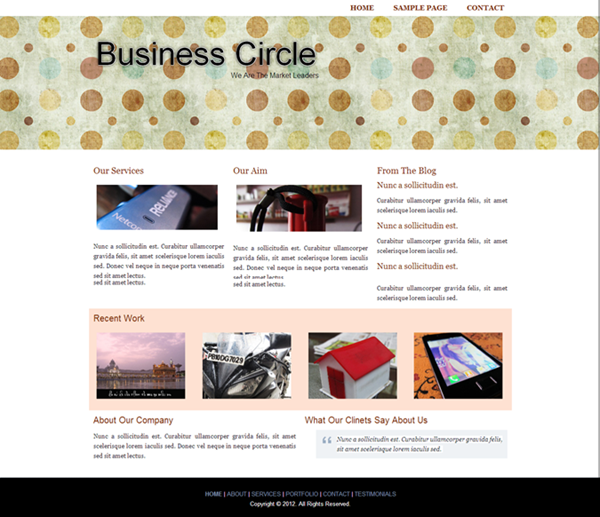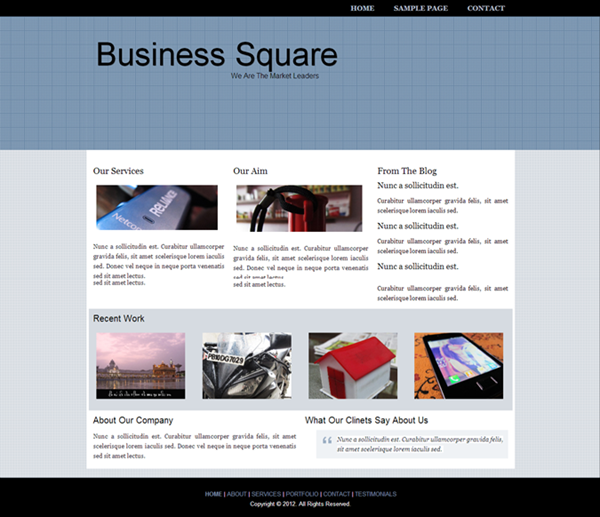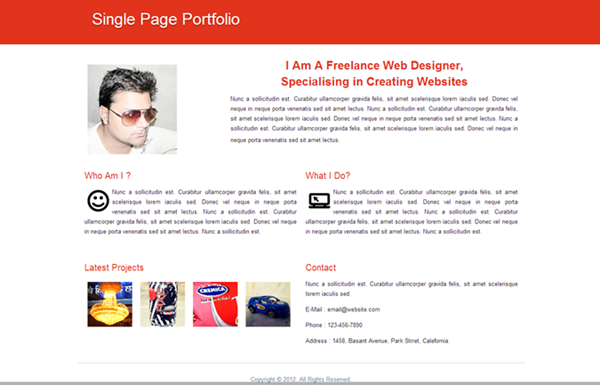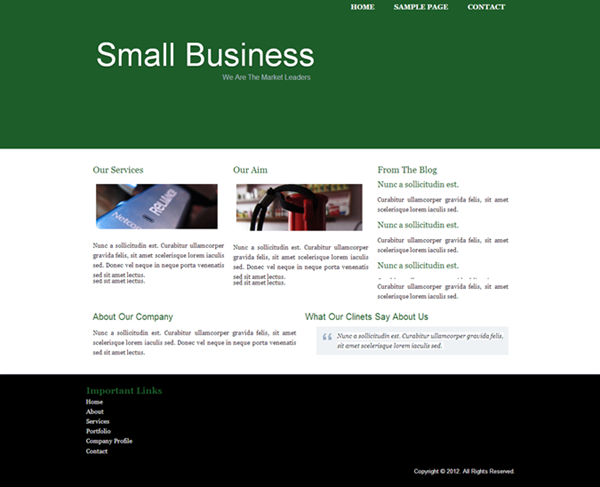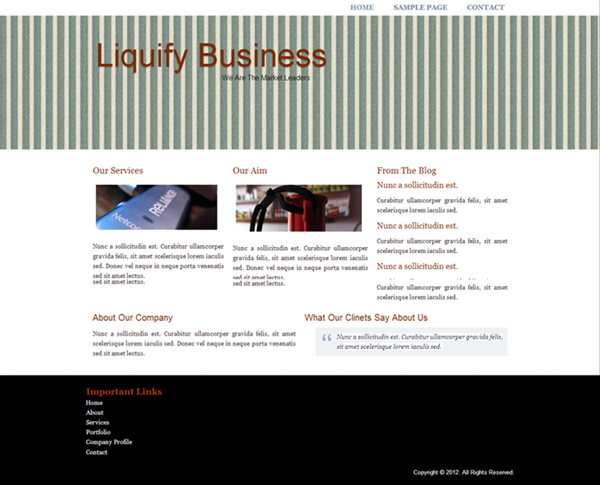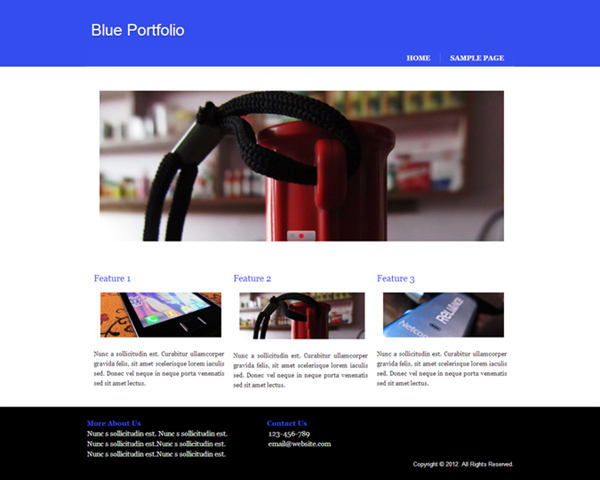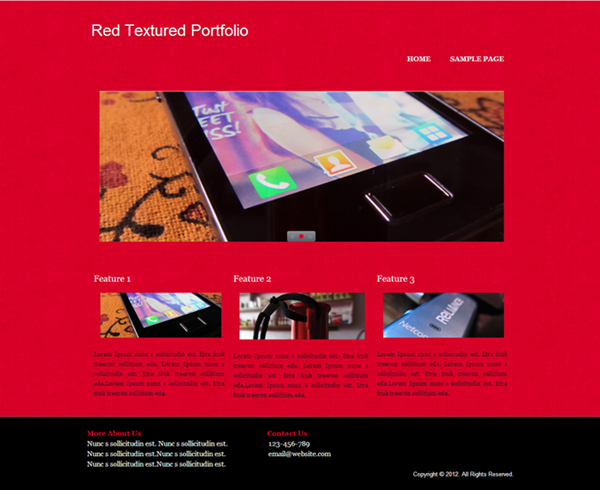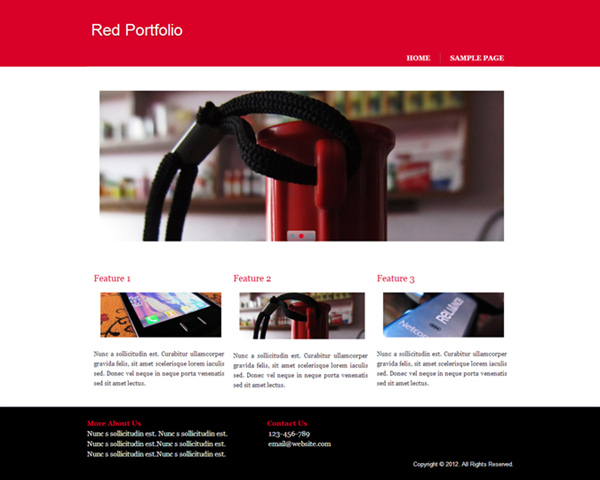 Which one is your favorite CSS Template from the above list? Do share with us in the comments section.