70 Perfect Examples OF Forced Perspective Photography
This article is a collection of Forced Perspective Photography. Forced perspective is a technique that employs optical illusion to make an object appear farther away, closer, larger or smaller than it actually is. It is used primarily in photography, filmmaking and architecture. It manipulates human visual perception through the use of scaled objects and the correlation between them and the vantage point of the spectator or camera. These photographs will surely inspire you to click more photographs of these types. Do share this post with your friends to help us spread the word. Enjoy!
You might also like
100 Classic Black And White Photographs
Forced Perspective Photography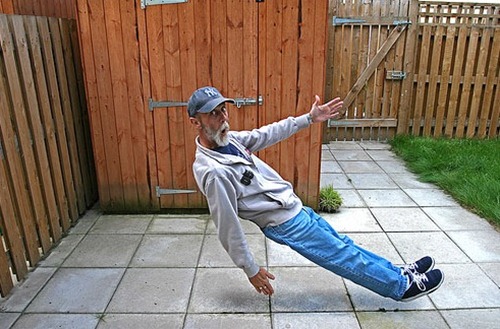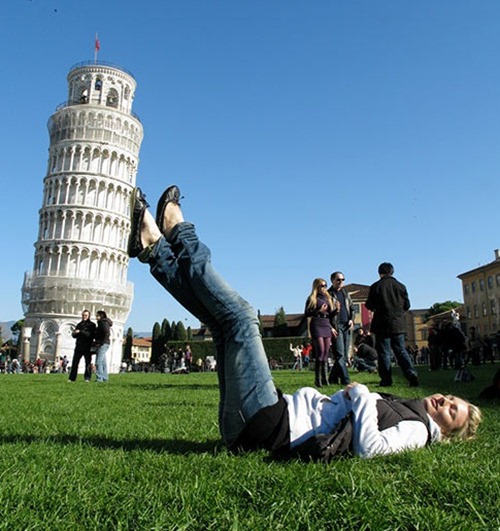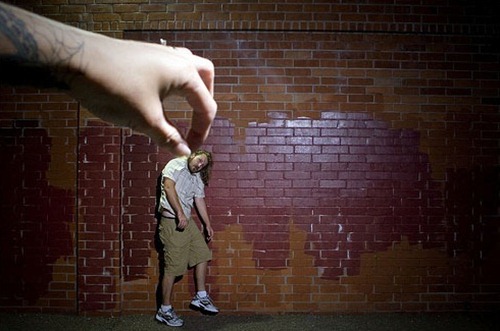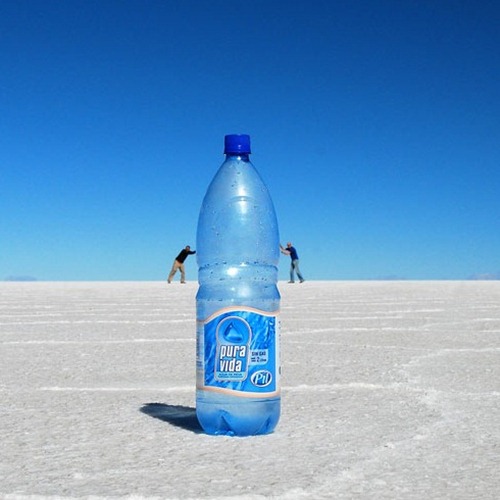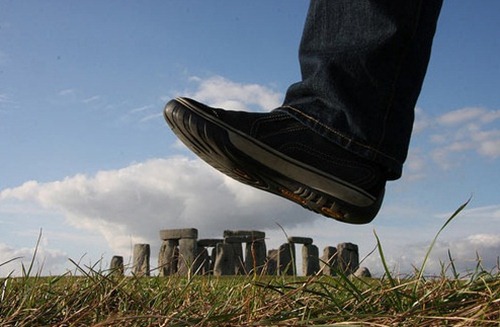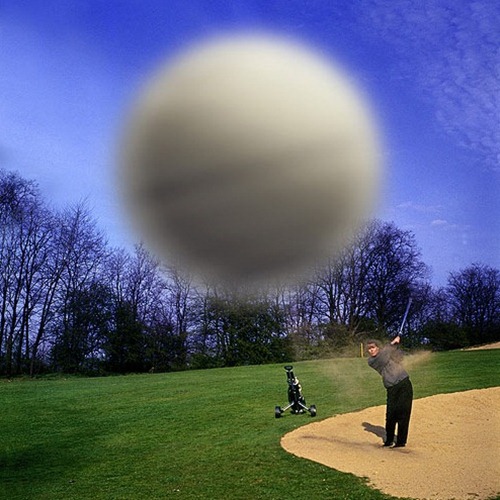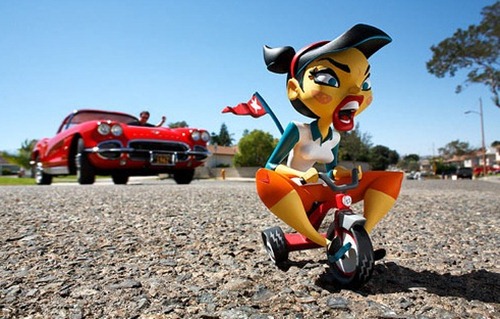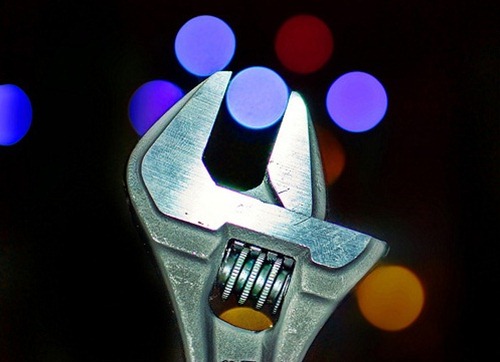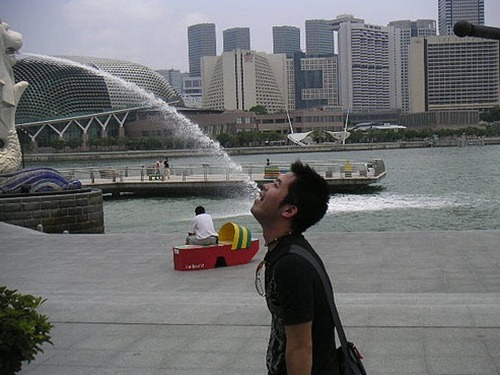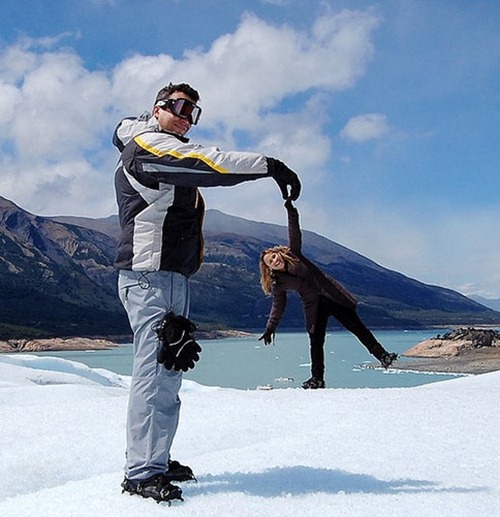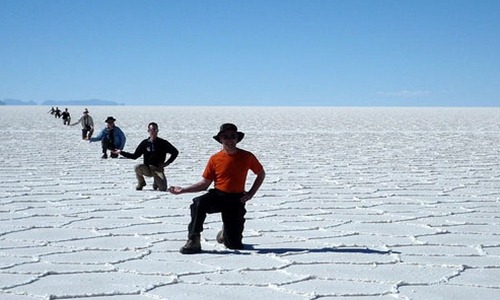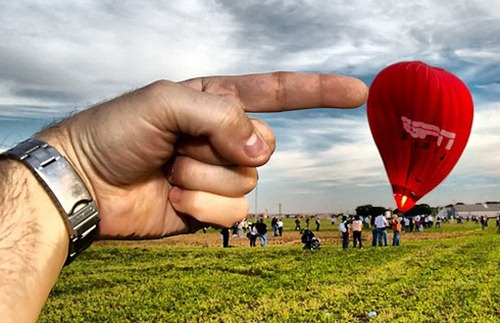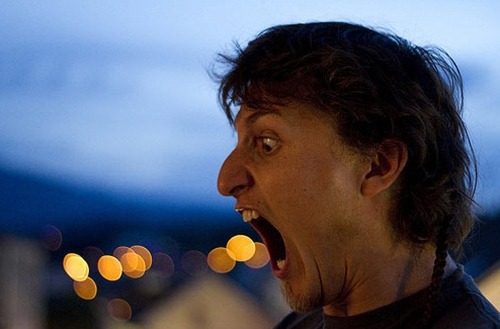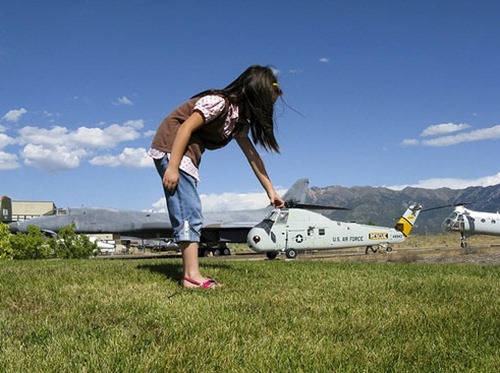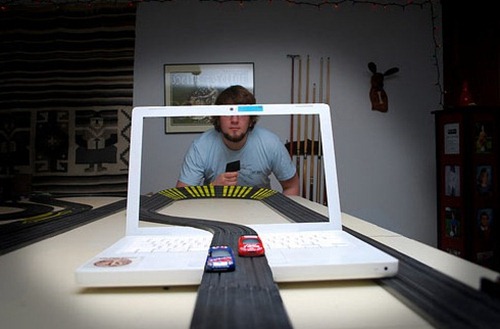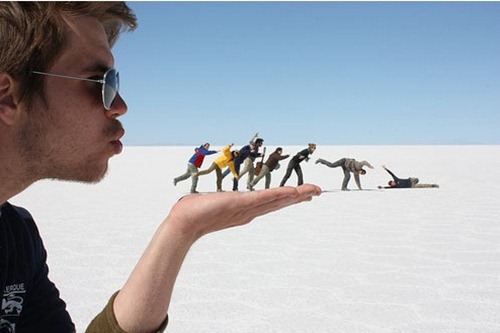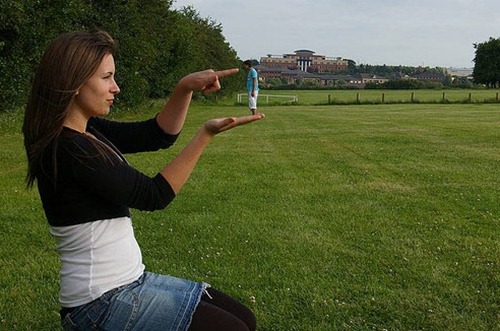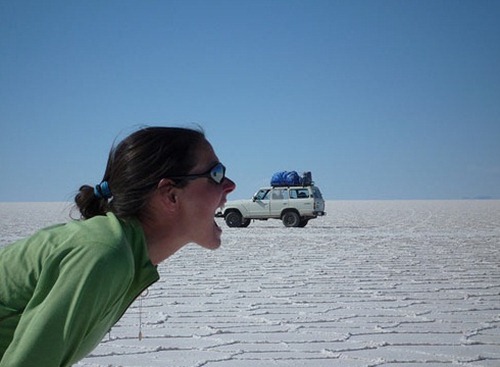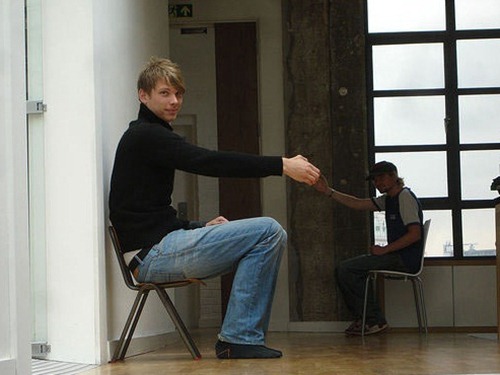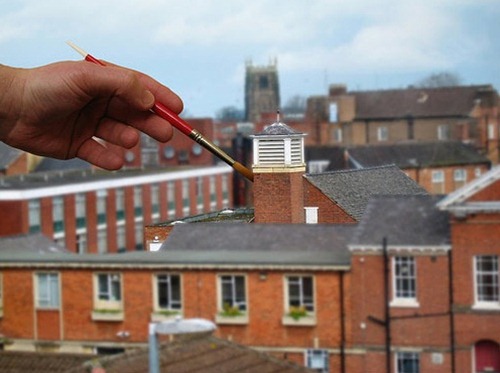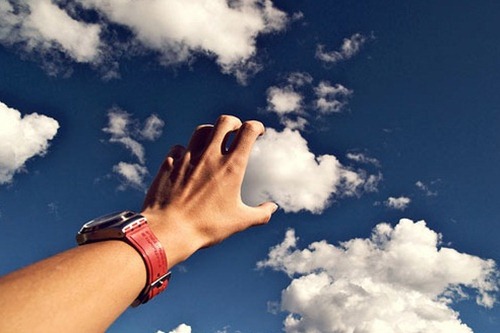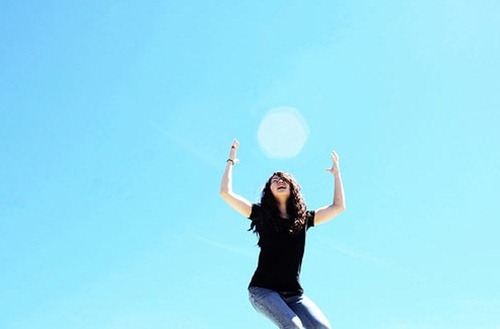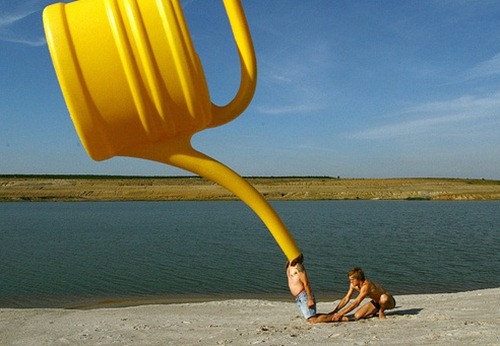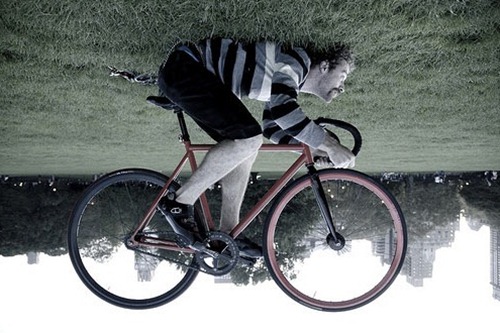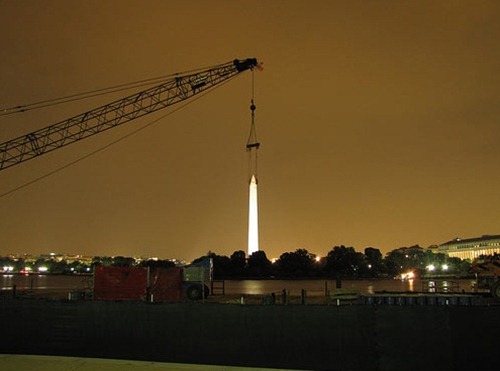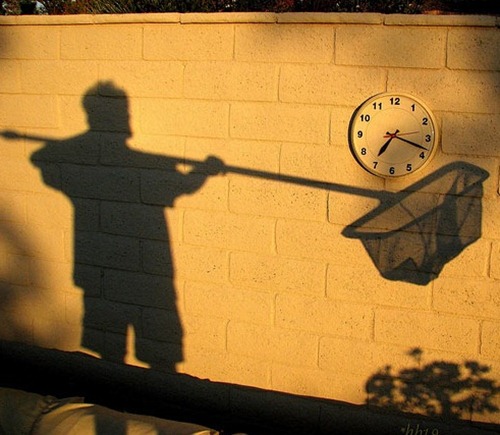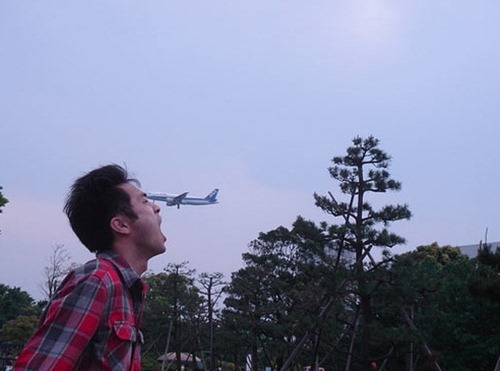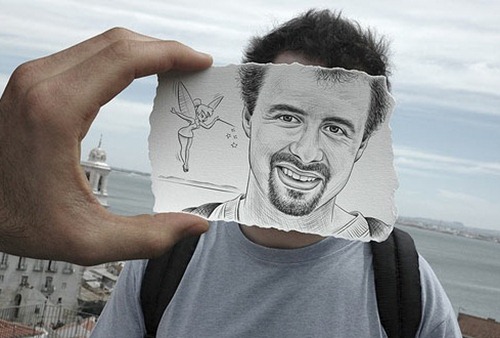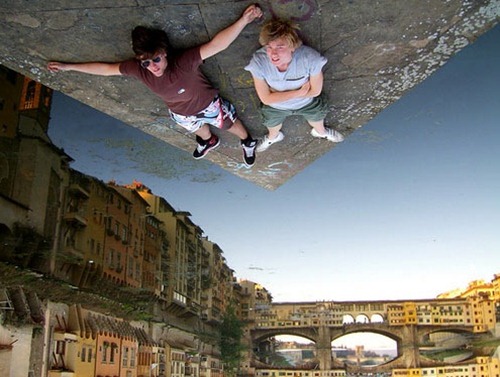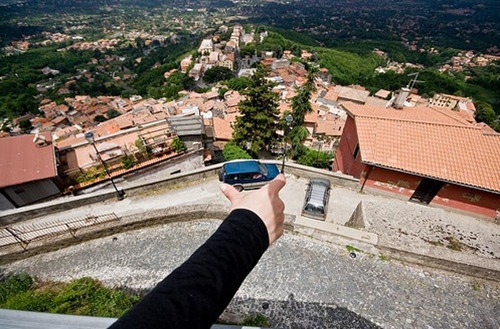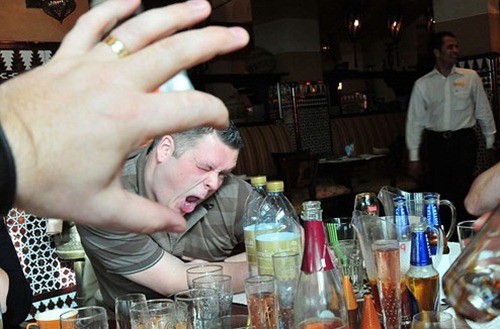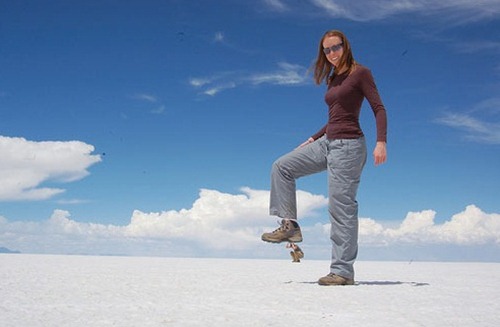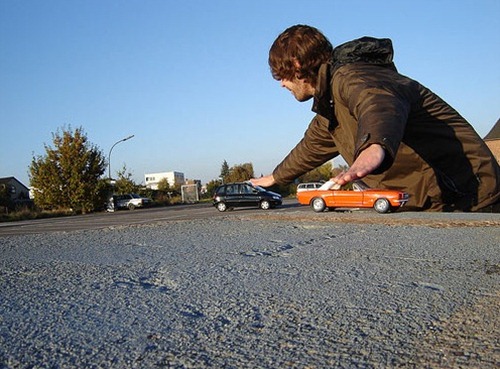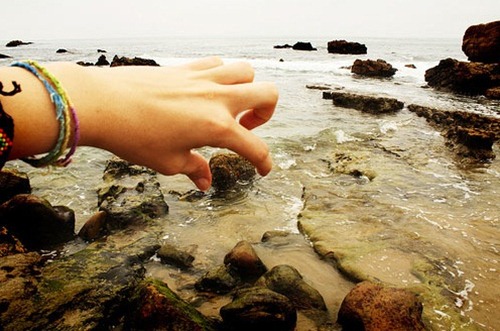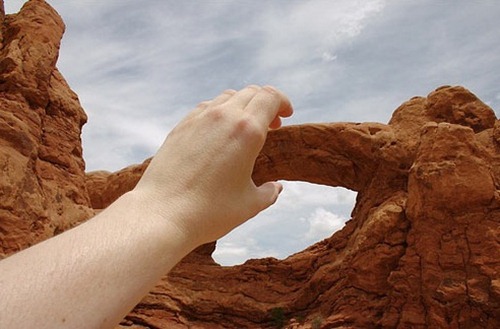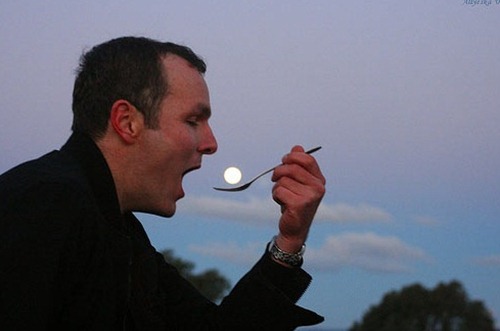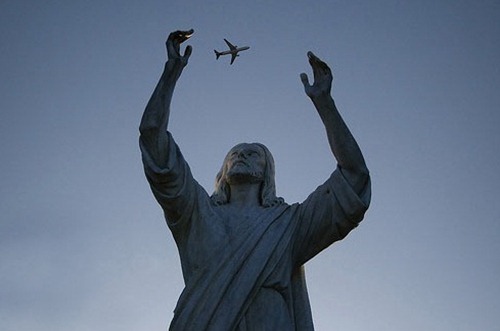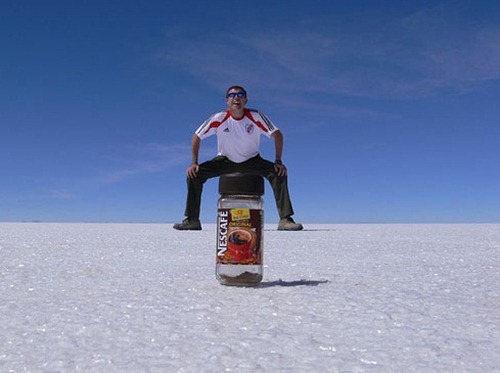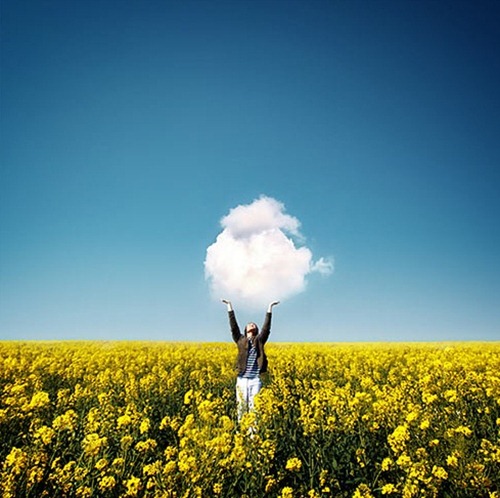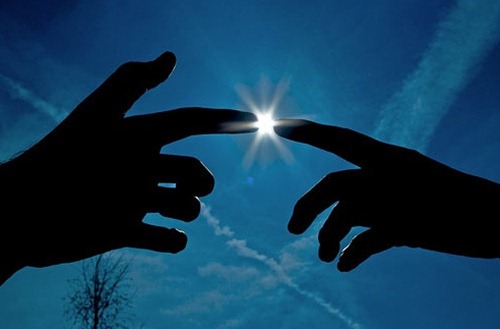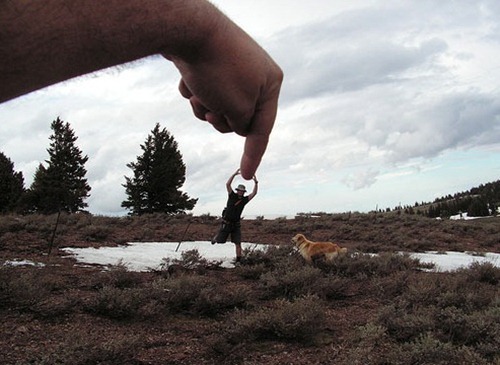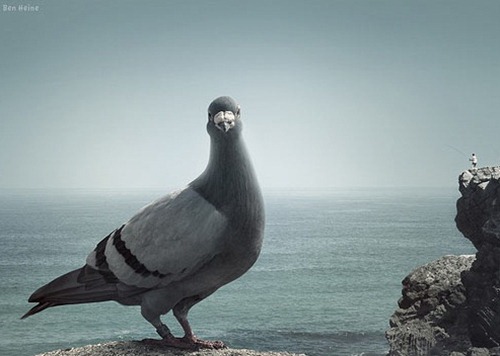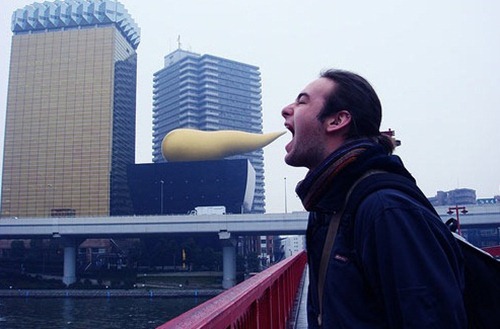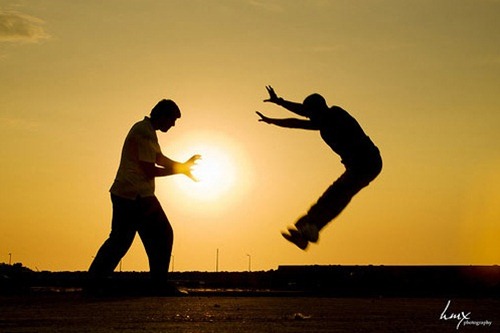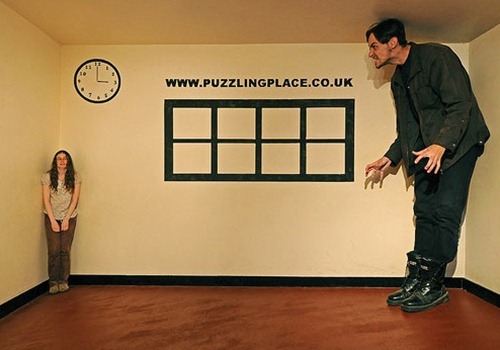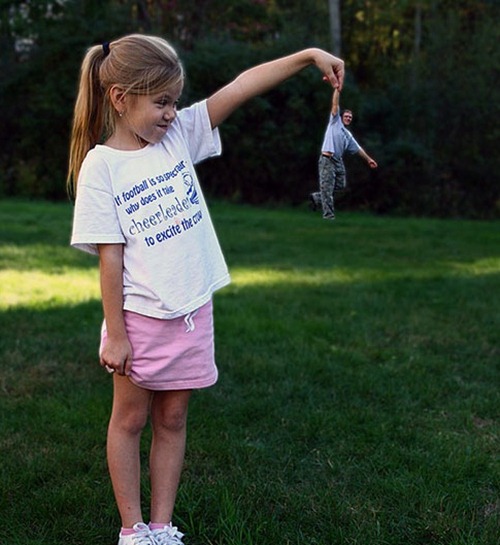 I hope you enjoyed watching these amazingly creative photographs. Which one is your favorite photograph from the above list? Do share with us in the comments section.