70 Portrait Photographs You Will Love To See
This article is a showcase of portrait photographs that you will love to see. Portrait photography or portraiture is photography of a person or group of people that displays the expression, personality, and mood of the subject. Like other types of portraiture, the focus of the photograph is usually the person's face, although the entire body and the background or context may be included. All the photographs collected in this article captured by the best photographers of the world. Each and every photograph is a masterpiece. As a photographer and a photography lover you will fall in love with these photographs. Do share this article with your friends to help us promote the photography.
Follow us on Facebook for regular updates in your social dashboard.
You might also like
Portrait Photographs
The Voice Inside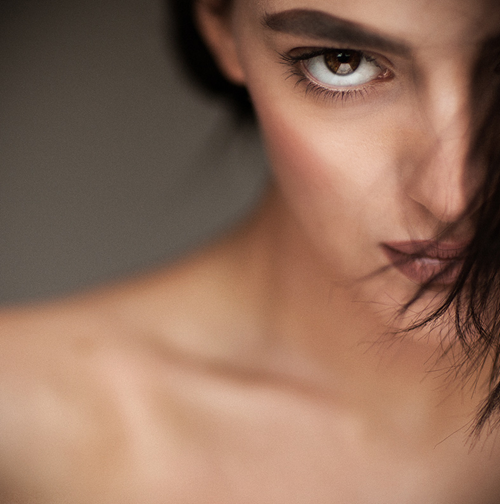 Father and Daughter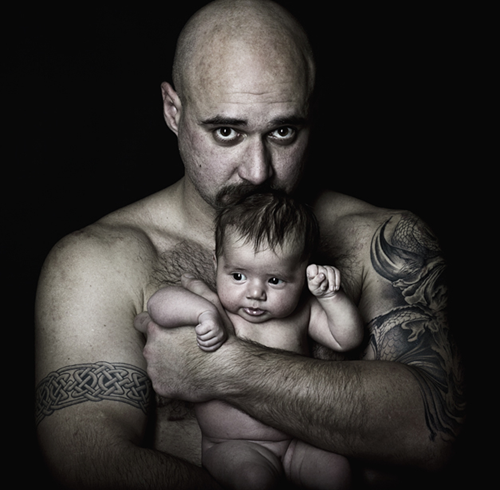 Crystal Cove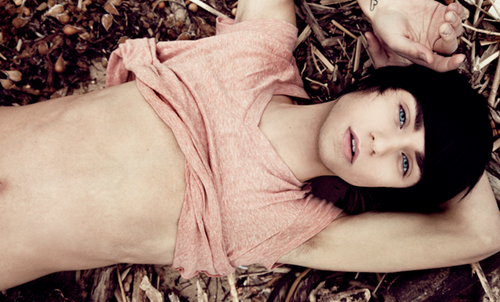 Void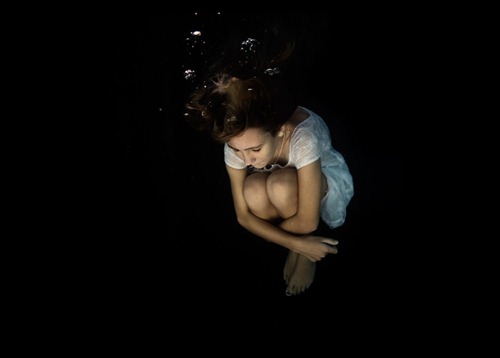 Where is the gray rabbit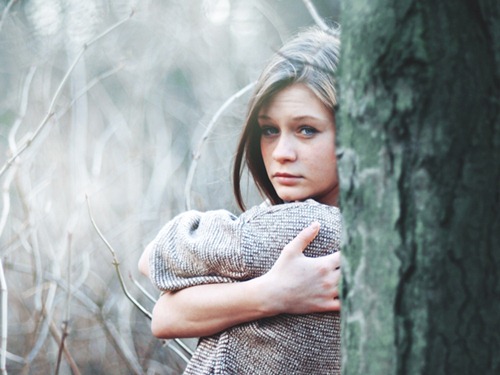 Misty
qqq78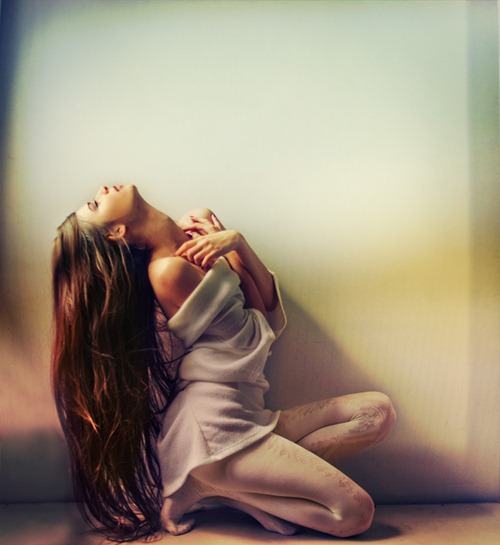 Breeze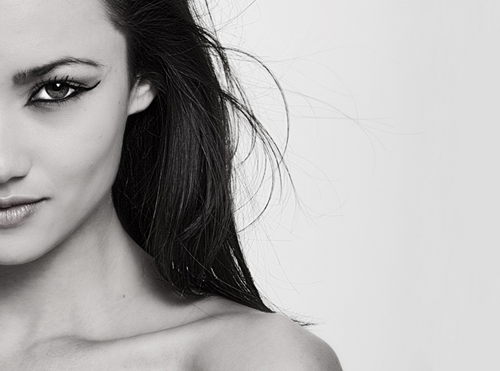 Audrey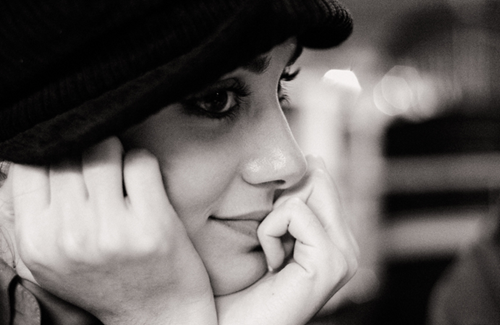 Love is Blind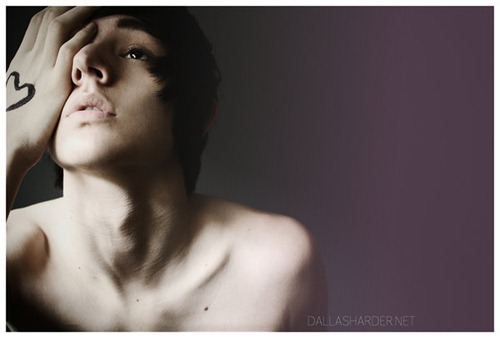 Seal it with a kiss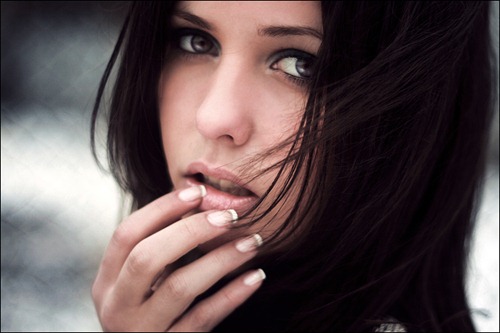 Arabela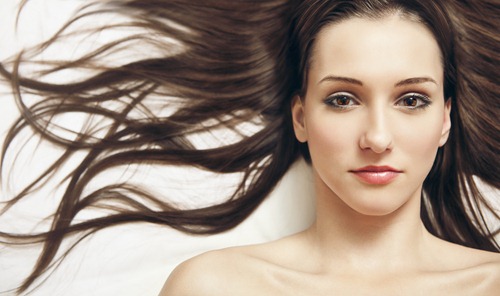 Gold
Alone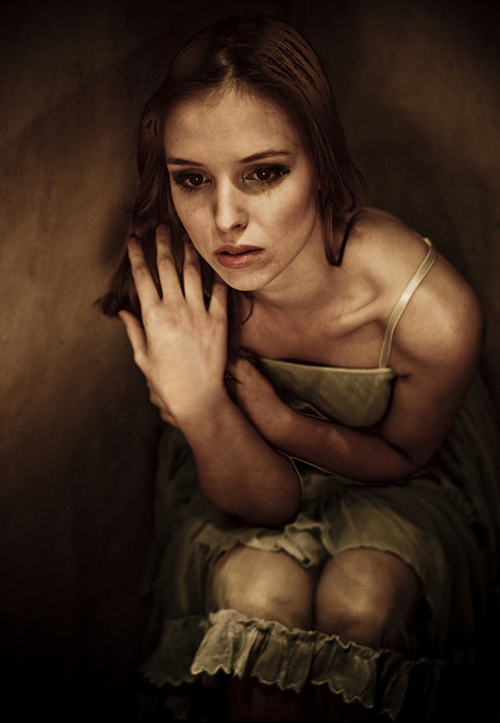 Whisper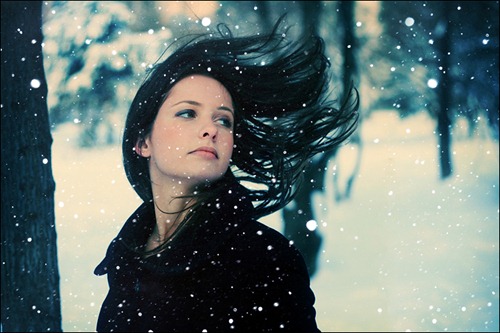 Little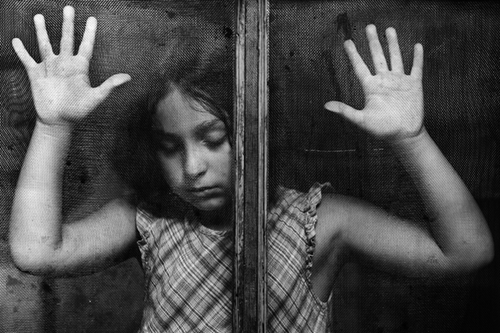 Fable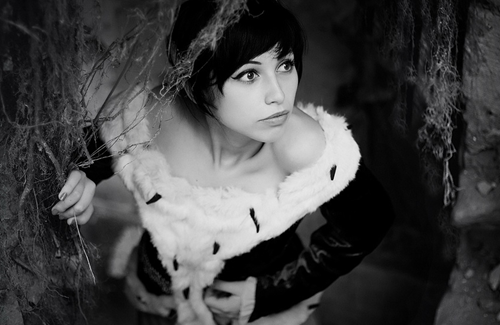 Fiona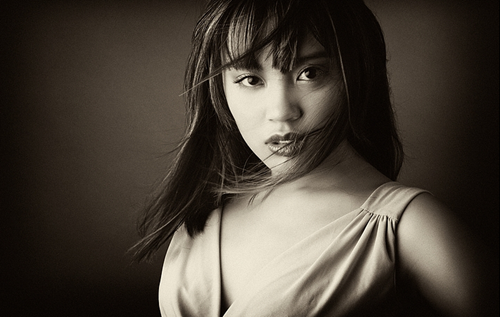 I'herbe royale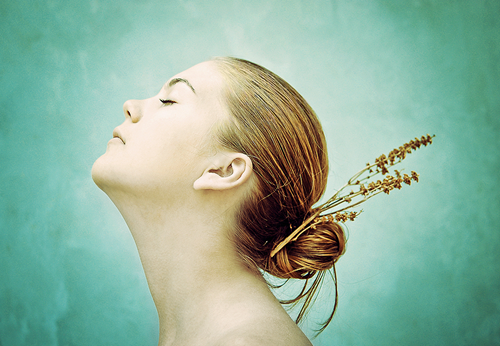 Come Alive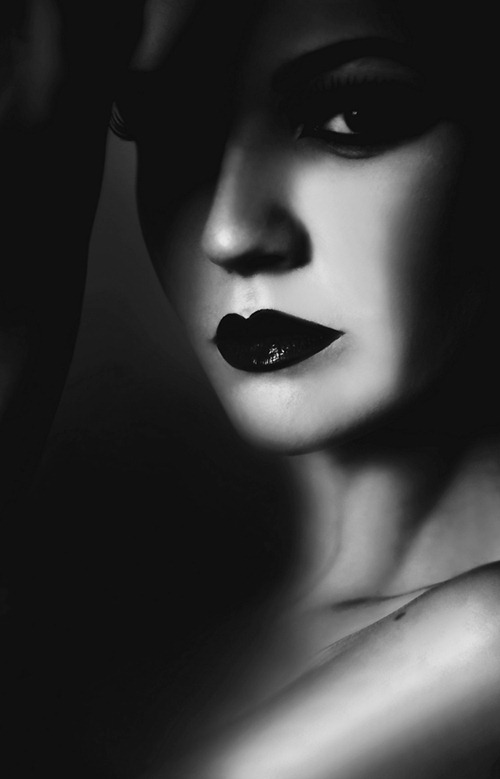 The Romance Of Lies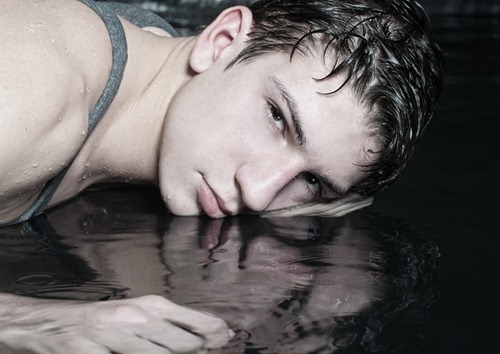 Morning Light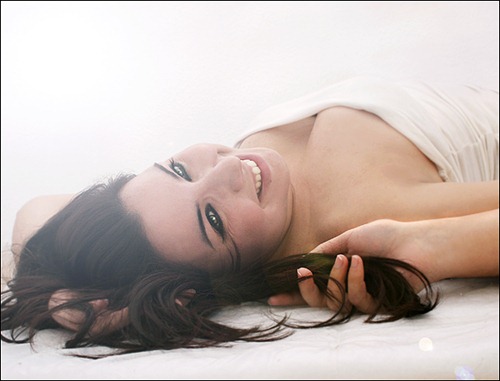 Something Something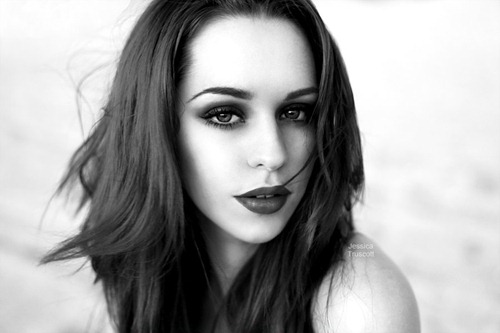 I might have inhale you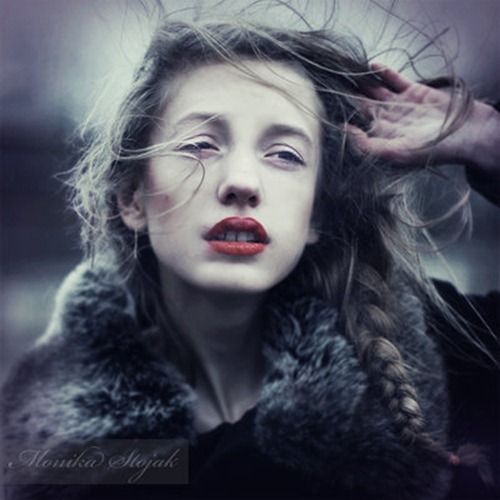 Young Day dream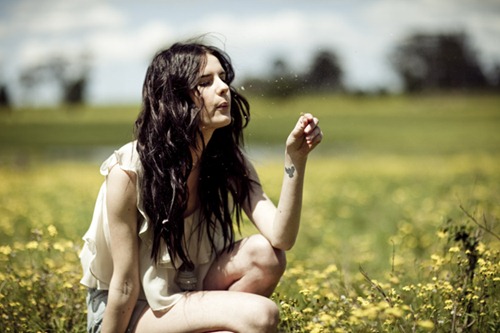 Love is a doing word
You left me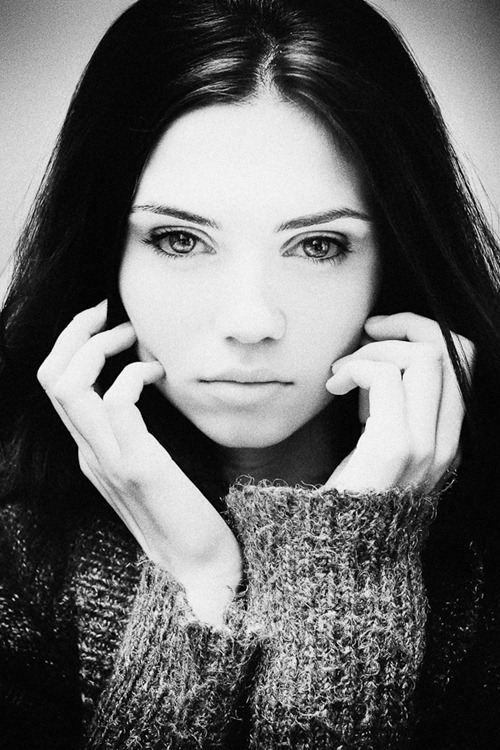 Life for granted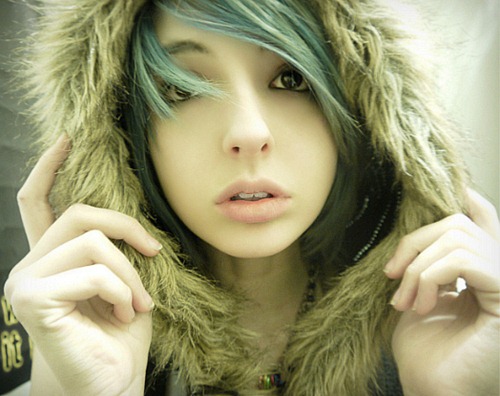 Open Chords
The Curtain Falls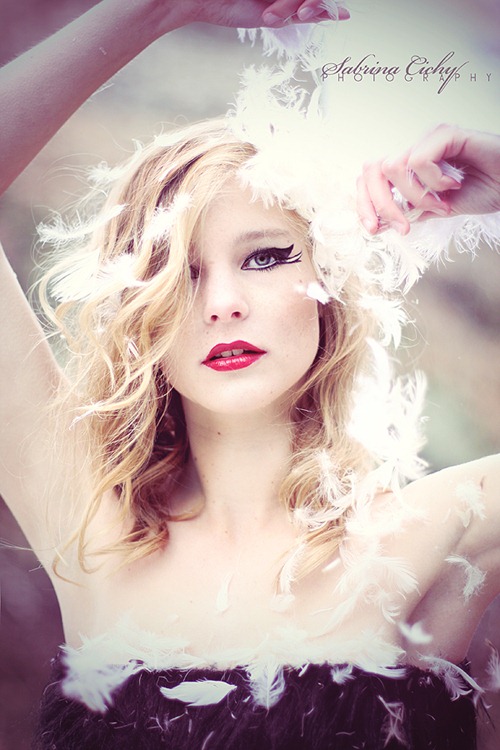 Fragile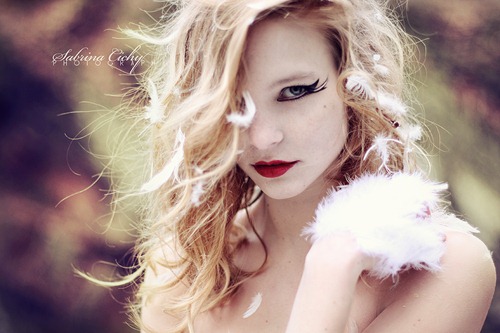 Show Your Real Face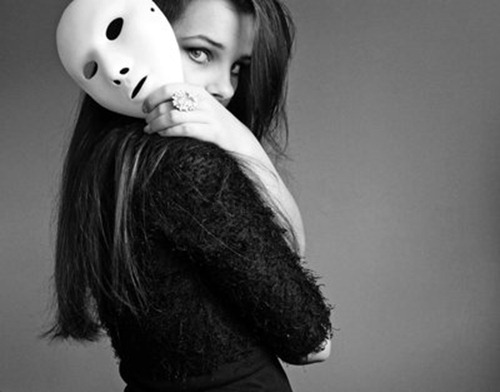 Nobody Else Could Every Know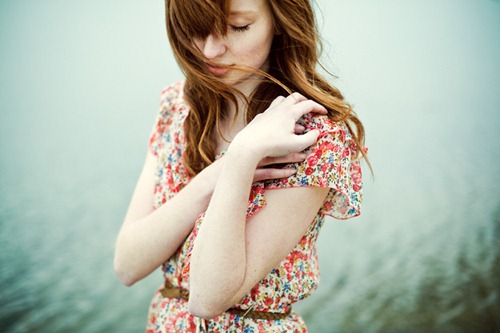 I Broke It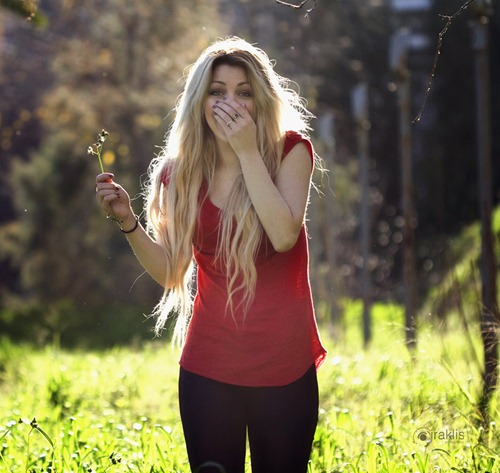 Stop Whispering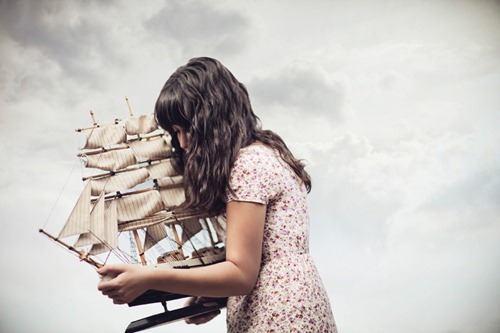 Make me beautiful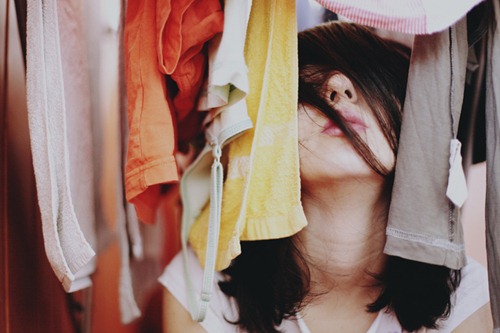 Florence And The Machine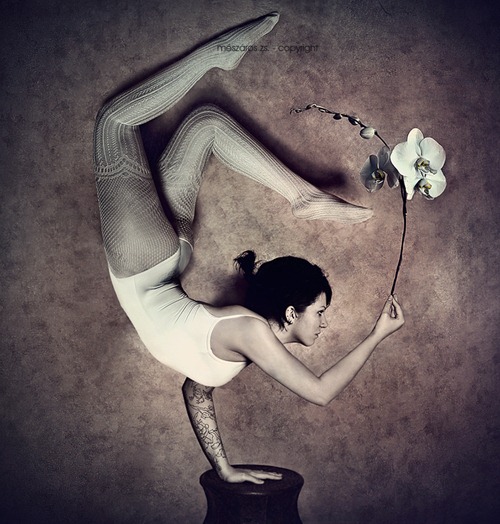 A Day in the Bay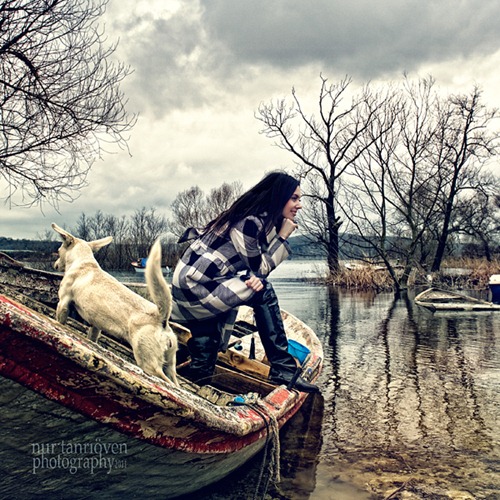 qqq85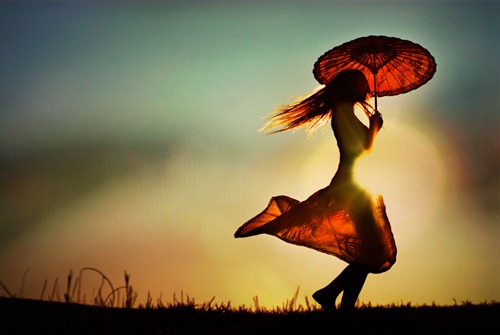 Crystal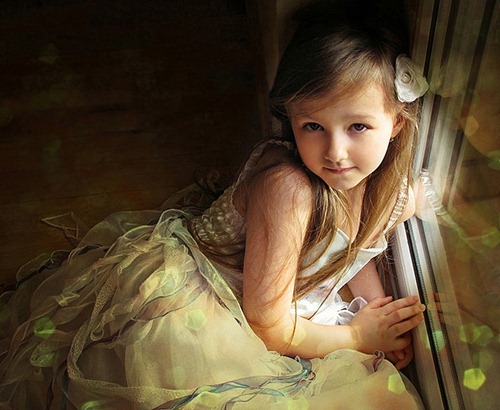 Alone
Absence Of You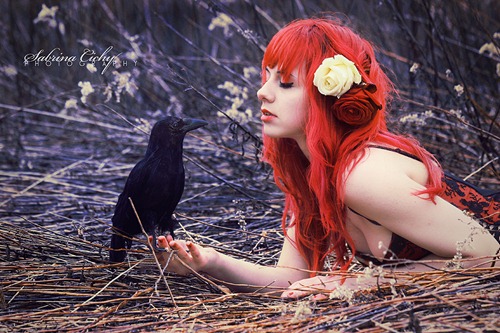 Allison on My Bed
No Story To Be Told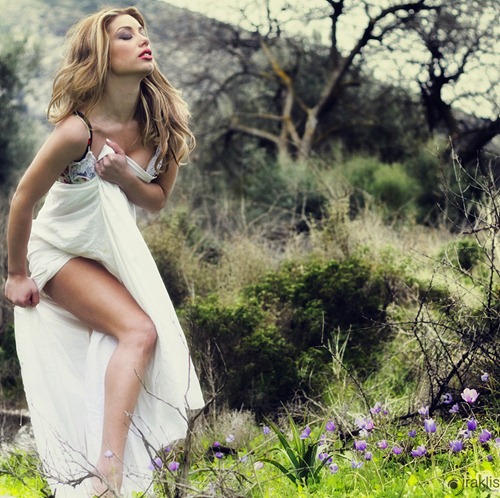 Dirty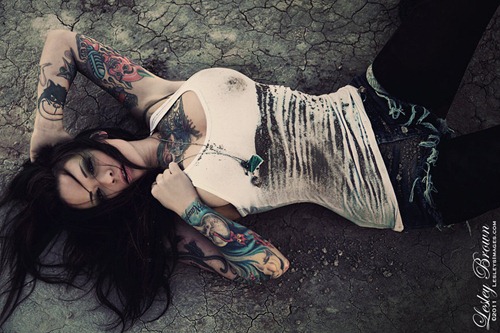 The Search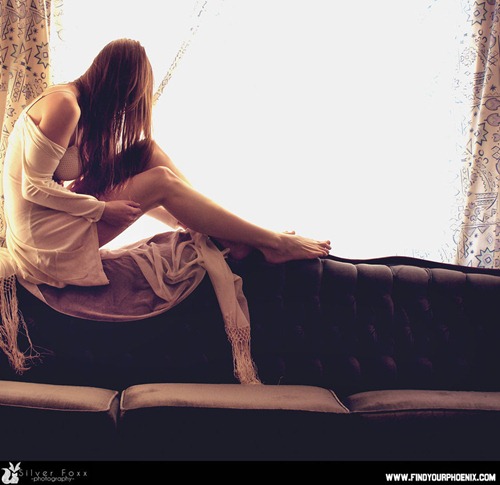 Carina Dark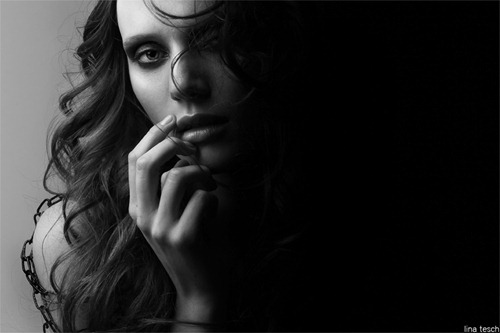 Underwear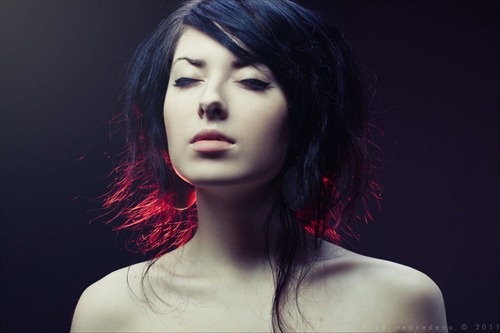 Silence Is Precious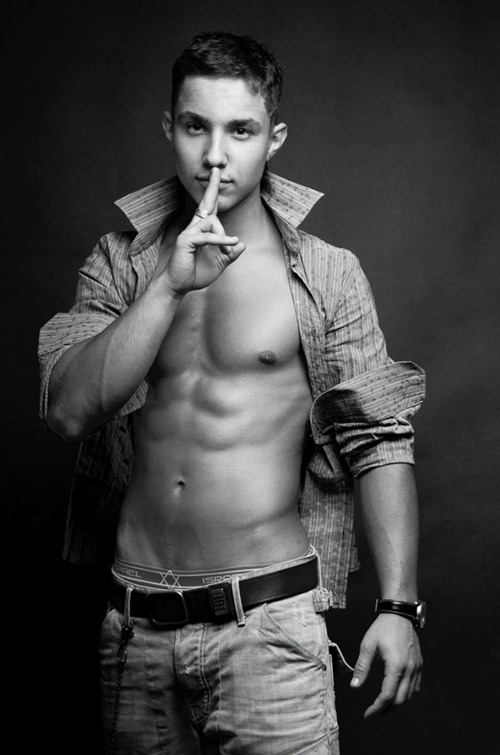 This present darkness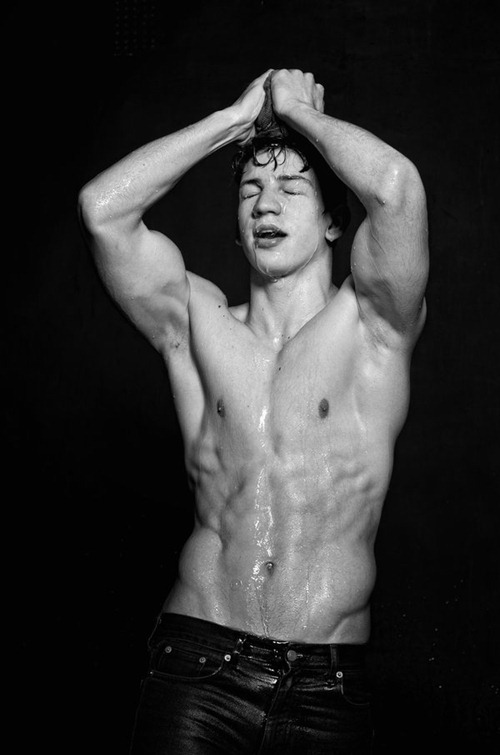 Feels like years since I saw you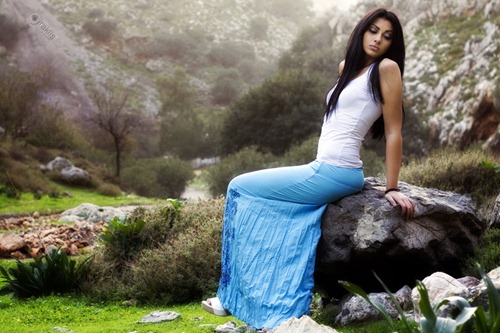 It's killing me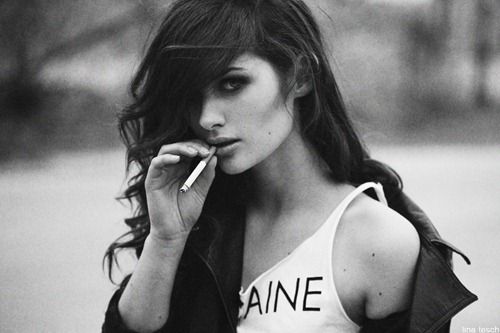 In a different light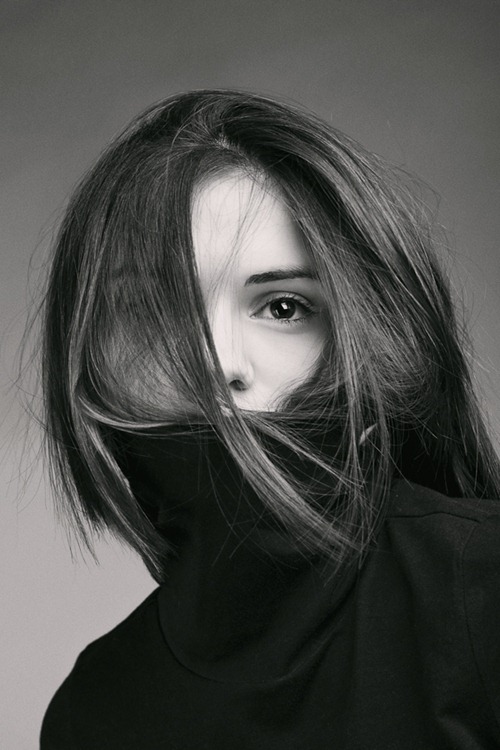 Flamed strawberry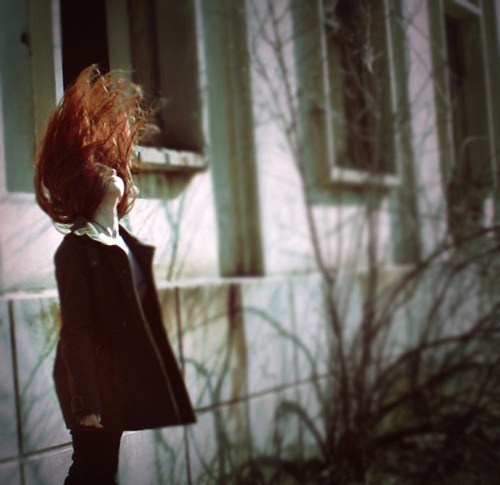 Angelic Spring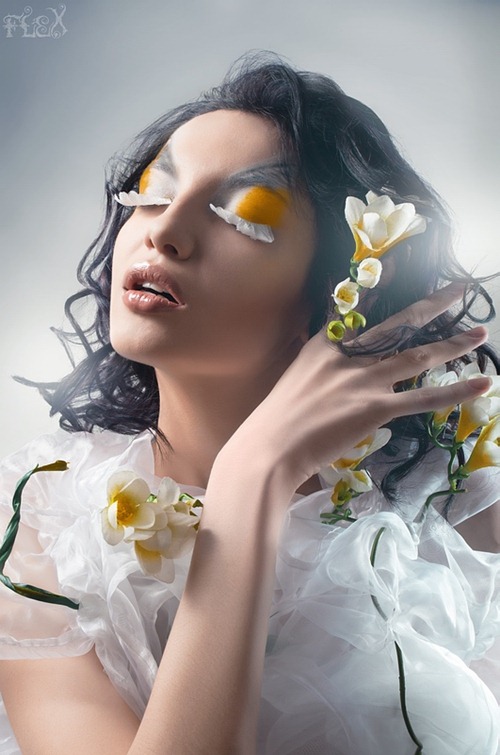 Reflections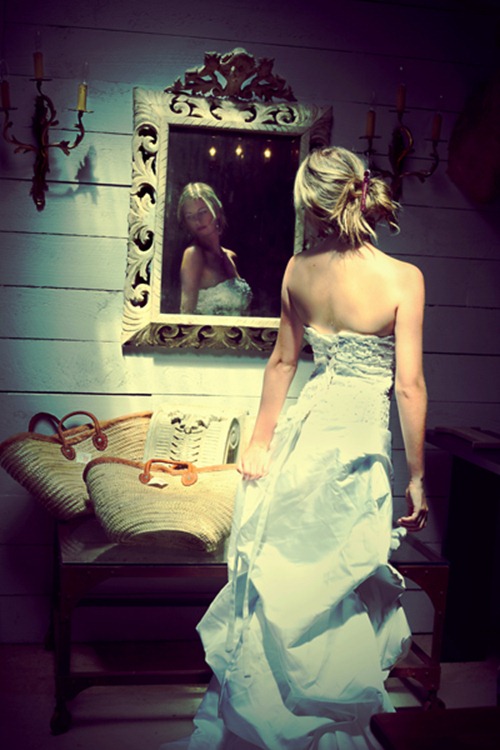 K19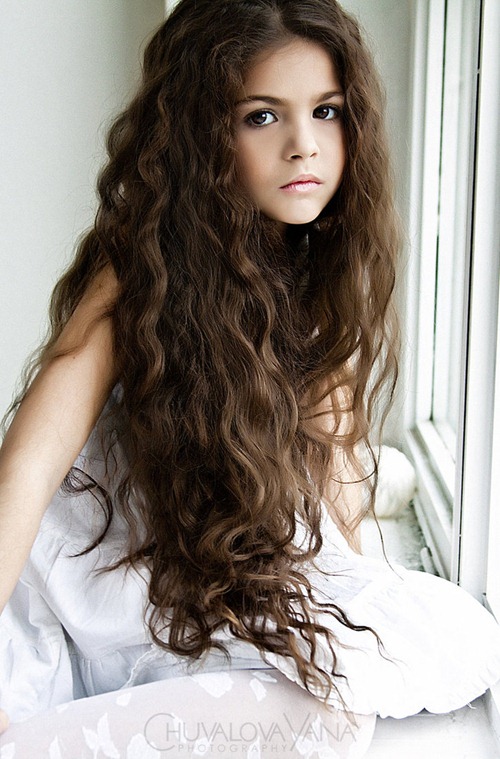 Longing Of The Soul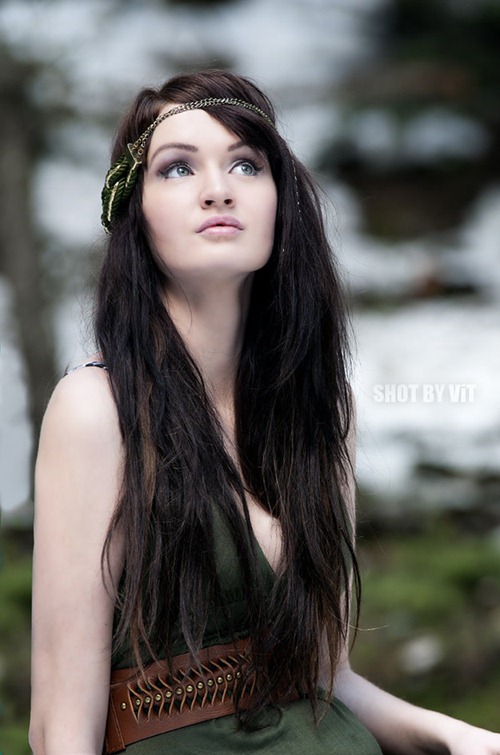 Daydreaming on Cliffedge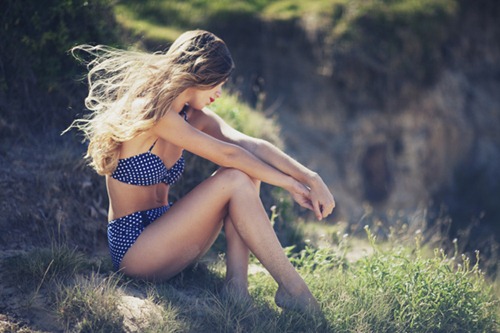 Cold German Beach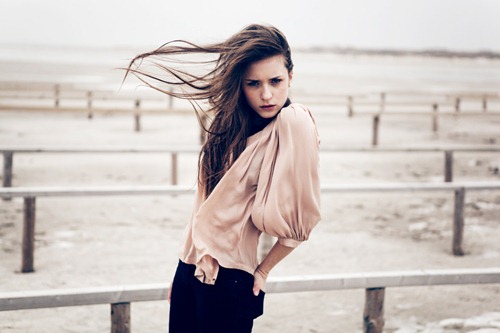 Tub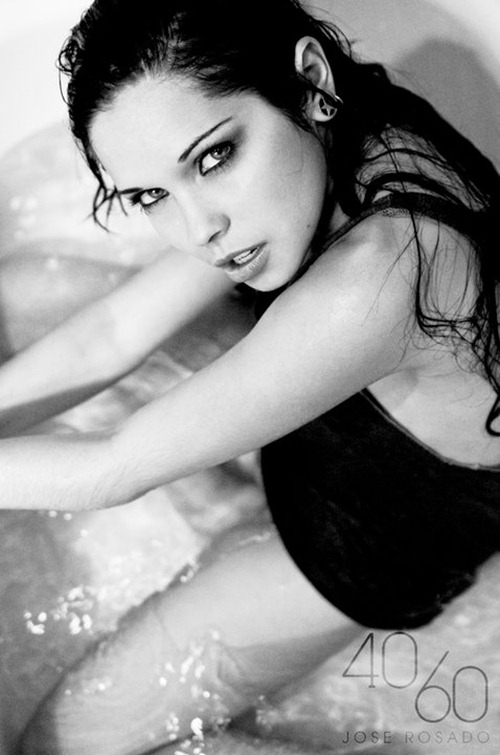 G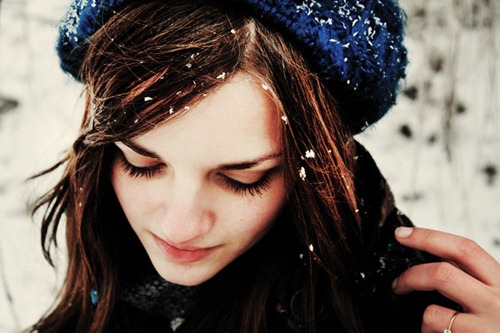 Headphones are stylish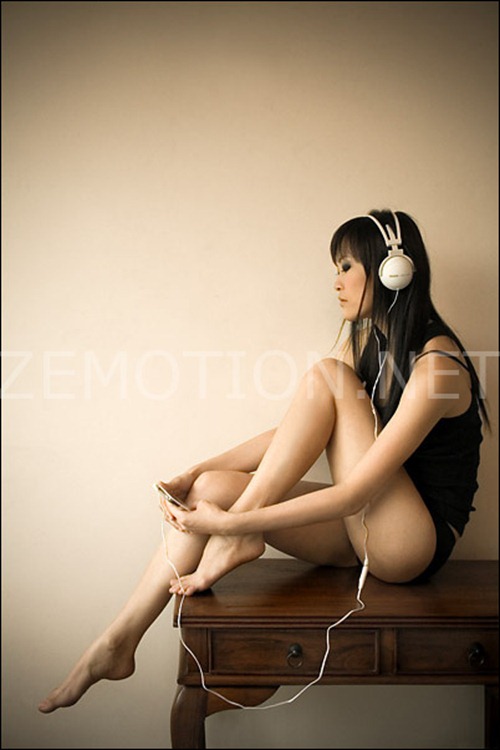 Possible impossible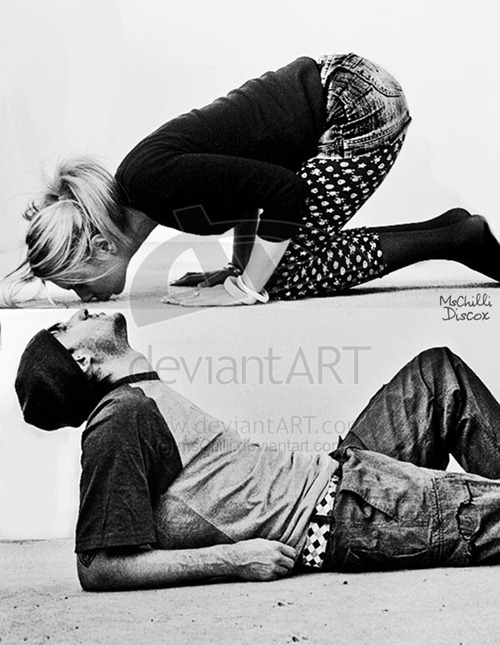 konchilis' sni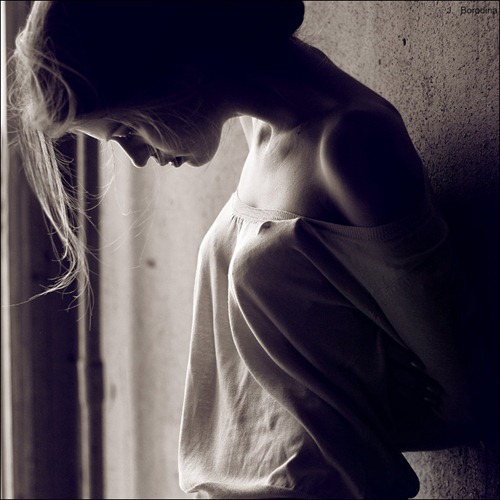 Attraction
Redemption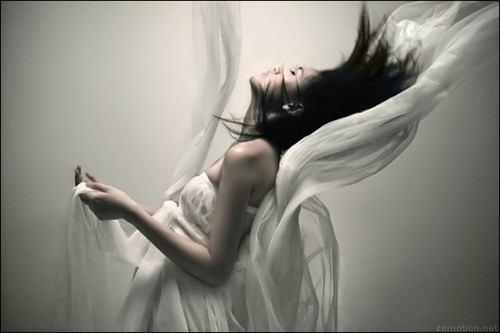 Dark Angel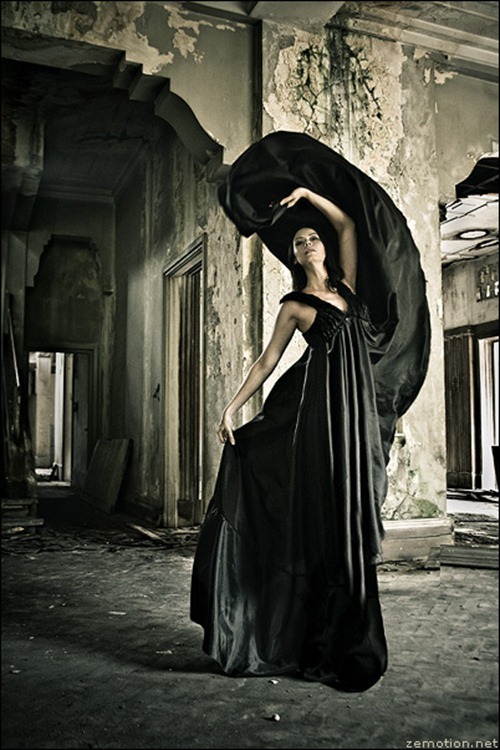 I m with you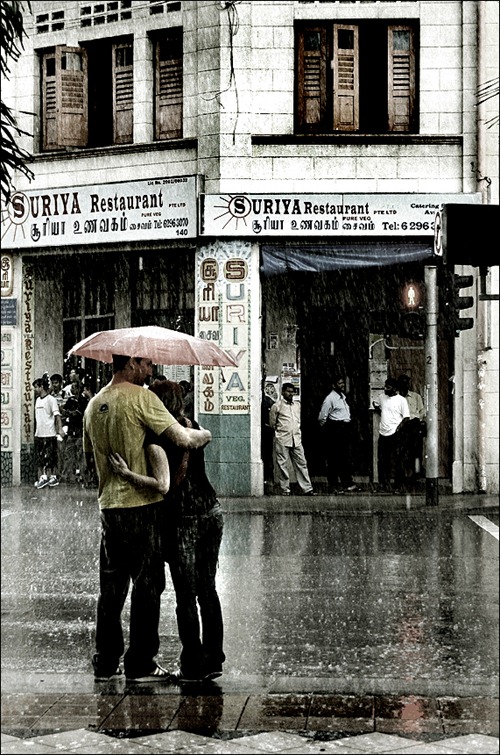 Forgotten Fairytales