50 Thoughtful Conceptual Photo Manipulations
This article features the thoughtful conceptual photo manipulations. Photo Manipulation is an art of manipulating two or more photos in a way that it makes a new photograph. Adobe Photoshop is the primary software designers use for manipulating photographs. Photo Manipulations can have several topics but conceptual photo manipulations are the best of all. These kind of graphics created with a concept in mind and it gives a message to the audience. I collected these amazing photo manipulations just for the readers of our magazine. Do share this article with your friends to help us spread the word. Enjoy!
Conceptual Photo Manipulations
The Creation Of Wall E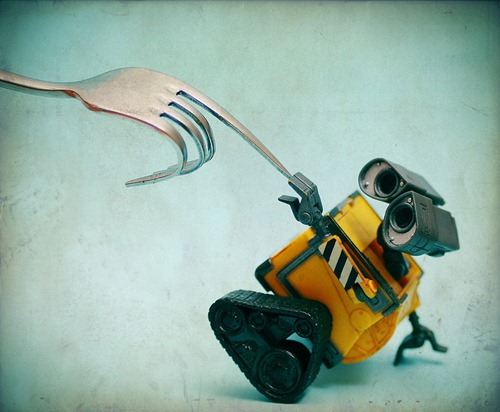 Facebook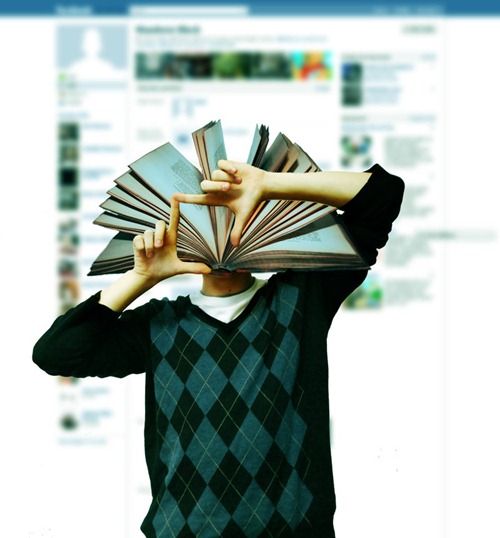 Reverberate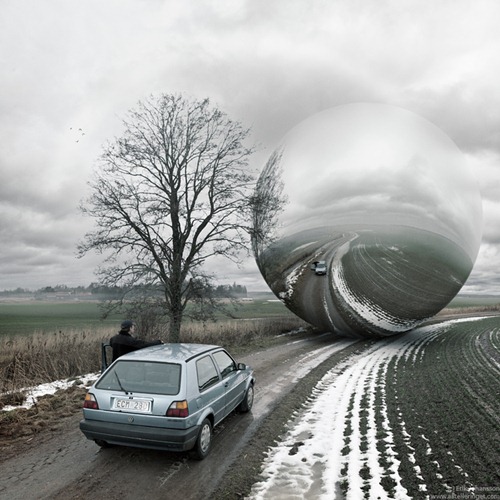 Racism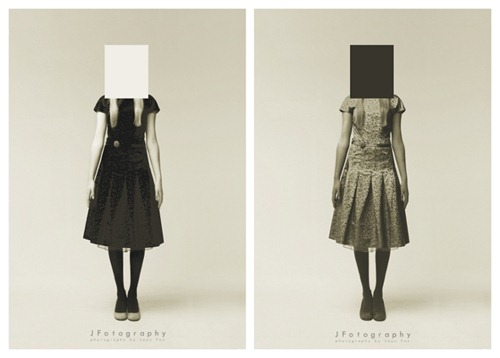 What Death Is All About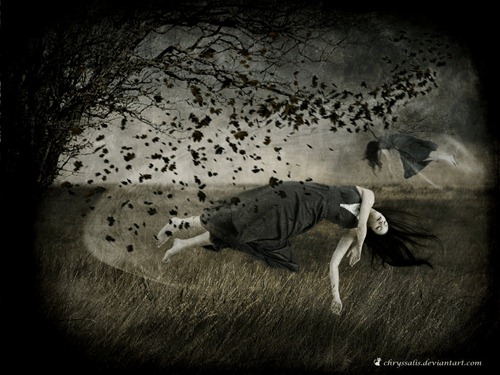 Irresistible Force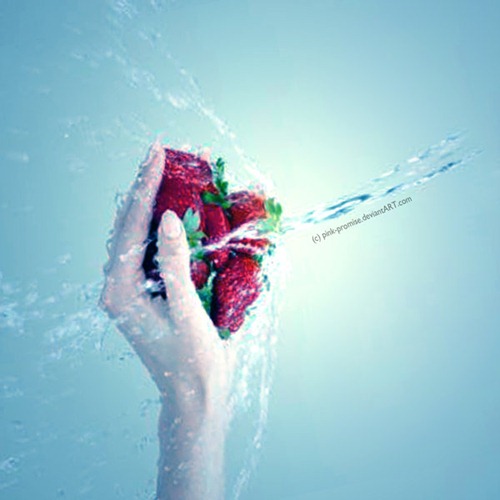 Unnatural Selection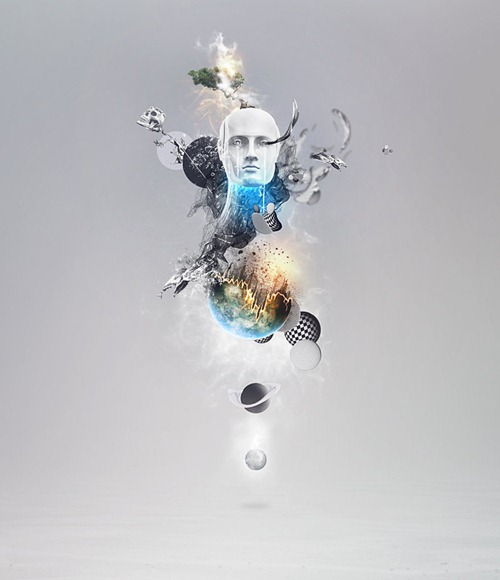 Mortified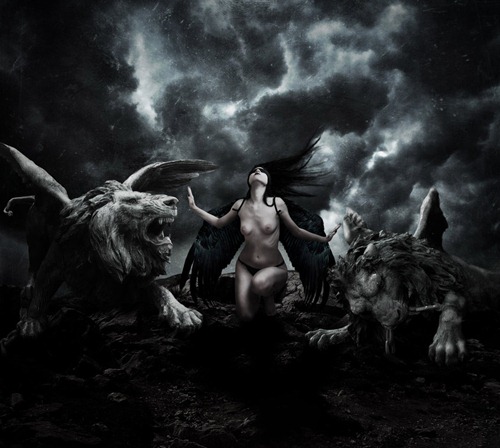 Childhood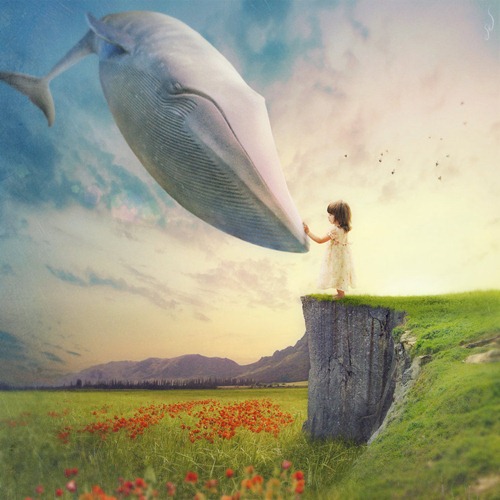 Feeling Safe?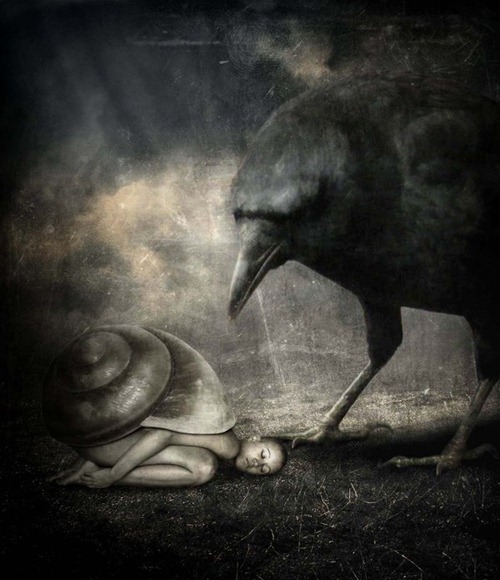 Forever Young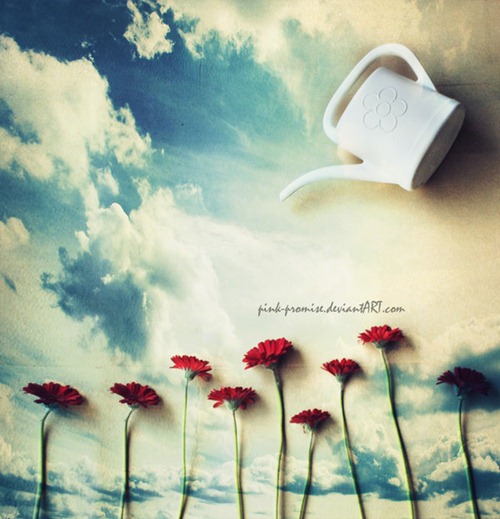 Merry Xmas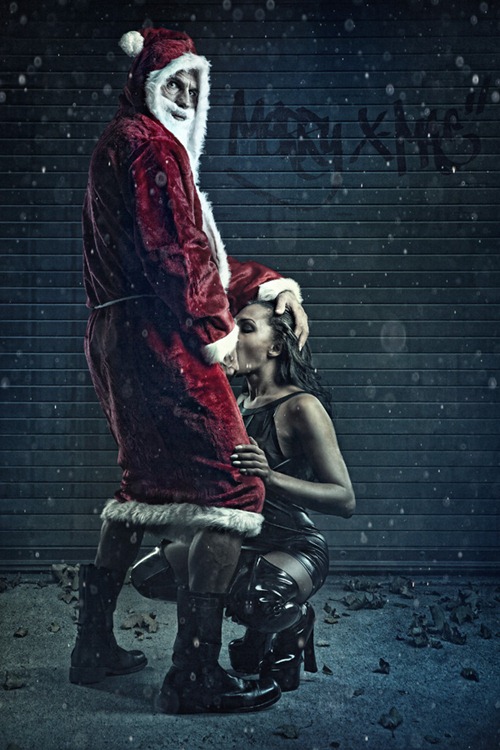 Conversation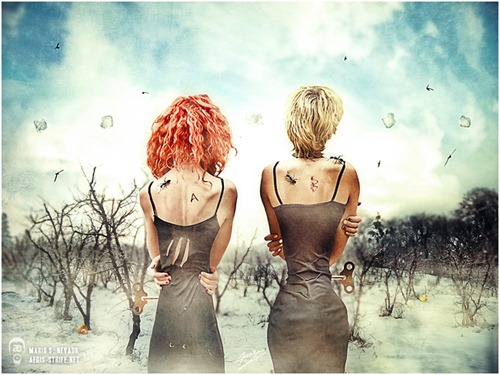 Death, Come Near Me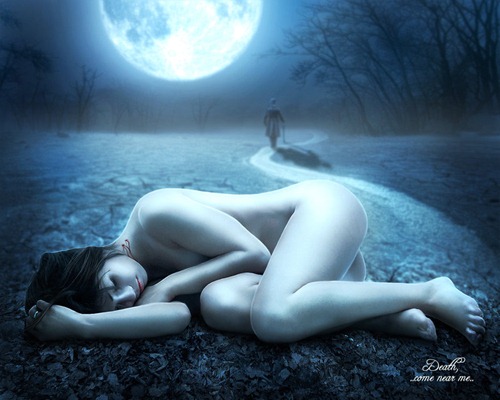 Exposed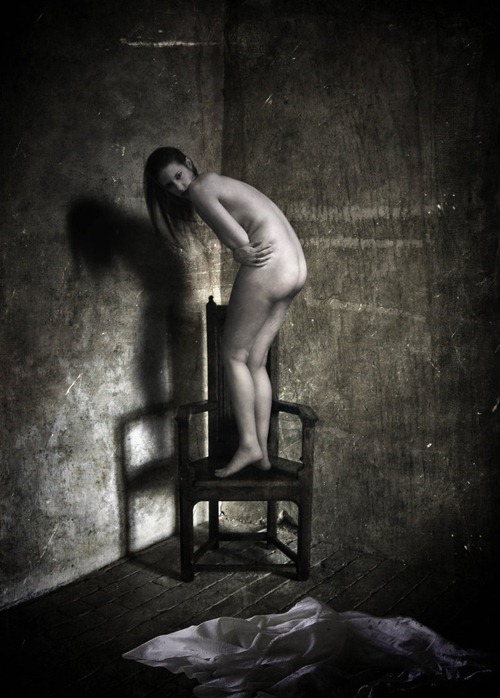 Seeing Is Not Believing

Night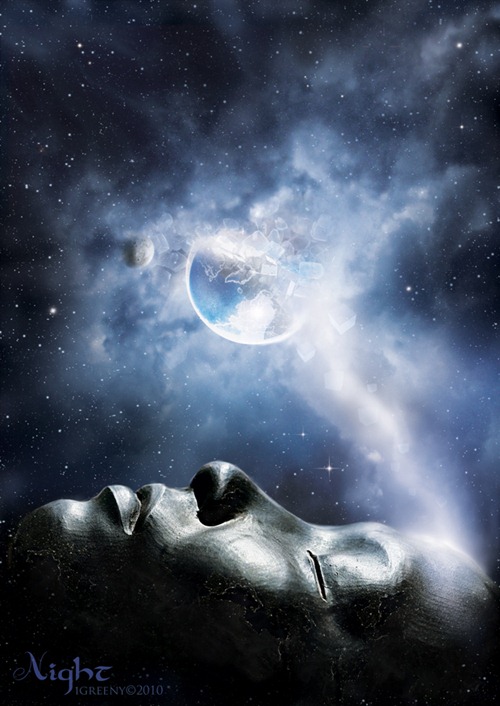 I Give You The World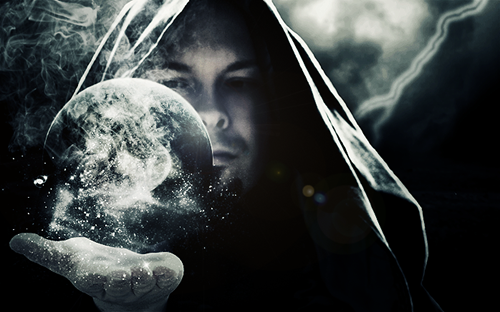 Spring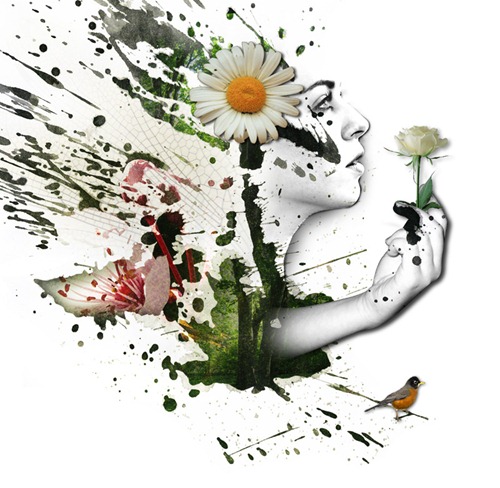 The Face Of Globalization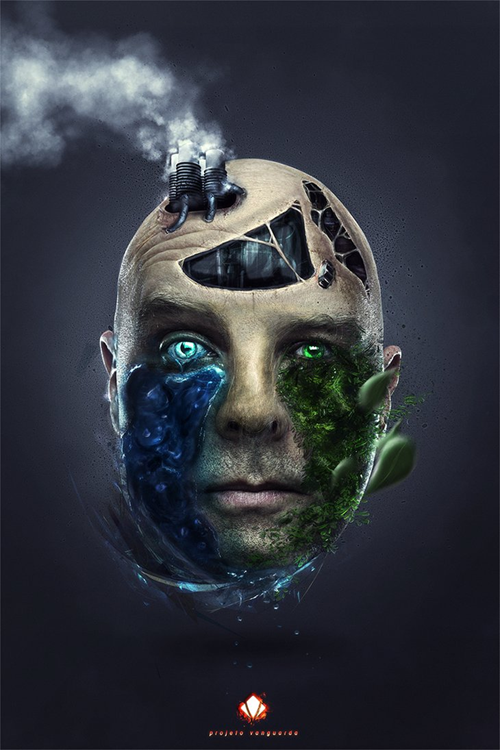 Free Your Soul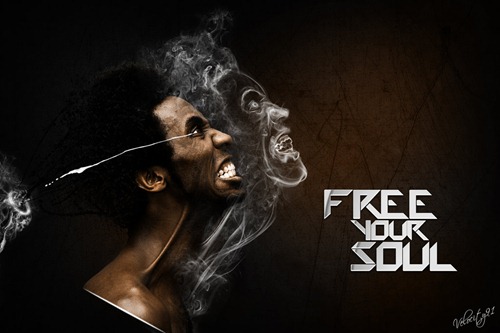 On The Rocks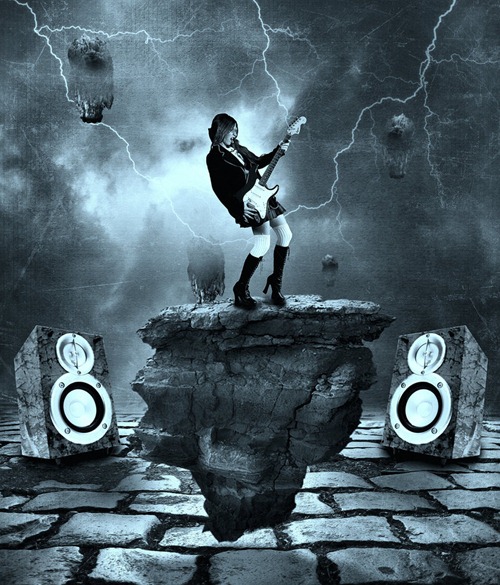 You Choose The Weather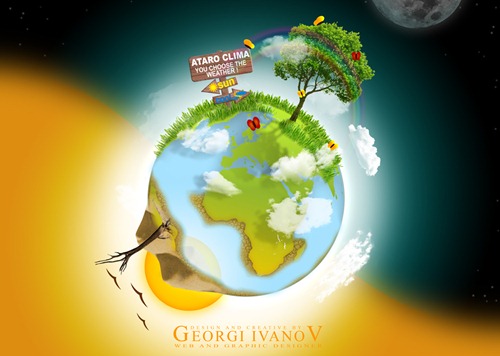 Dirty Business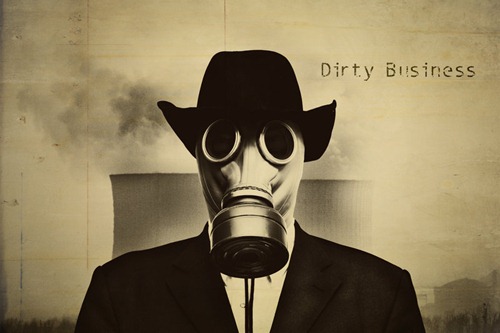 For love of the game of love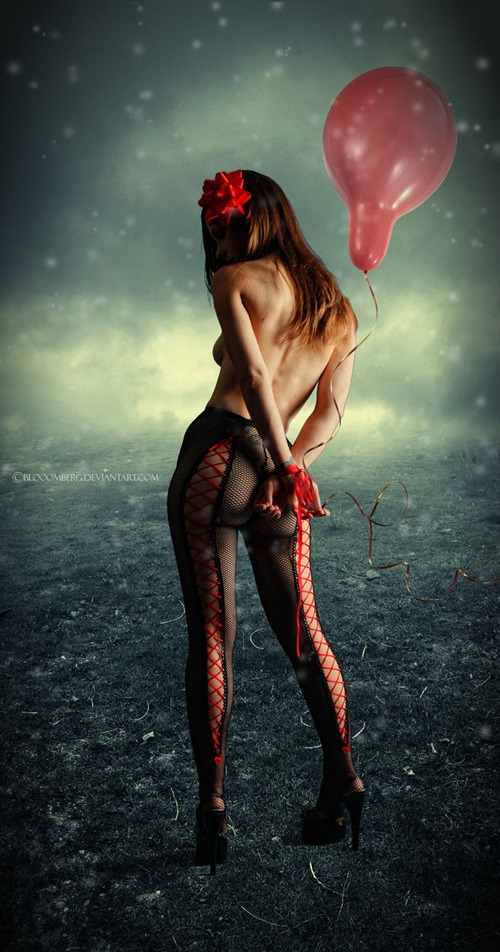 New Baby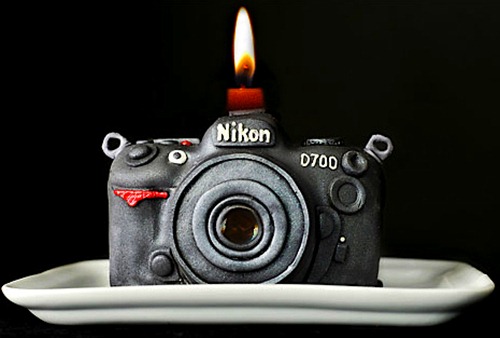 Be My Husband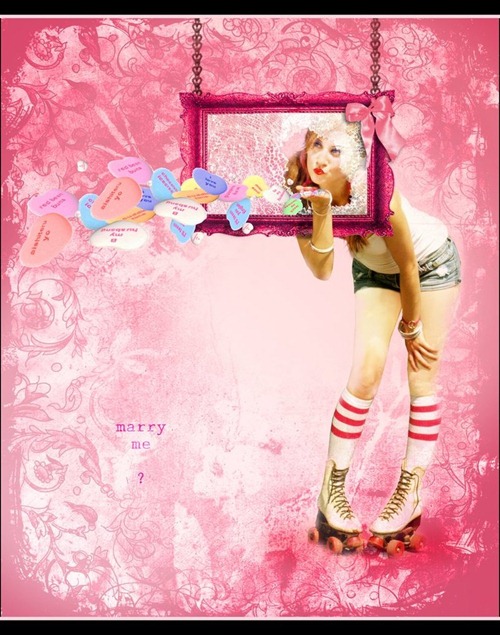 Snow Burden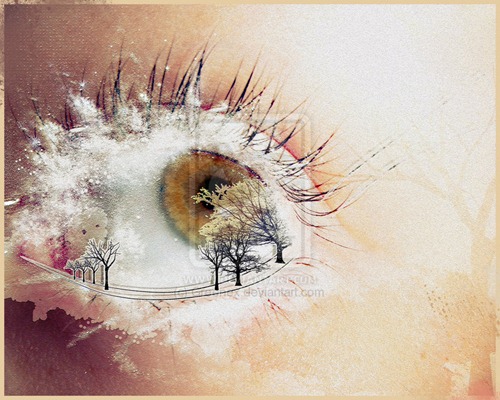 Organic Clothing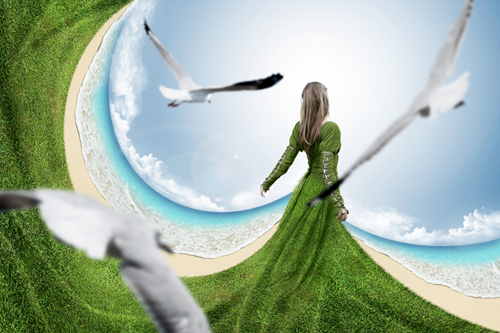 She'll carry on through it all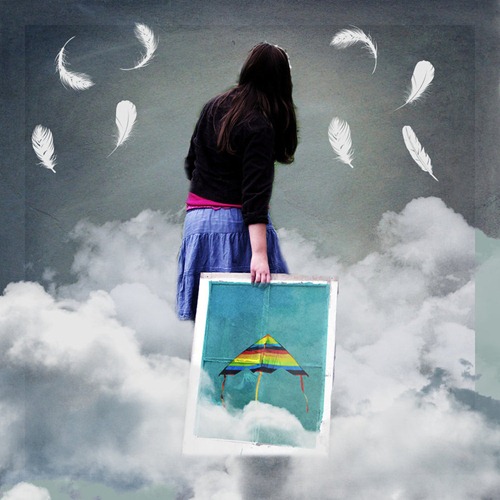 Psycho Mantis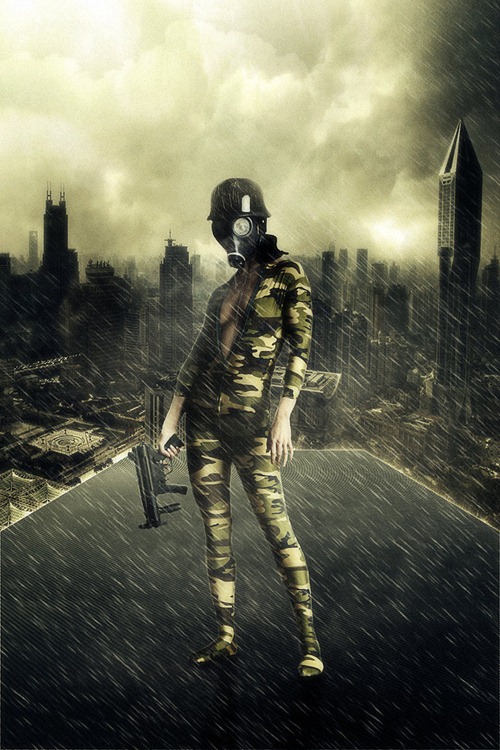 Water Bender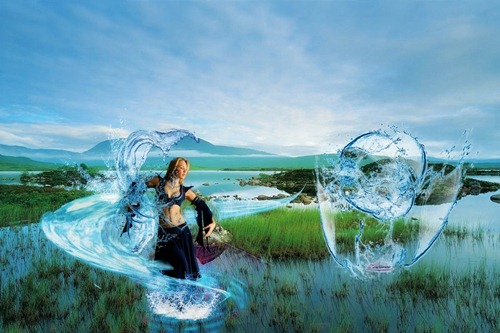 Joy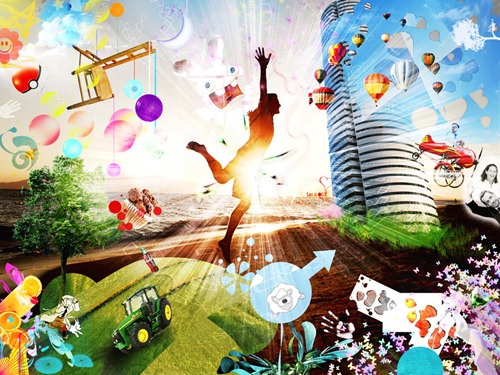 Hours, Minutes and Seconds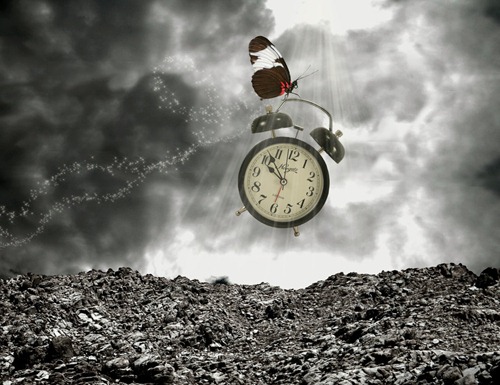 When Dreaming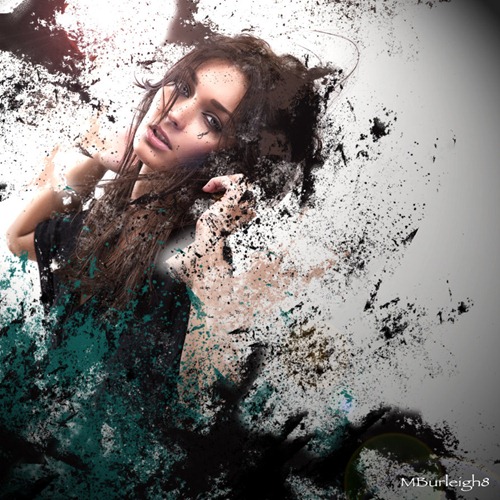 Mad Men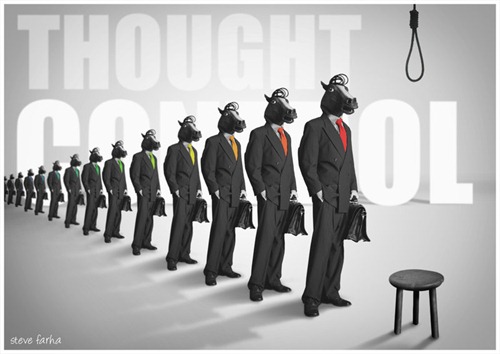 Light Bulb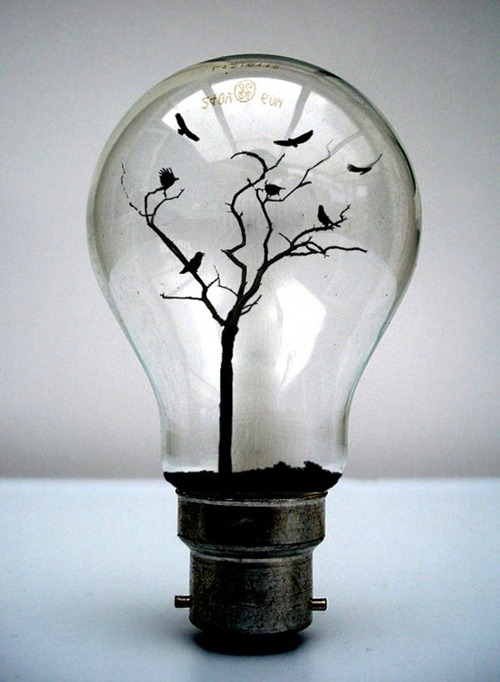 The Small Soldier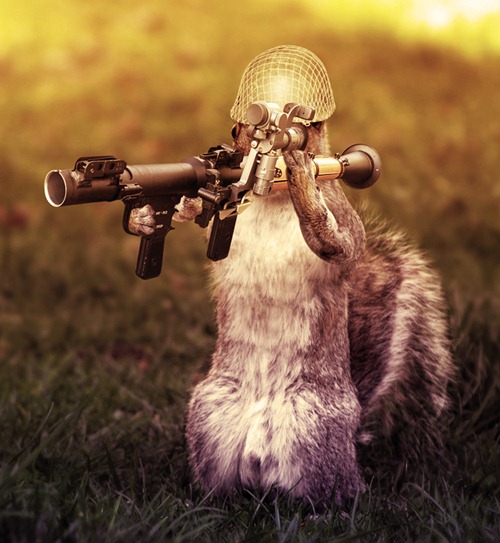 Family Portrait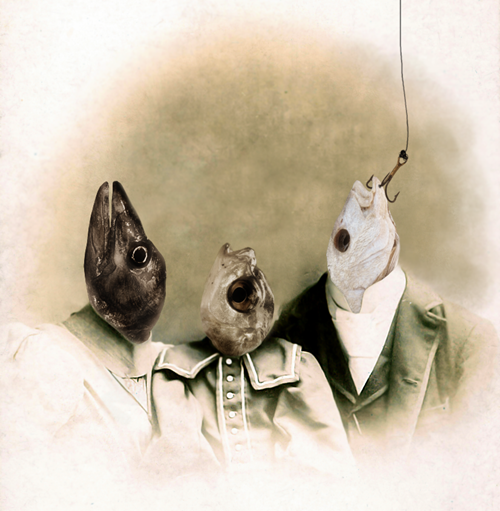 Watering Yggdrasil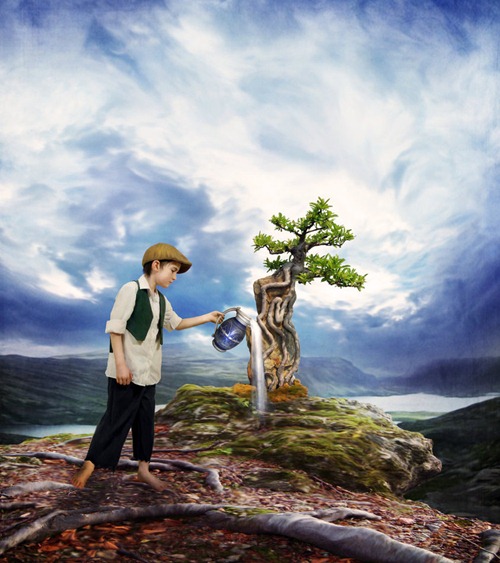 No Smoking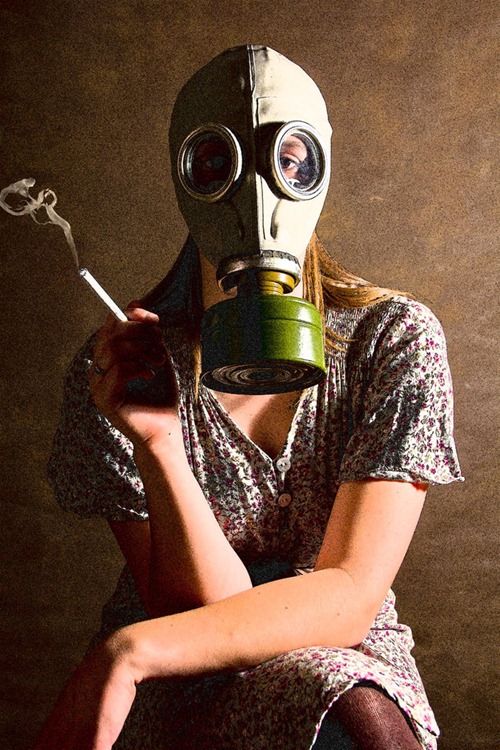 Photogenic Flight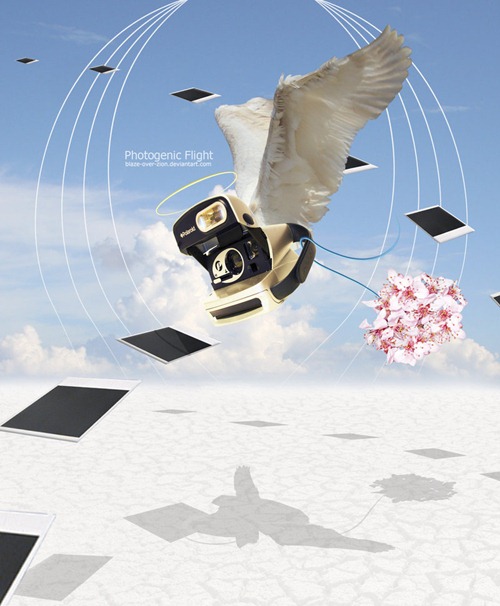 Breathe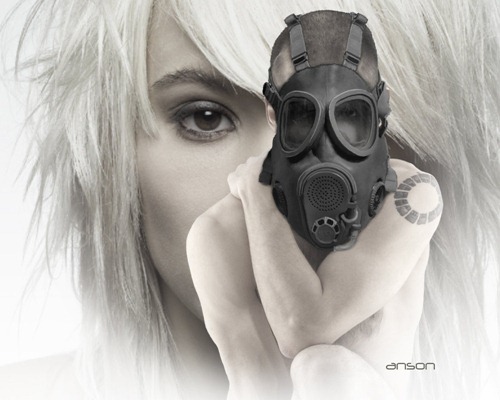 Are We At Home?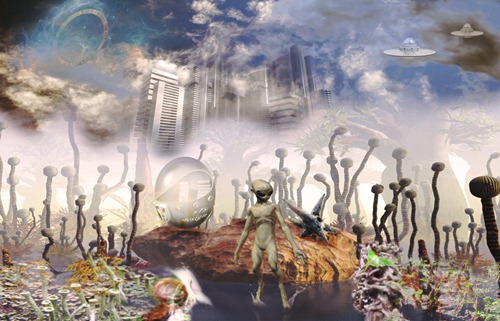 Rebirth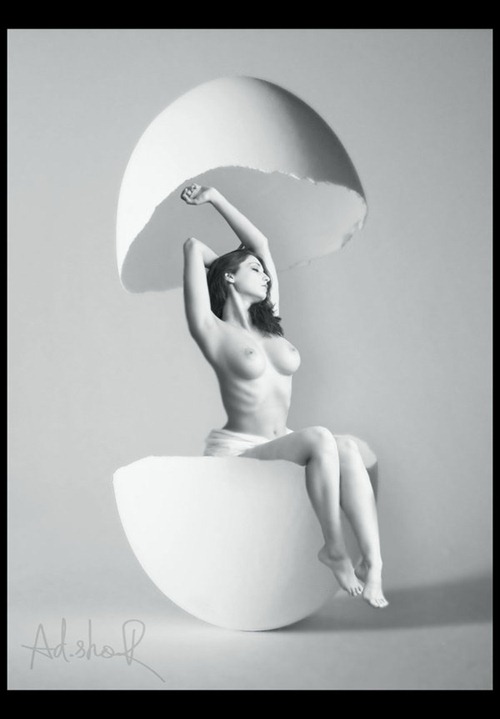 Radar Insect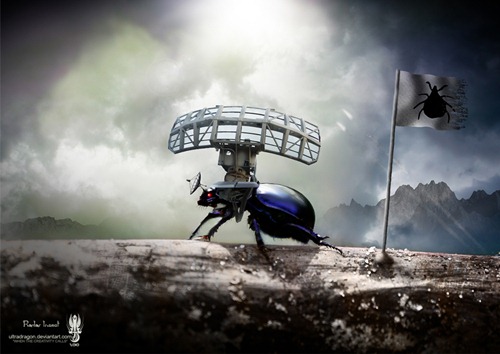 Love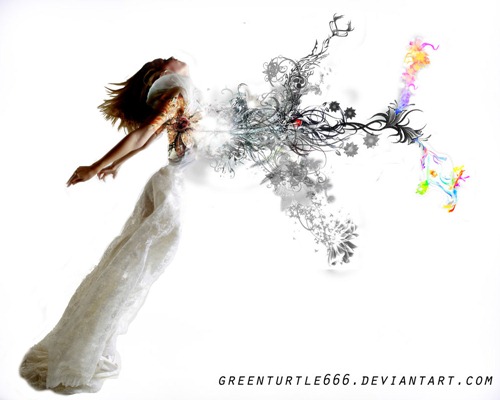 My Extreme Playground Nordic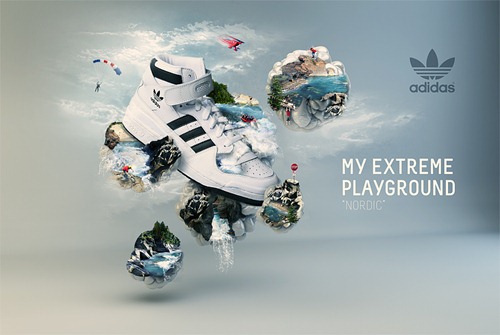 Human Chess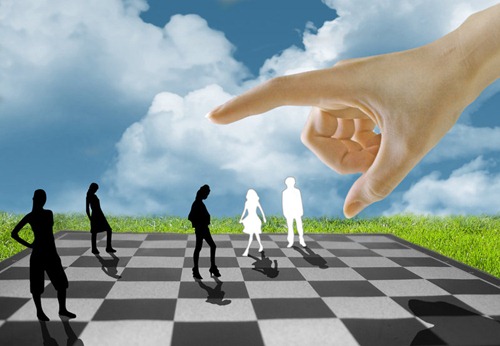 Freedom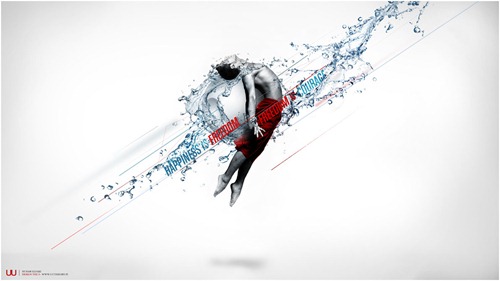 Which one is your favorite Conceptual Photo Manipulation from the above list? Do share with us in the comments section.