40 Best Marketing WordPress Themes
This article feature the best marketing WordPress Themes. These themes have the exact functionality that you need for a marketing website. These themes feature the all kind of marketing themes like app marketing, product marketing and email list building themes. I collected these themes to help the marketing companies to create a marketing website in minutes. WordPress is a great platform for hosting a marketing website. Do share this article with your friends to help us spread the word.
WordPress Marketing Themes
Kodax – Full Screen Landing Page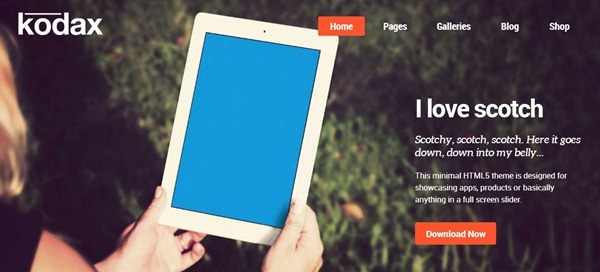 A beautifully designed multi-purpose WordPress theme, perfect for blogs, portfolios, company and personal websites. Kodax is clean minimal and sharp, putting critical focus on your content and photography.
Shopen – Responsive WooCommerce WordPress Theme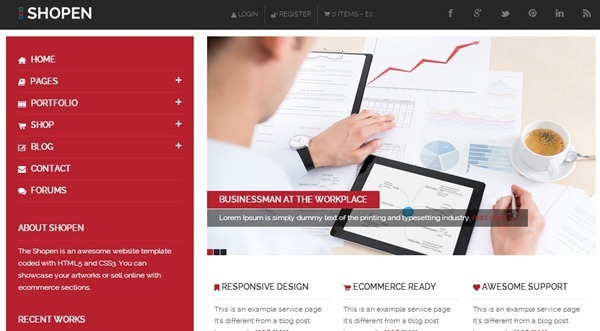 FlatBook – Responsive One Page Ebook Selling Theme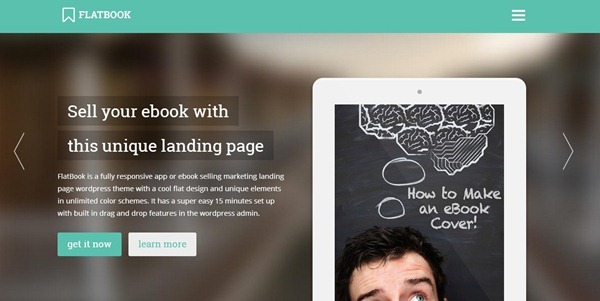 FlatBook is a fully responsive ebook or app selling wordpress landing page featuring a trendy but unique flat design in unlimited color schemes. FlatBook suits perfectly every businesses or individuals who would like to showcase their ebook or application with a one-page marketing landing page in a sophisticated, eye-catching way.
Conexus – Responsive WordPress Theme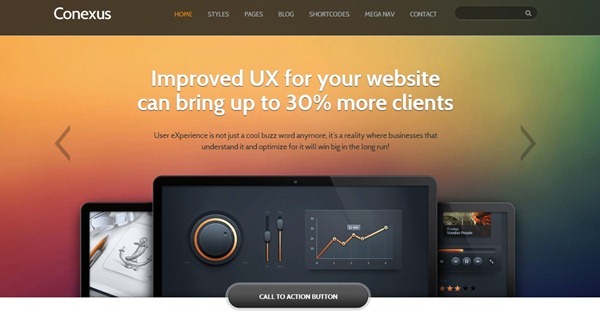 A responsive WordPress theme for various business segments that has all it takes to make customers call again and again. A great choice if you want your website to pack a punch.
Matrix – Event Guest List WordPress Theme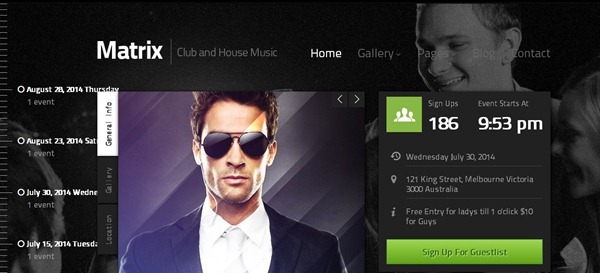 Bookish – WP Theme for Book Authors & Marketers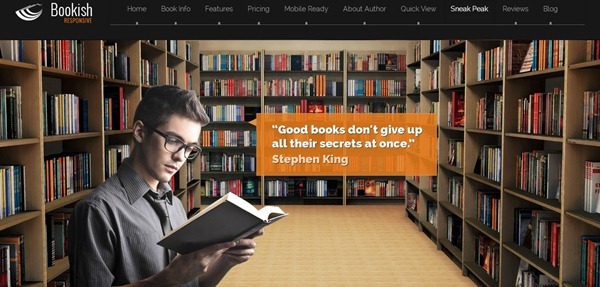 Bookish has been designed for e-book authors and marketers alike and combines everything you need to quickly get your product noticed! It is a clean responsive WordPress theme suitable for book authors, ebook writers, marketers, digital products, or similar websites that needs a feature rich yet beautiful presence online.
Permatex – Leads Generating WordPress Landing Page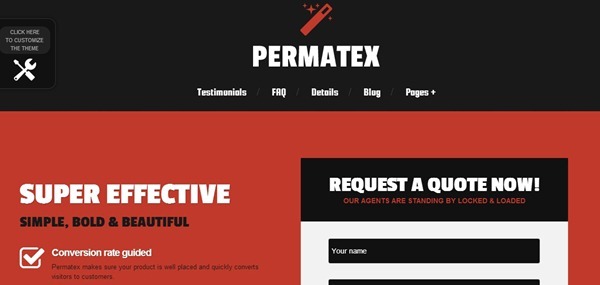 UpSolution – Marketing Responsive One Page Theme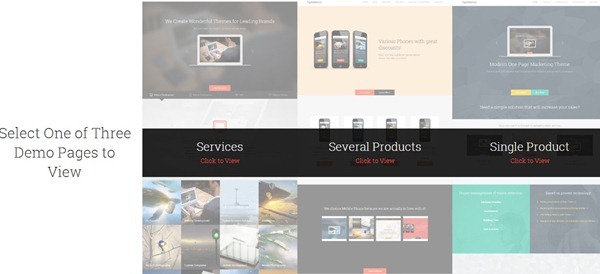 UpSolution is a modern professional one page fully responsive retina-ready WordPress theme (try resizing your browser), developed with great attention to details. It combines unique layout with flexibility available by means of the new level of standardization.
Eventcamp – Responsive One Page Marketing Theme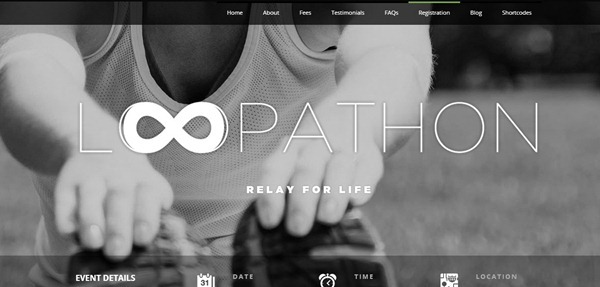 We've worked very hard to bring this new theme for you. We've done a great amount of research to provide the best features and design in the marketplace, always using top features and recent technologies!
Action: A Multipurpose Business Theme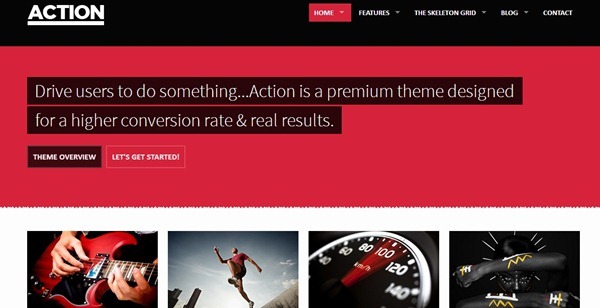 Webbie – WordPress theme for ebook authors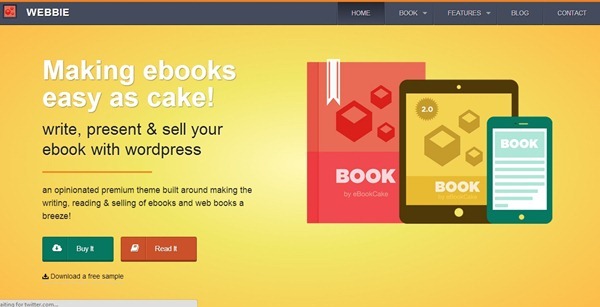 Good Bones: The WP SandBox Theme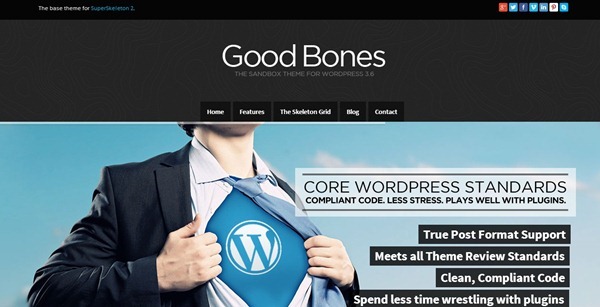 Dragness – Premium WordPress Landing Page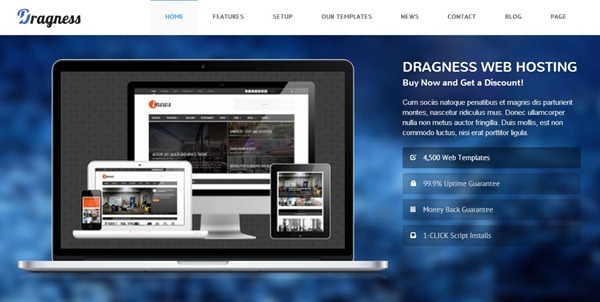 Dragness is business landing page template that built with very cool responsive template with cool design, clean template and a slew of features. This landing page completed with 6 custom colors and backgrounds that you can choose your own.
Dilemma > WordPress Multi-Purpose Landing Page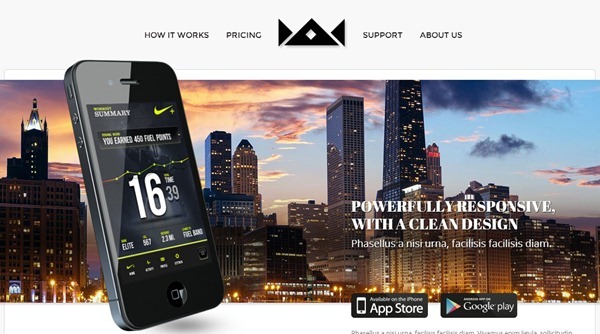 Moxie – Responsive Theme for WordPress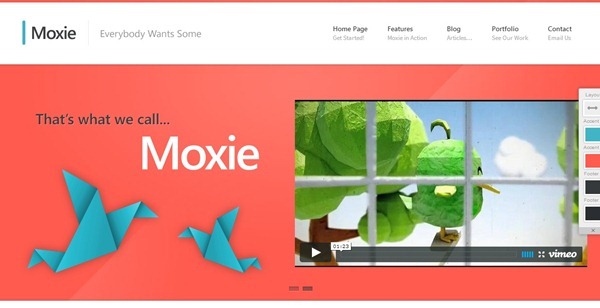 eBookie – One Page WordPress Theme with Blog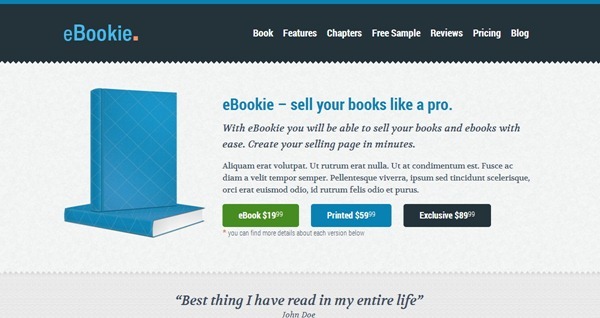 Eagle Logistics – Retina-Ready WordPress Theme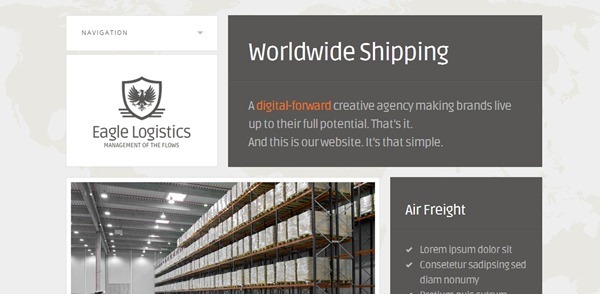 Juiced – Responsive WordPress Theme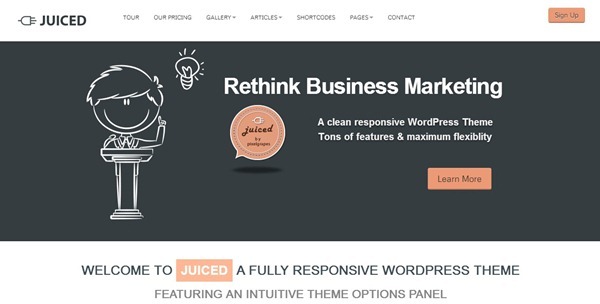 Juiced is a clean, powerful and fully responsive WordPress Theme! Juiced includes an intuitive settings panel that makes getting your site up and running a breeze.
Adeodatus – Responsive Business Theme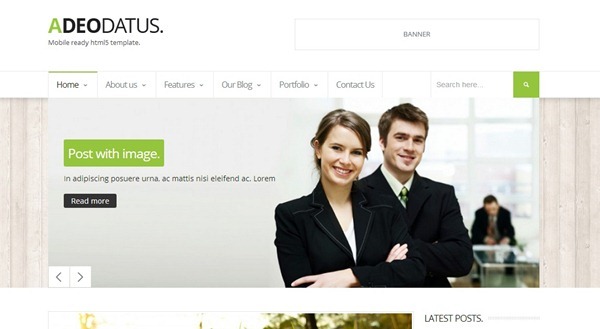 Adeodatus is fully responsive HTML5 wordpress theme whith latest CSS3 techniques with an accent on business, agency, portfolios etc. It is cross browser compatible, using Google font Open Sans. Also you get working AJAX contact form.
JustLanded – WordPress Landing Page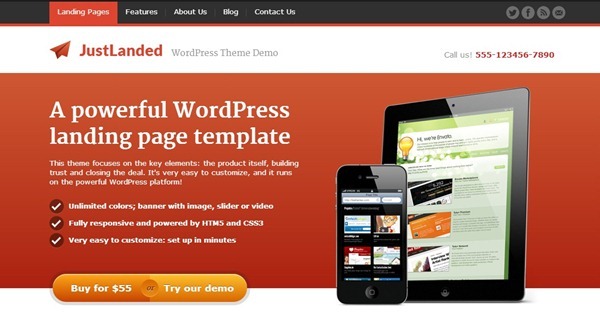 SmartGroup – Clean Marketing WordPress Theme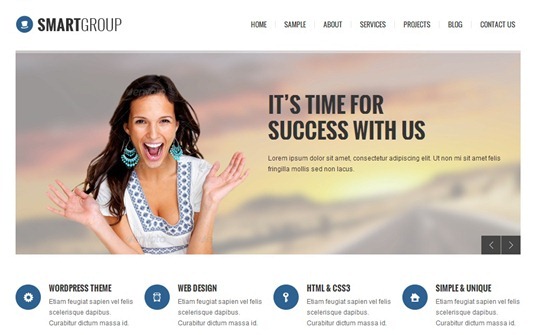 SmartGroup is a clean and modern wordpress theme for marketing, corporate, business and company websites.
Pushy – A Bold & Creative Marketing WP theme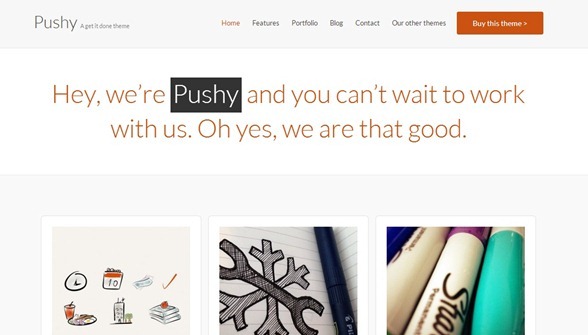 Pure Paradise – Clean Real Estate WordPress Theme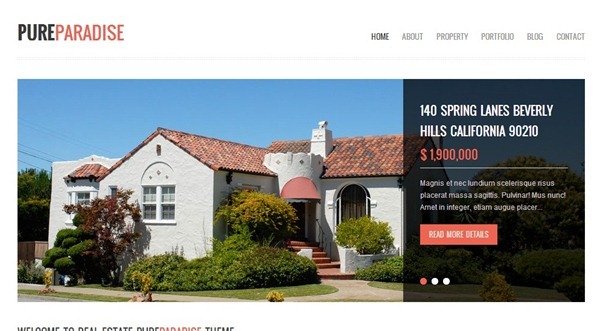 Pure Paradise is a clean and minimalist wordpress theme for real estate company, also suitable for business, corporate and marketing.
Radiant WP: Colorful, Beautiful, Responsive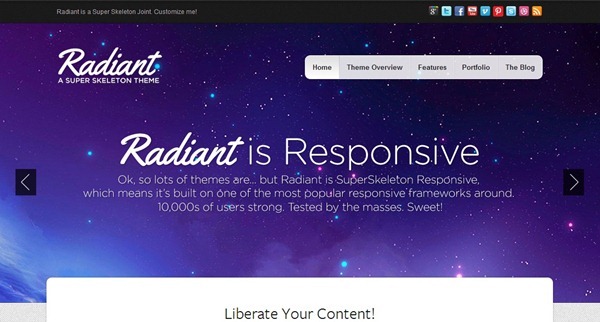 Comdex — Responsive WordPress Theme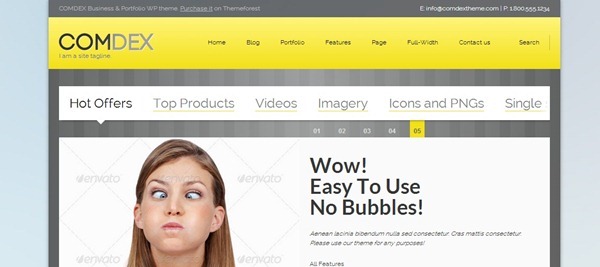 Impression Premium Corporate Presentation WP Theme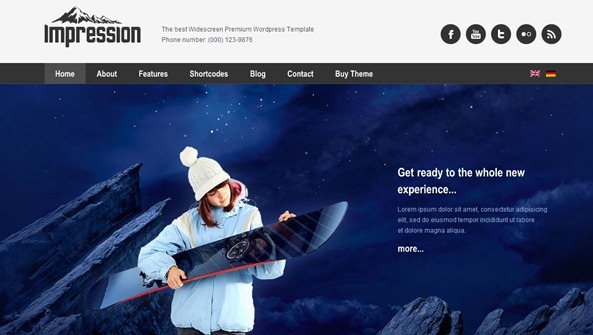 Impression WordPress Theme as an impressive Categorizable Widescreen Slider you won't find in any other theme.
Event Guest List WordPress Theme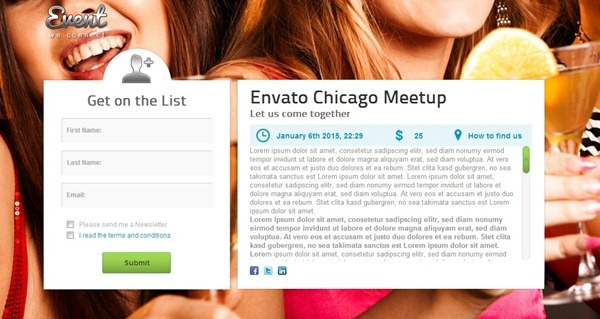 Longpage Product and Service Presentation WP Theme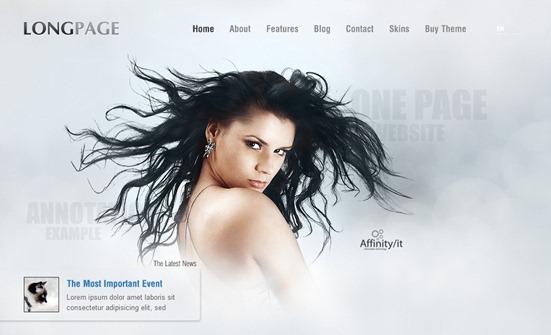 Light House – Clean Real Estate WordPress Theme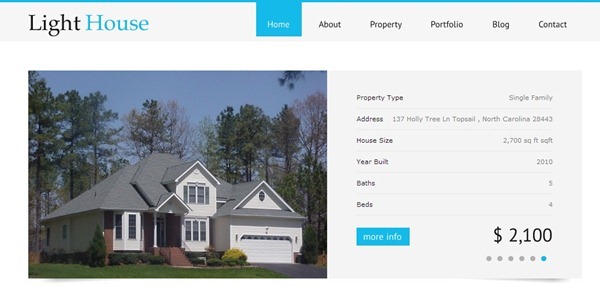 Traject – WordPress Portfolio and Business Theme