25 Awesome Minimal Website Designs
Minimalism in Website Designs is the latest web design trend. More and more websites are joining the league of minimal designs. Minimal Design is attracting designers for so many reasons. But one of the main thing that people love minimal web designs is that search engines love websites that loads faster. Websites that has less design elements intends to load faster than the websites with so many colors and other design elements. To rank high in search results you need a fast loading website and to make a website load fast you need to make sure that it has very less design elements. So minimal design is the solution for ranking high in search results. In this post I collected some really awesome minimal website designs. These designs will inspire you to make your website with minimalism design. Do share this post with your friends to help us spread the word.
Minimal Website Designs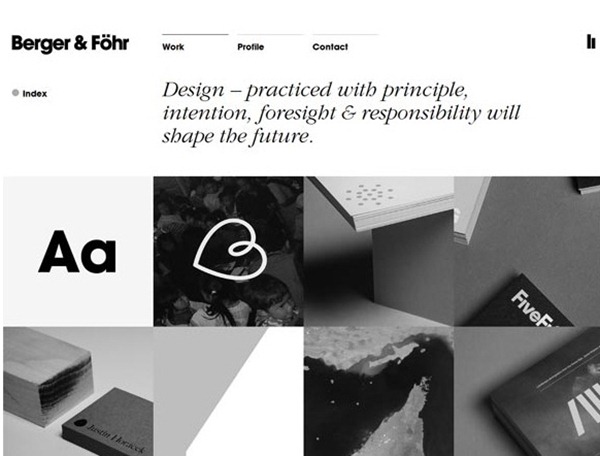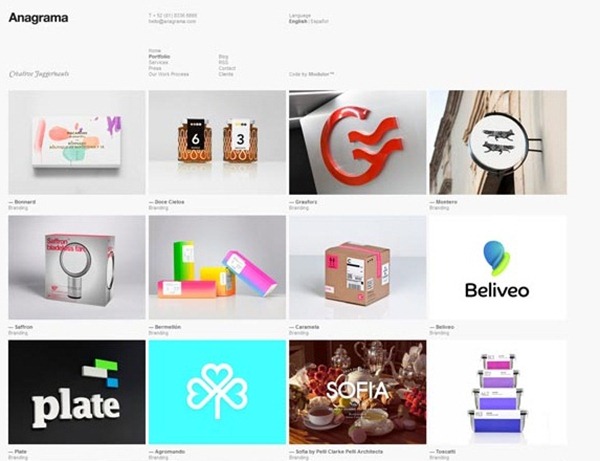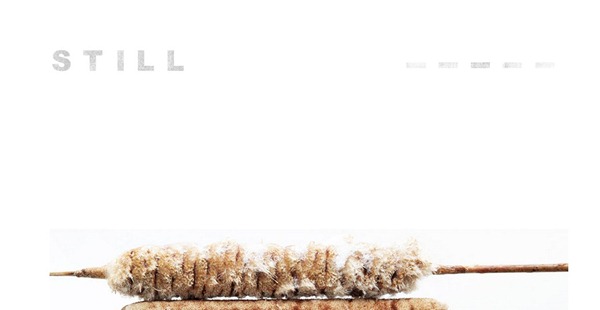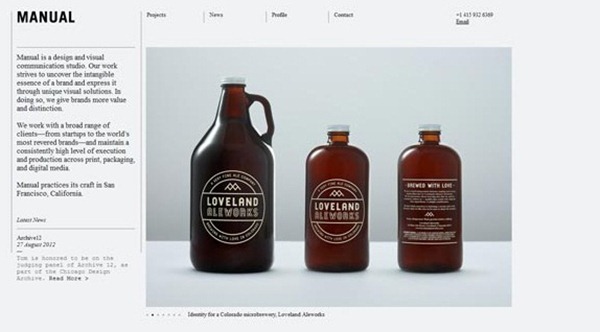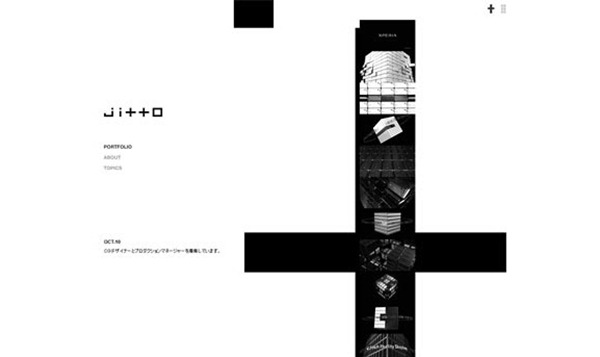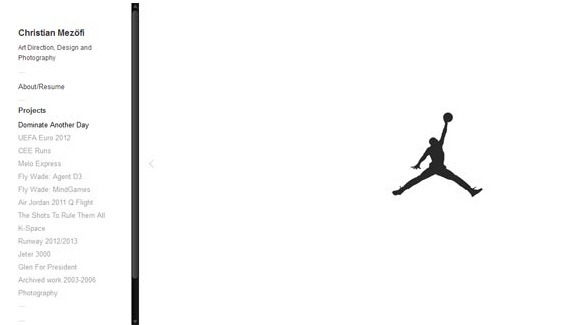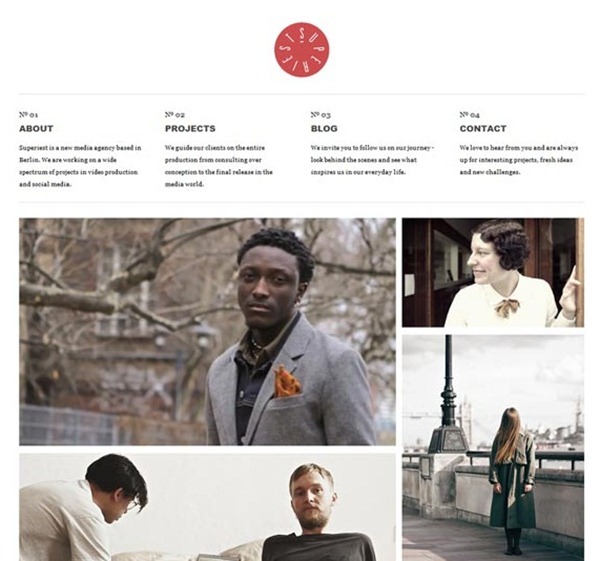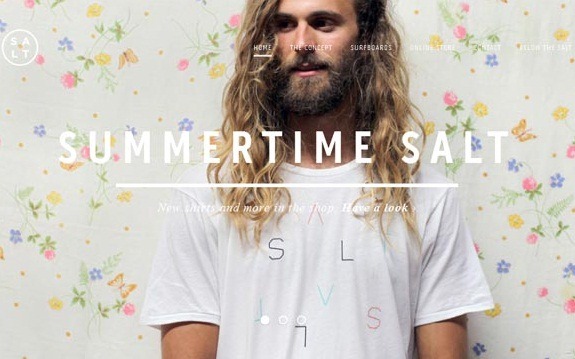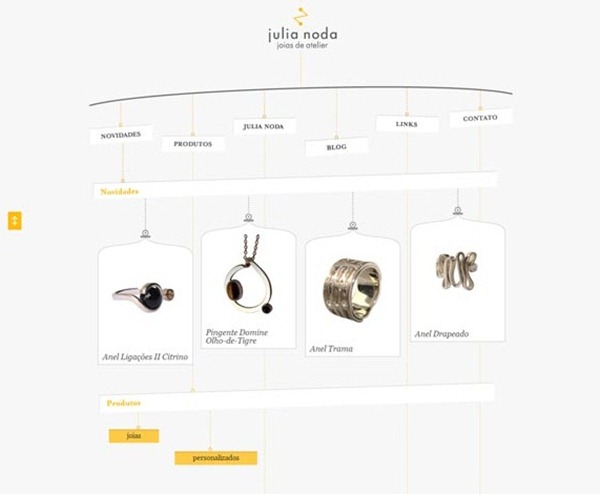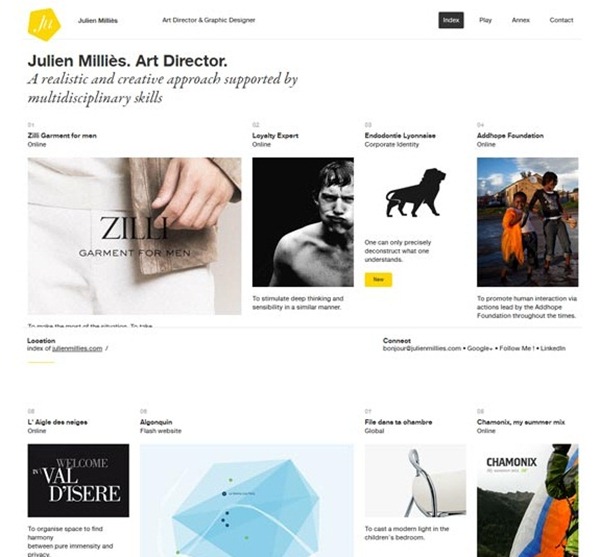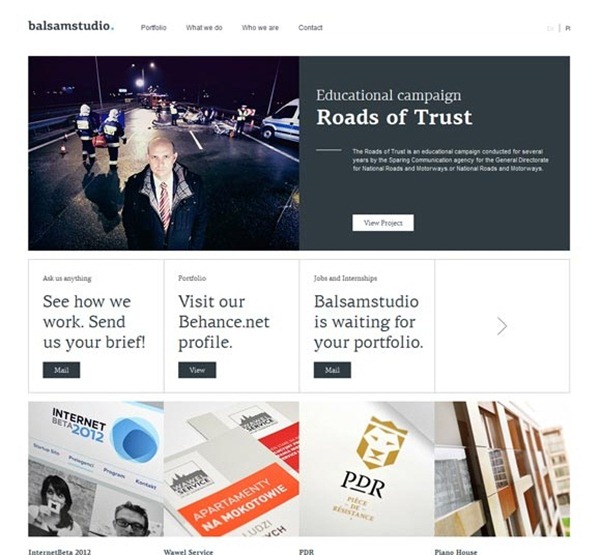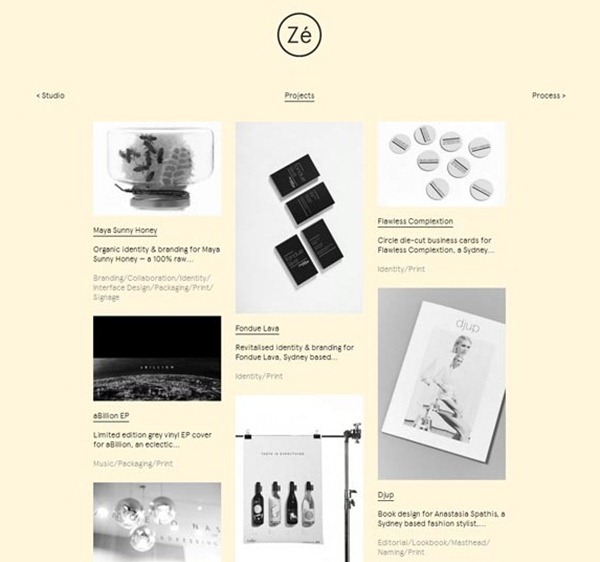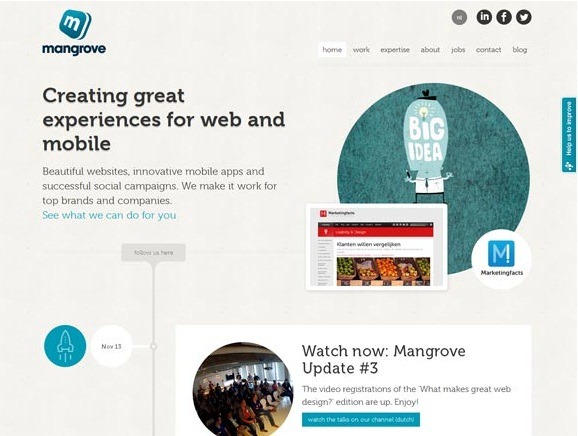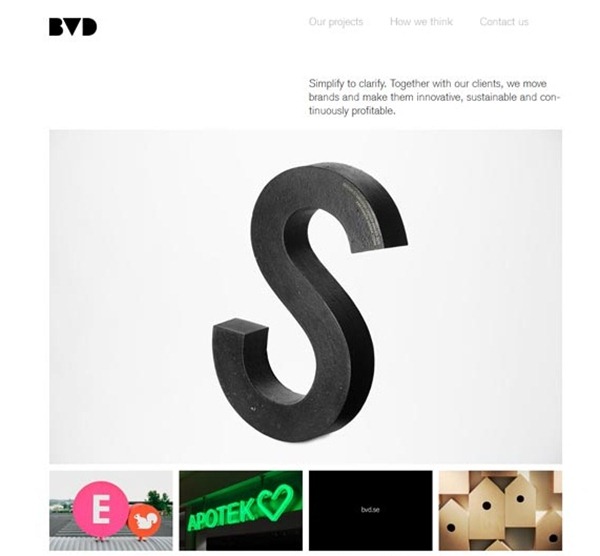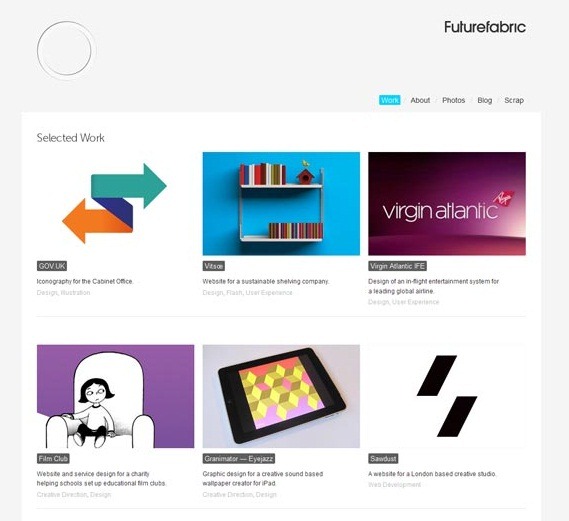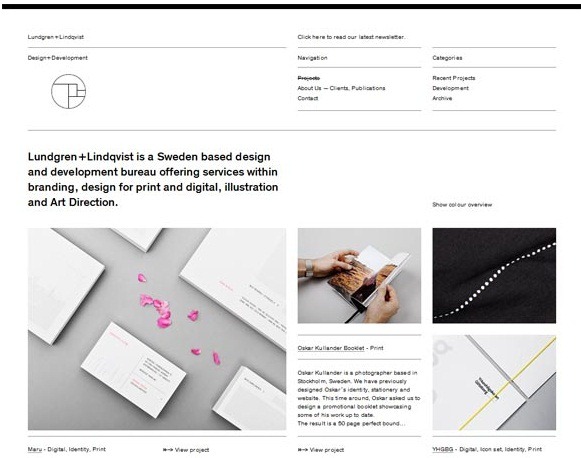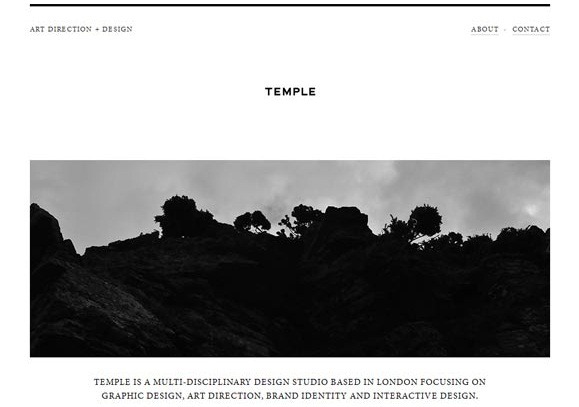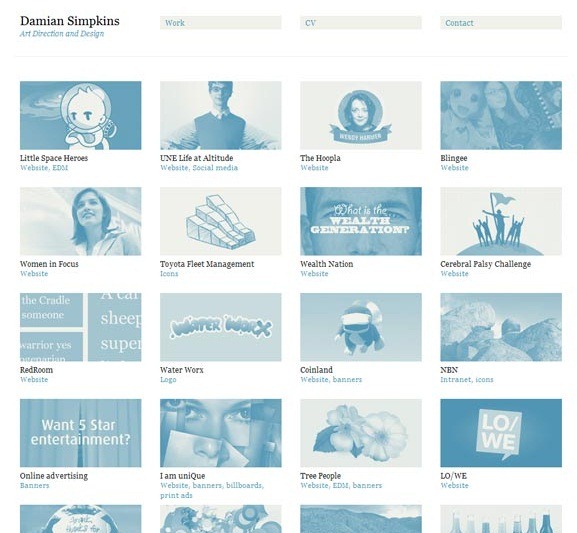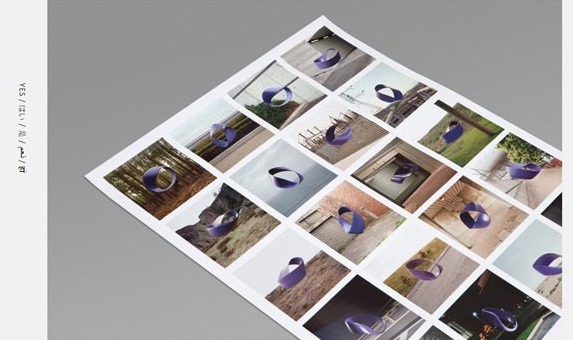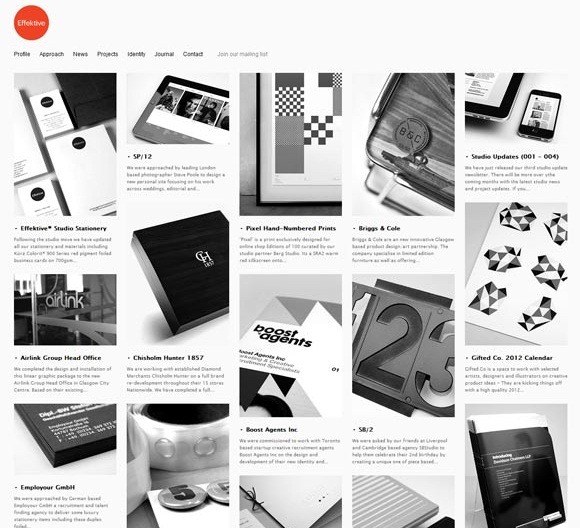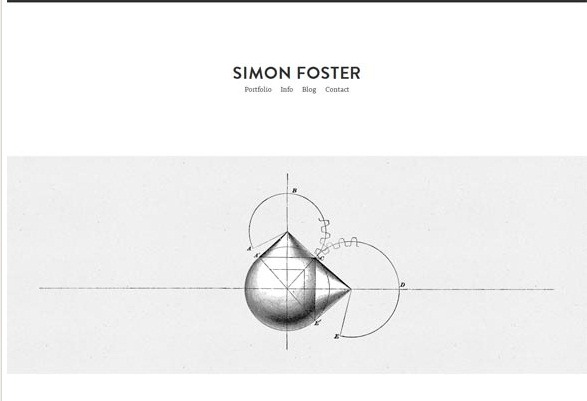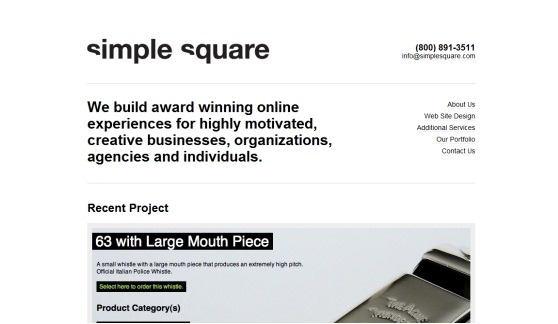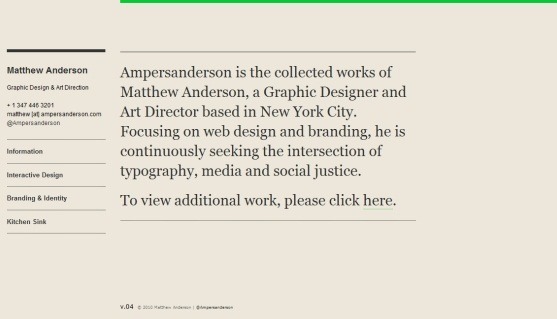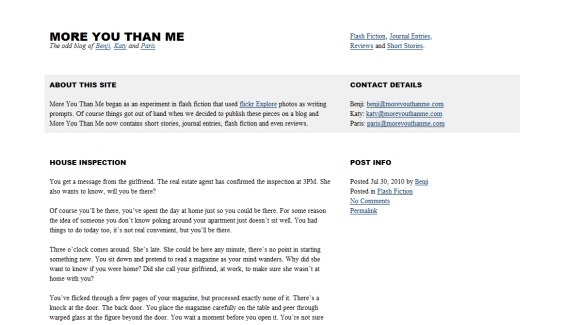 Which one is your favorite web design from the above list? Do share with us in the comments section.