12 Must Have WordPress Widgets
This article is a compilation of must have WordPress Widgets. WordPress has so many options that makes it the most loved CMS all over the world. One of those options is its widget. You can add so many widgets in the widgets area of your WordPress Theme. I compiled this list for the newbie WordPress users who wants to explore more of WordPress options. Check out these widgets and you might find them useful for your blog. Do share this post with your friends to help us spread the word. Enjoy!
WordPress Widgets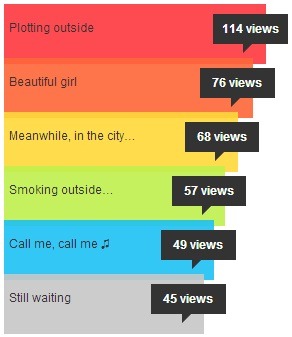 Show what's hot in your blog right now with this WordPress Widget, inspired by the fine folks at Engadget. Don't confuse it with the 'most popular posts' plugins out there, all they do is extract the highest comment count of all-time, with Popular Posts Bar, you can show the trending posts by comments or views in say, the last 7 days.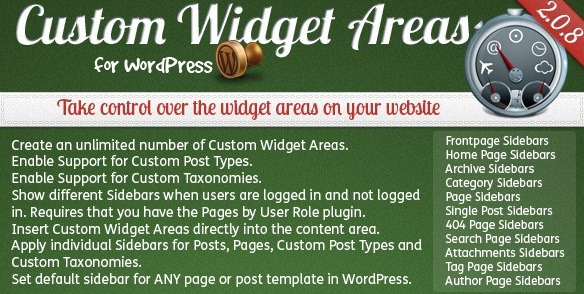 With the plugin you can create an unlimited number of Sidebars (Custom Widget Areas) and easily configure them by adding widgets in already familiar WordPress interface. You can assign the Custom Widget Areas to any of your themes defined "widget areas". You can even place them directly inside the content of Pages and Posts by simply using Shortcodes. We have also added support for Custom Post Types and Custom Taxonomies.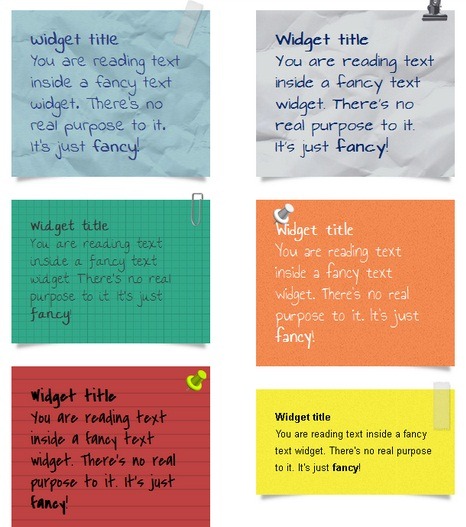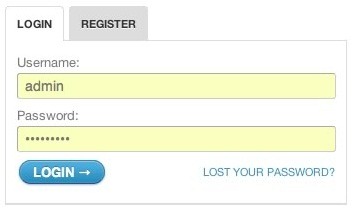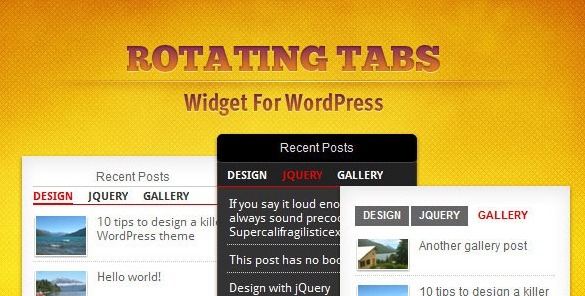 This plugin creates a new WordPress widget to display a tabbed panel with different content types on your site, from recent or popular posts to your latest tweets from your Twitter timeline. Tabs can rotate one after the other thus allowing for more exposure of the content: your posts are no longer hidden.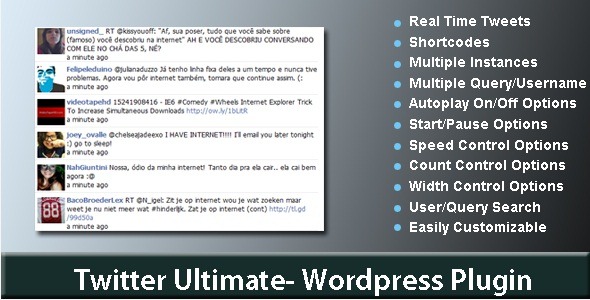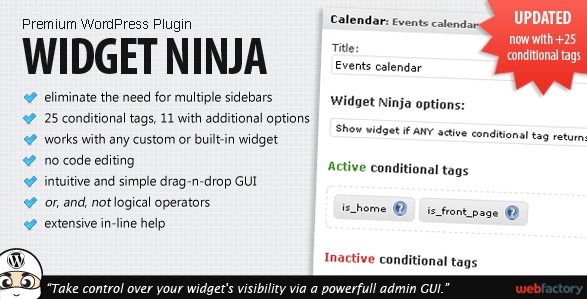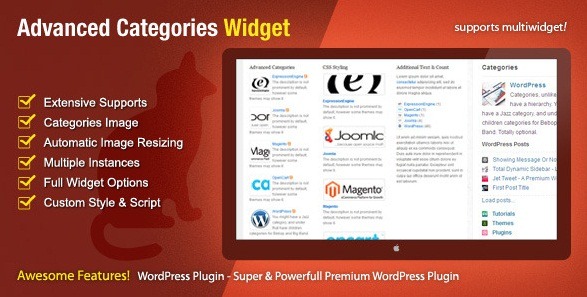 This is an advanced widget that gives you total control over the output of your categories. Support multi-instances widget, category image, easy to customize and full features. When a category link is clicked, all the posts in that category will display on a category page using the appropriate category template dictated by the template hierarchy rules.